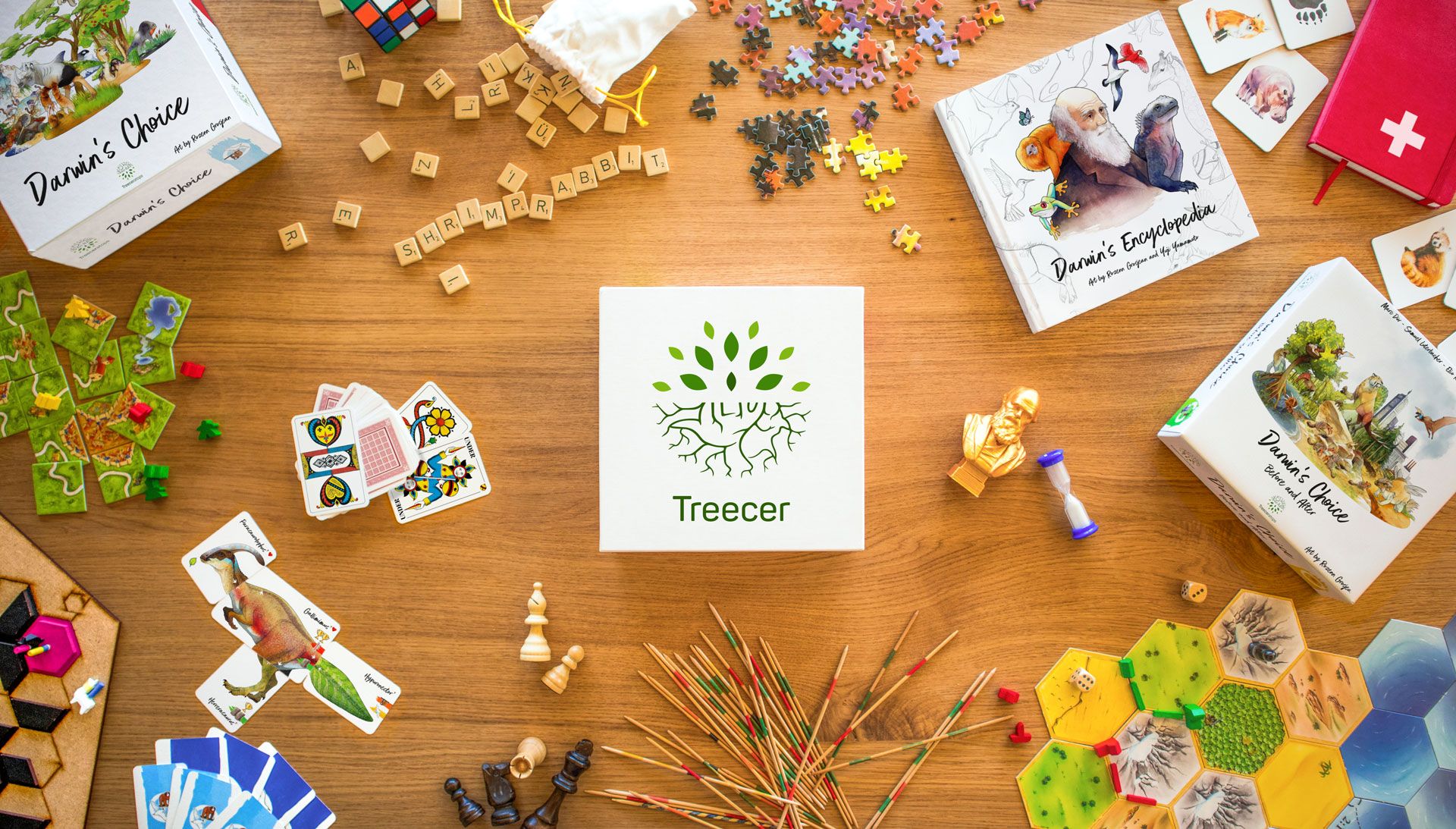 News
Short update
19. July 2020
Summary:
So far I have not heard anything about the ship that was supposed to arrive in the USA on Friday. But this is not unusual, because many people leave the office a bit earlier on Friday&n.....
Read more..
Fulfillment Update/Last 48h
12. July 2020
Summary
Fulfillment in Europe, Switzerland and RoW has been completed.The ship with the games for the USA/Canada should arrive at the end of next week.Our third Kickstarter campaign will soon "e.....
Read more..
Fulfillment and a Riddle
05. July 2020
Summary:
The ships to US/CA, Asia and AU/NZ are on scheduleRegion 4 and region 5 are completely shippedOriginal artworks were sent.I need your help with solving a riddle/puzzle related to our pu.....
Read more..