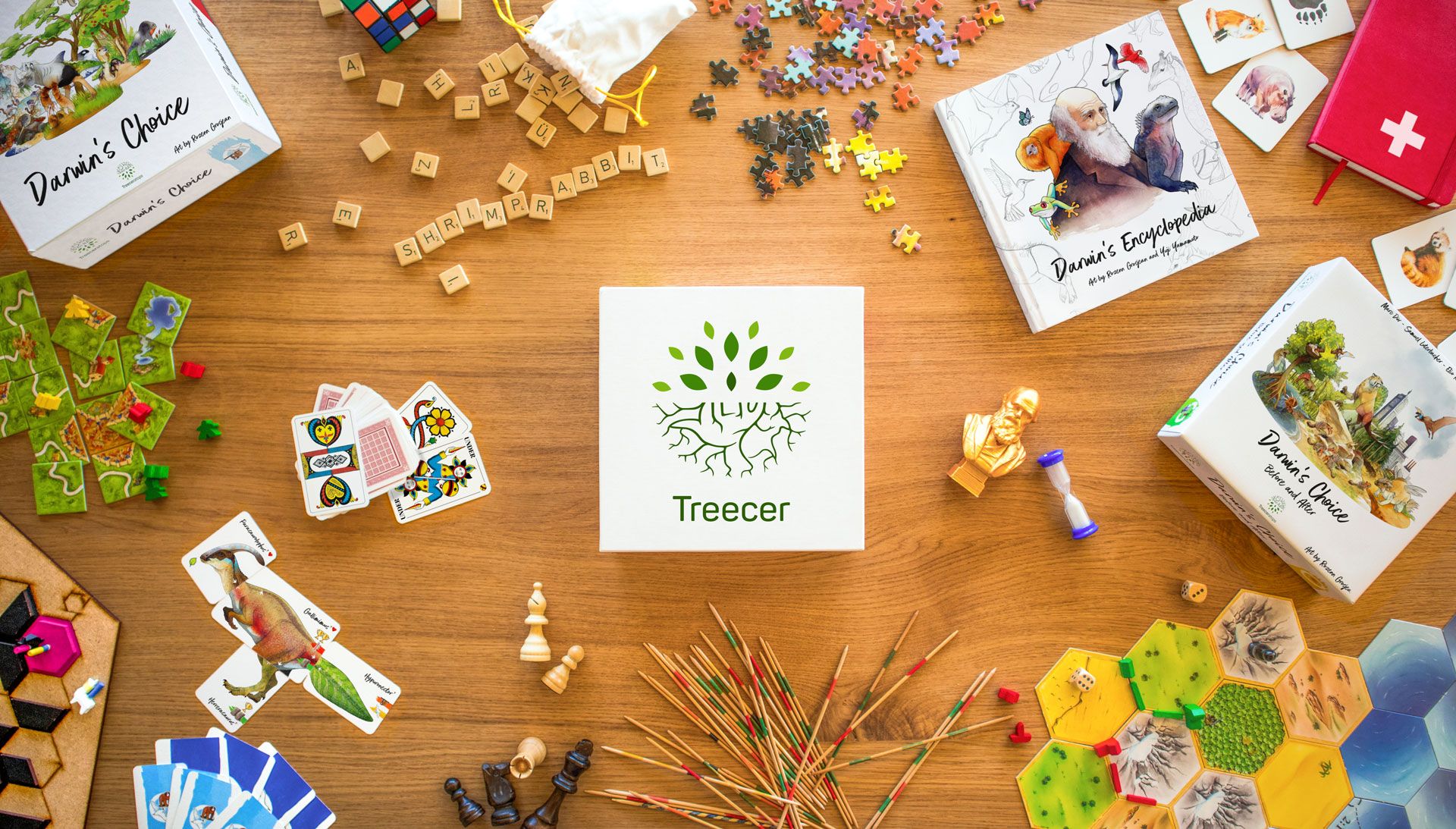 News
Fulfillment Update and New campaign
Summary:All packages of shipping region 4 are on their way.Fulfillment of region 5 (= Switzerland and parts of ROW) will start this week.The pallets to all other shipping regions are on their way.&nbs.....
Read more..
Important Fulfillment Update
SummaryThe production has been fully completed last week.The fulfillment of this campaign will start this week. Please read this update, it is a "must-read" for all backers.Soundtrack of the Week:&nbs.....
Read more..