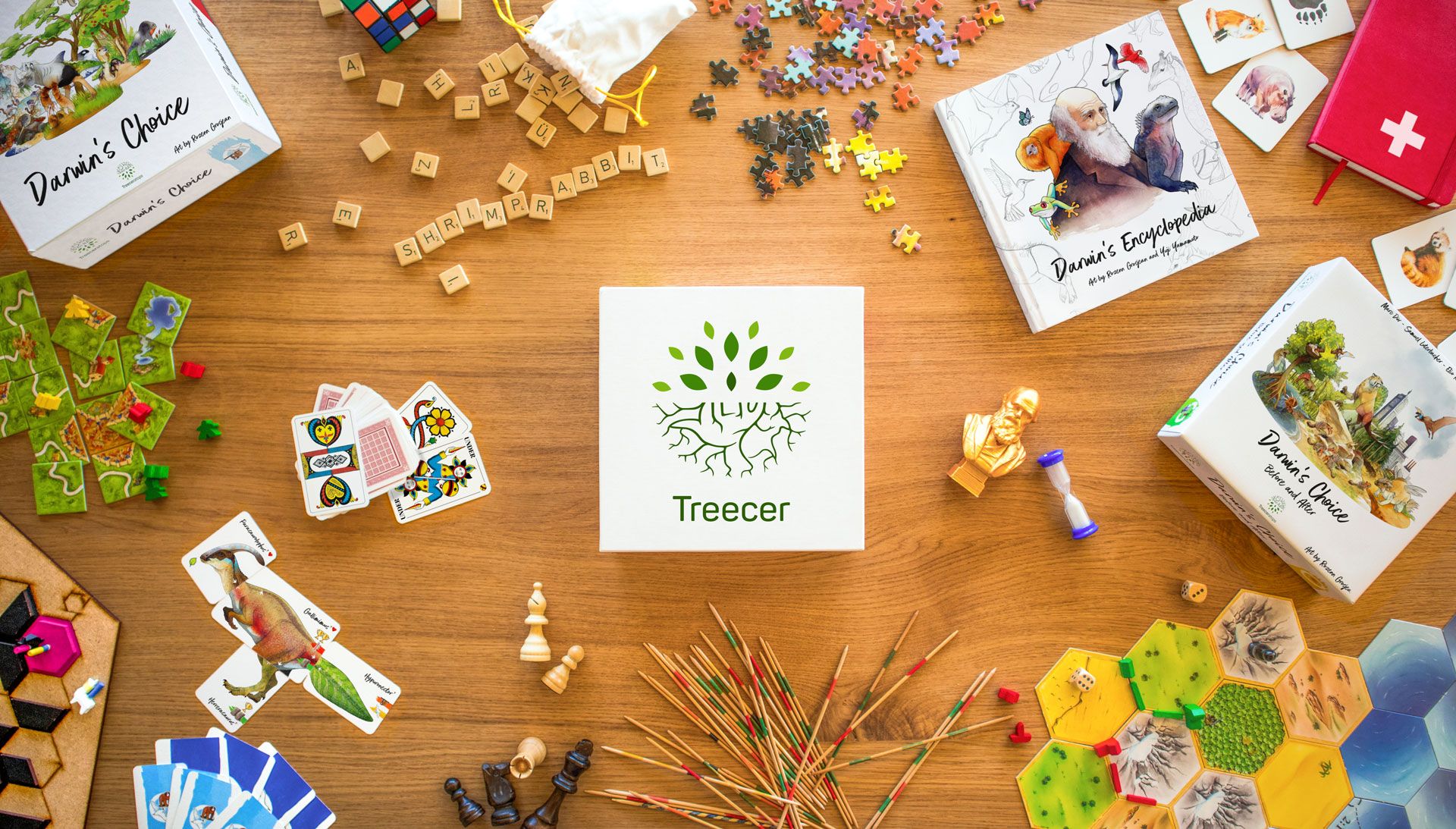 News
Week 3 - Tabletop Simulator Mod is ready :)
21. December 2020
SummaryJohanna already finished two of the seven illustrated resource icons/symbols.The Tabletop Simulator Mod of P'achakuna is live, have fun! (please leave a big "thank you" for Alexei in the commen.....
Read more..
Week 21 - Ready for Christmas? 😊
21. December 2020
Hi Everyone,How are you? 😊 Are you ready for Christmas? It has been two weeks already, unbelievable how time flies. There is not much more to report, we are just about to finish this campaign 100% and.....
Read more..
Week 2 - Sketches/Tabletop Simulator :)
14. December 2020
Summary:I am currently working with Johanna on the "natural dye" symbols for the rulebook.P'achakuna will very likely be digitized on Tabletop Simulator and Tabletopia :)Samuel would be happy if you w.....
Read more..
Week 1 - Timeline 😊
07. December 2020
Summary:These updates will be released weekly. You do not have to read everything, but reading this summary is a "must", so please read this summary every week.In this update I will show you our sched.....
Read more..