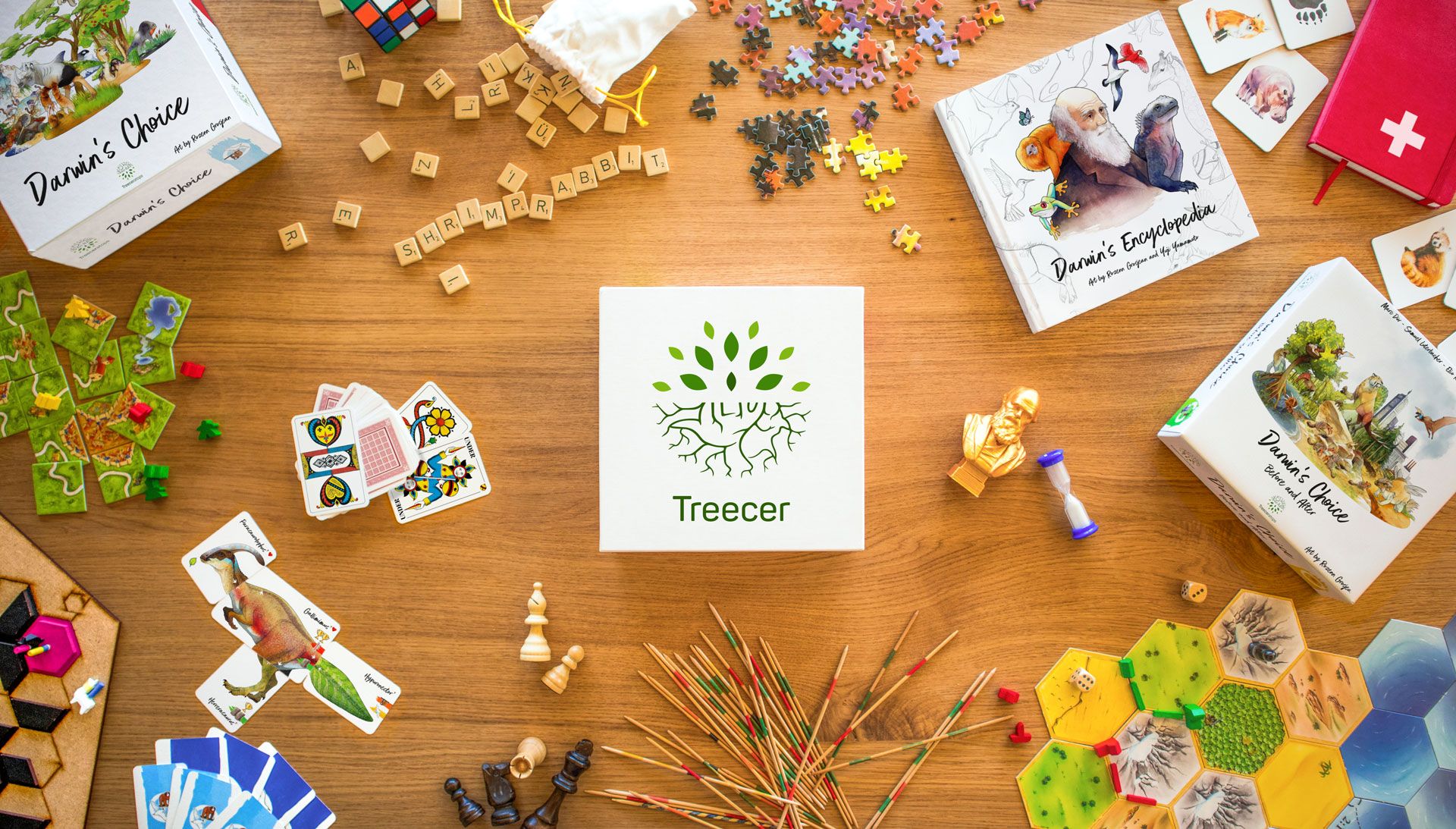 News
Week 46: SPIEL Essen
19. October 2021
Hi Everyone,
We are back from SPIEL Essen :) I drove 8 hours today and am therefore quite tired xD nevertheless I want to fulfill my "duty" and write an update, so that no one is w.....
Read more..
Week 45: Some thoughts 😉
19. October 2021
Hi Everyone,
I hope you had a fantastic weekend :) we were at Fantasy Basel this weekend and it was great! Our last convention took place around 2 years ago xD and this week we wil.....
Read more..