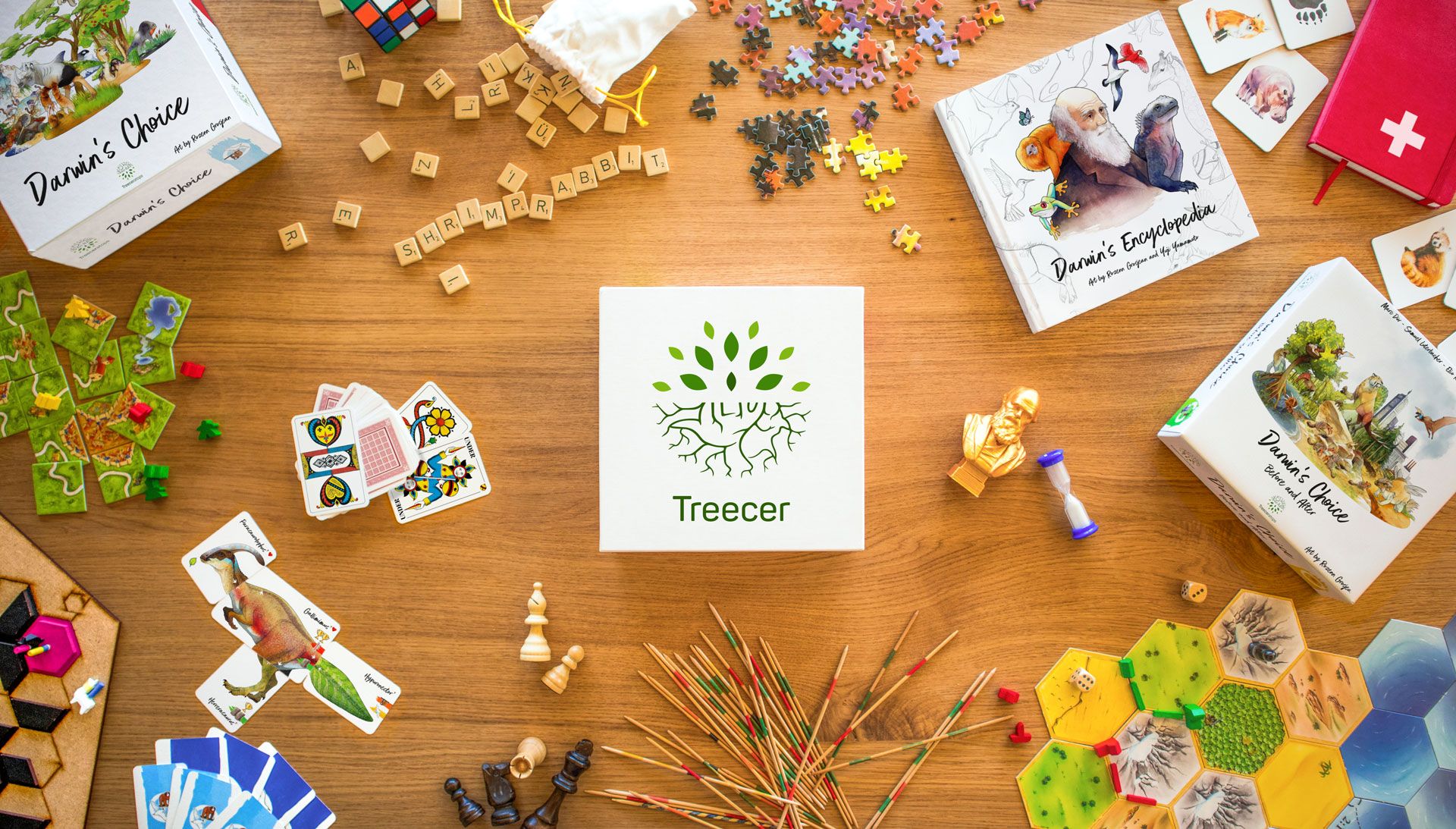 News
Welcome 😊
Hi Everyone,
Thank you so much for being on board of this campaign 😊 it is always great to welcome new but also known faces to a new campaign. I am Marc and am your main contact pe.....
Read more..
manufactured Week 28: How Board Games are
14. June 2021
Summary
No news is good news, as announced in the last update, at the moment we just have to wait until the punchboards for P'achakuna are finalized. (beginning of July)In this update I will sho.....
Read more..