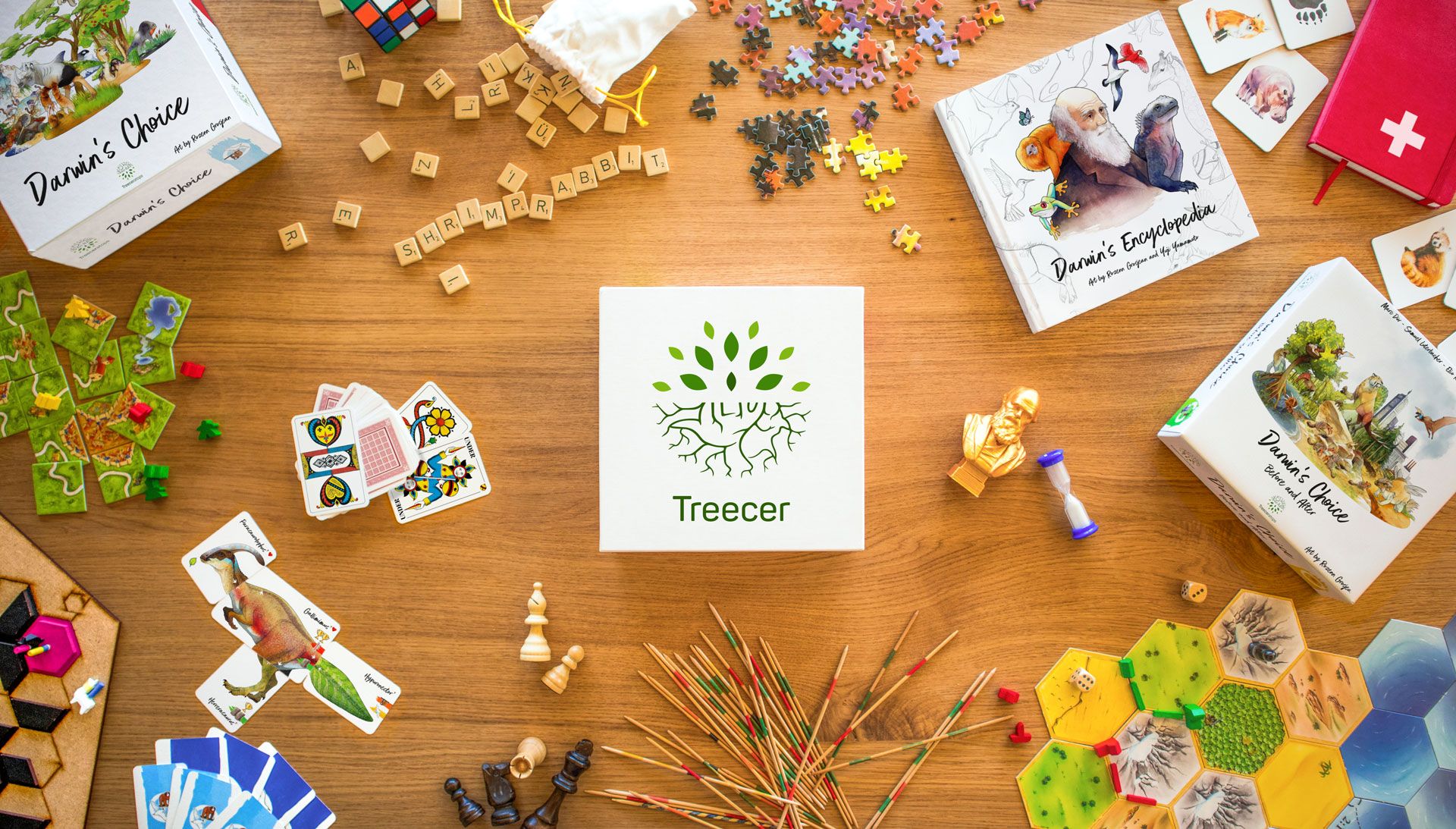 News
WEEK 22: FUTURE PLANS
26. May 2020
Summary: Please read the update (that would be important for us), no worries, next time there will again be a "normal" summary.Hi Everyone,I hope you had a good week and that you are now enjoying your.....
Read more..
Important update: Production delay
26. May 2020
Summary: Please read the full update :)Hi Everyone,I know, it's an unusual day for a weekly update, but I think that special situations require special solutions. Today at 13:00 Frank Jäger, our conta.....
Read more..
Week 19: Accounting – Our revenue accounts
20. April 2020
SummaryHow are you? :)We have submitted Darwin's Encyclopedia for production.I did a lot of accounting this week and will provide you some insights in our revenue accounts.This is a very likeable Kick.....
Read more..