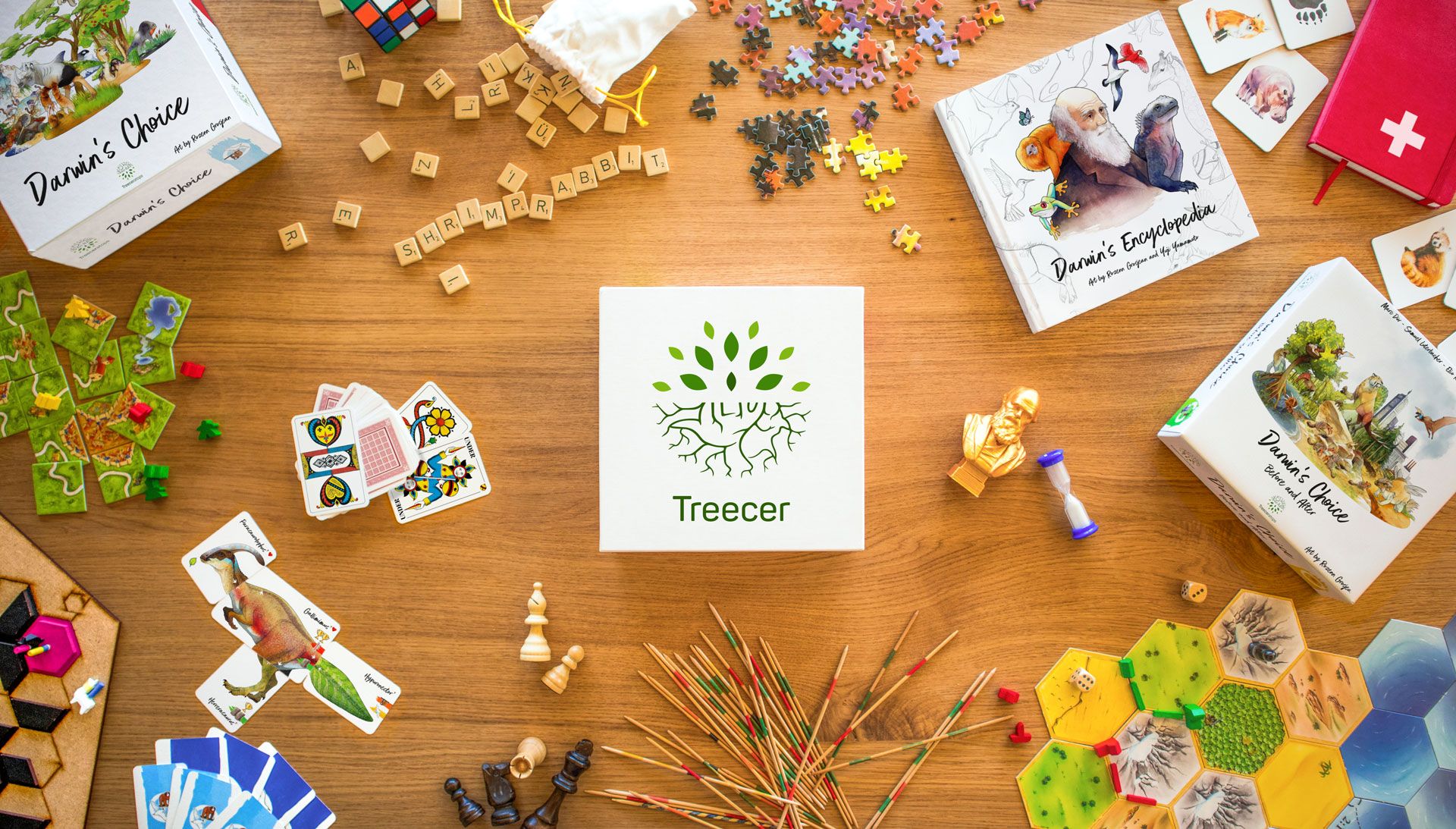 News
Week 19: Accounting – Our revenue accounts
20. April 2020
SummaryHow are you? :)We have submitted Darwin's Encyclopedia for production.I did a lot of accounting this week and will provide you some insights in our revenue accounts.This is a very likeable Kick.....
Read more..
Week 16: Unique encyclopedia pages
29. March 2020
Summary of the update:Implementation of the unique animal pagesIntensive proofreading of the encyclopedia has been doneSoundtrack of the week: Phoenix – If I Ever Feel Better Dear Backers,Ag.....
Read more..