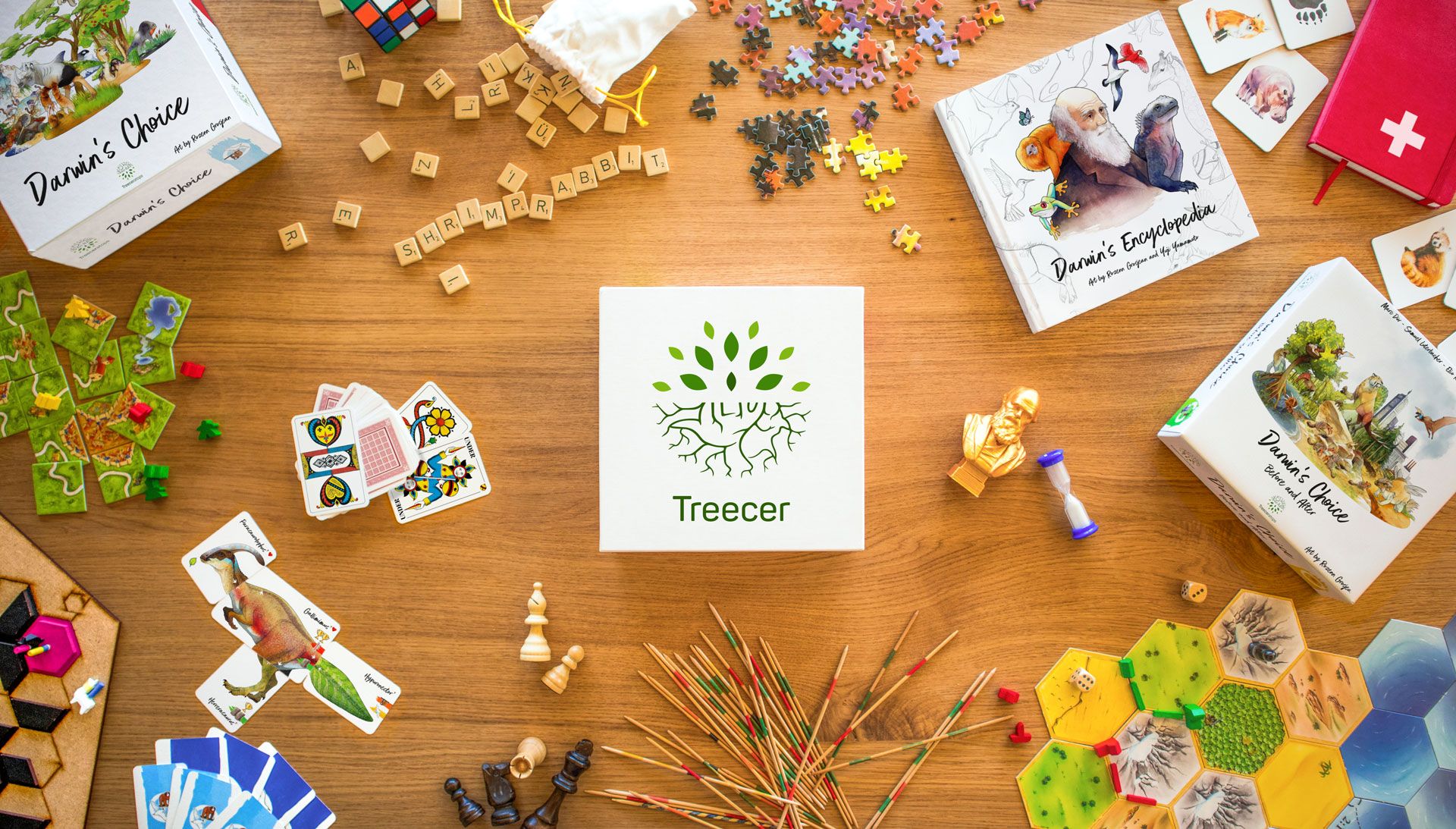 News
Week 7 - Admin Work, a new TTS mod, etc.
18. January 2021
Summary:
Last week I did a lot of administrative work (e.g., accounting :P)Alexei created a new mod for us on Tabletop Simulator 😊Johanna is still busy drawing - In the update I show two of her.....
Read more..
TWC: Week 24 - Final Update
11. January 2021
Please give us your time and answer our two questions below, that would help us enormously! :) (Bold text below; but please read the full update 😉)
Hi Everyone,
How are.....
Read more..
Week 6 – We are back 😊
11. January 2021
Summary
Happy New Year!We are back at work after 2.5 weeks of vacation.The Pledge Manager will "launch" in the last week of January. Then I will also contact our retail backers.If you have a que.....
Read more..