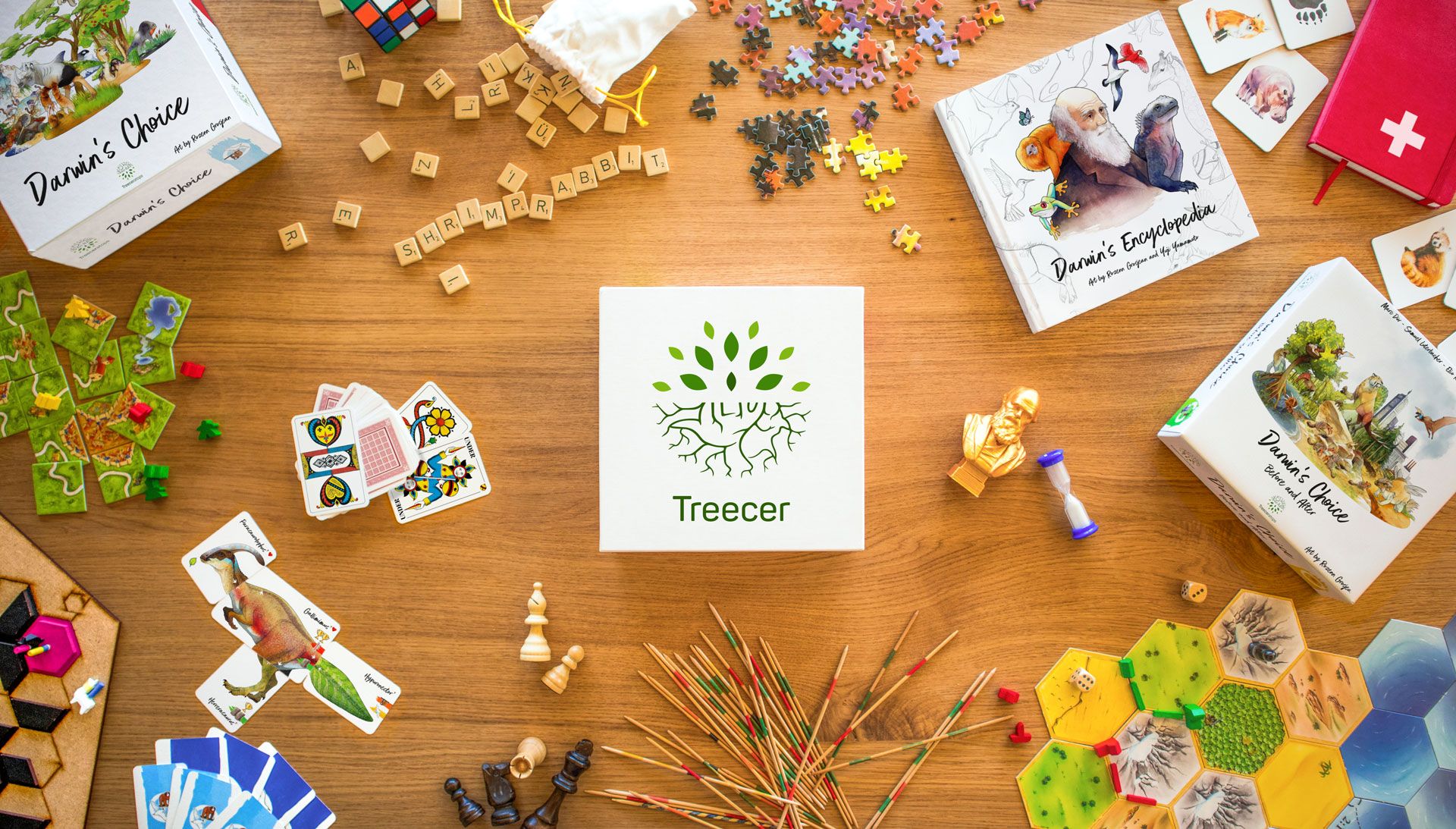 News
Week 12: Pledge Manager / Pricing
22. February 2021
Summary
There are still 150 backers who have not filled out the Pledge Manager yet. I will send an email to you if you are one of them 😉At the moment we are finalizing the print files. We will s.....
Read more..
Week 10: Many things xD
08. February 2021
Summary
Please check your inbox and spam folder after reading this update, over 500 backers have not yet completed the Pledge Manager.The Pledge Manager is expected to close at the end of Februa.....
Read more..
Week 9: Pledge Manager Reminder
01. February 2021
Summary:
Our Pledge Manager from "Gamefound" has been filled out by 72 % of all backers.Marc will send a reminder email on Wednesday to all of you who haven't had time to take care of the Pledge.....
Read more..