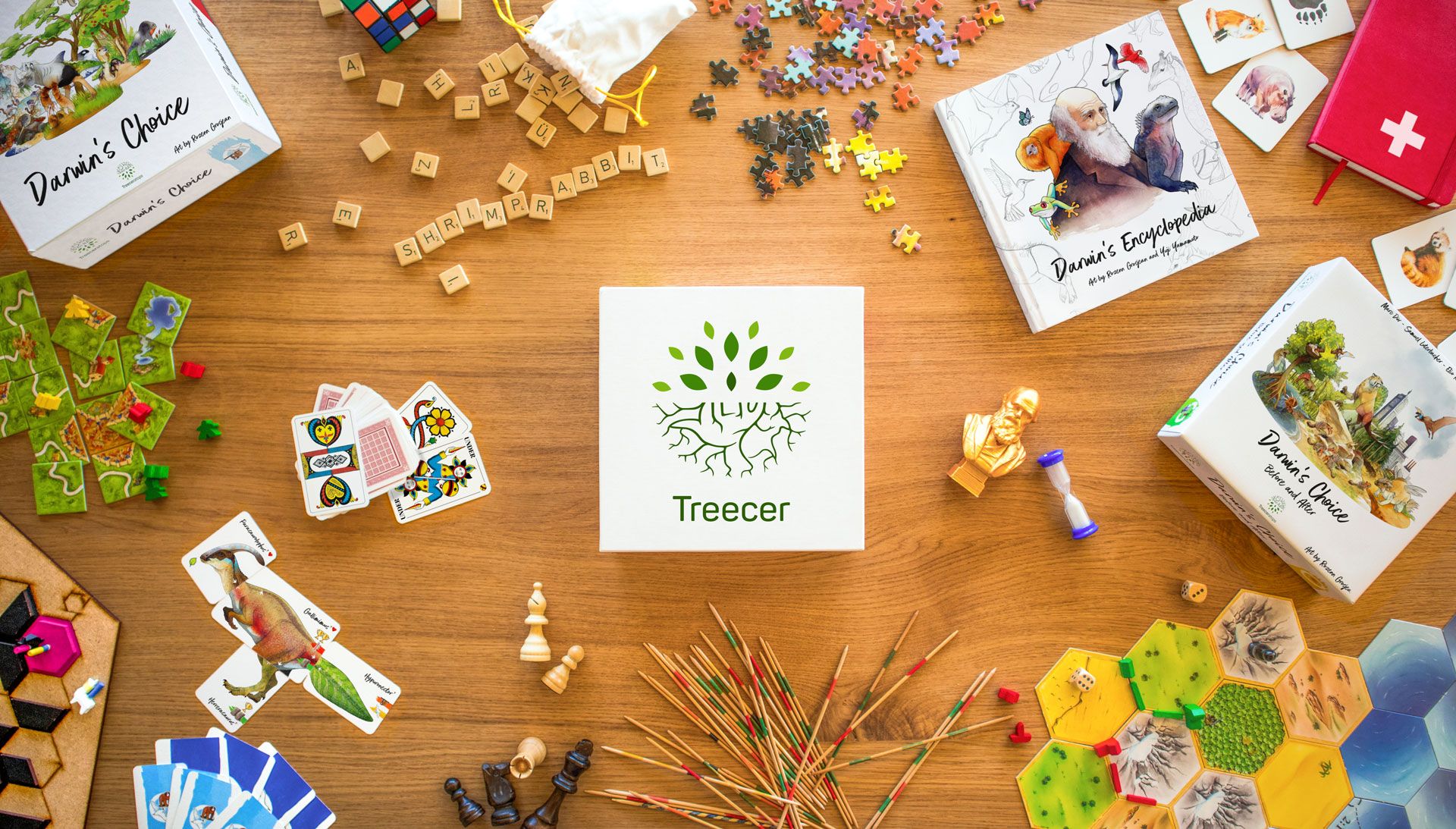 News
Week 17: A calm week
29. March 2021
Summary
In the update I explain how the next few weeks will look like now that the production files have been submitted.Soundtrack of the Week: Dua Lipa - Don't Start Now
Read more..
Week 16: Many small news 😊
22. March 2021
Summary
Every backer who has not yet completed the Pledge Manager has received another KS Personal message in the last hour.The Pledge manager has been closed. Change requests should be sent dir.....
Read more..
Week 14: The History of the Inca Empire
Summary
There is still a hand full of backer that need to fill out the Pledge Manager.Thank you very much for all the replies to my last update, it was very much appreciated and helped us a lot......
Read more..