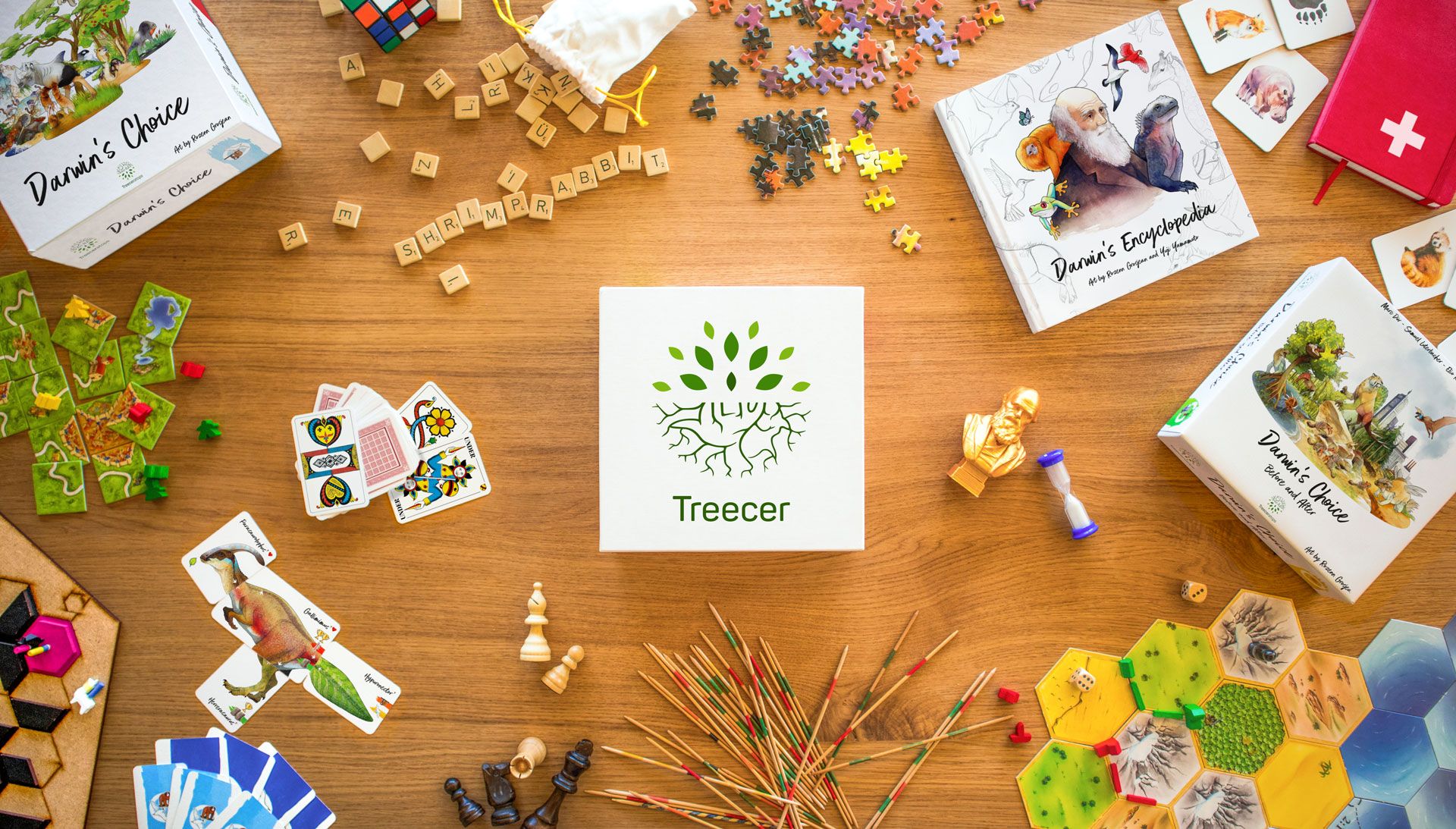 News
TWC Week 1: Working on the Production files
19. July 2020
Hi Everyone,I hope you enjoyed your weekend 😊 Thanks again to each and every one of you for supporting this campaign, we are still incredibly happy that we really made it within the time frame. Wow, j.....
Read more..
Short update
19. July 2020
Summary:So far I have not heard anything about the ship that was supposed to arrive in the USA on Friday. But this is not unusual, because many people leave the office a bit earlier on Friday 😉Ma.....
Read more..
Fulfillment Update/Last 48h
12. July 2020
SummaryFulfillment in Europe, Switzerland and RoW has been completed.The ship with the games for the USA/Canada should arrive at the end of next week.Our third Kickstarter campaign will soon "enter" t.....
Read more..
Fulfillment and a Riddle
05. July 2020
Summary:The ships to US/CA, Asia and AU/NZ are on scheduleRegion 4 and region 5 are completely shippedOriginal artworks were sent.I need your help with solving a riddle/puzzle related to our puzzle ca.....
Read more..