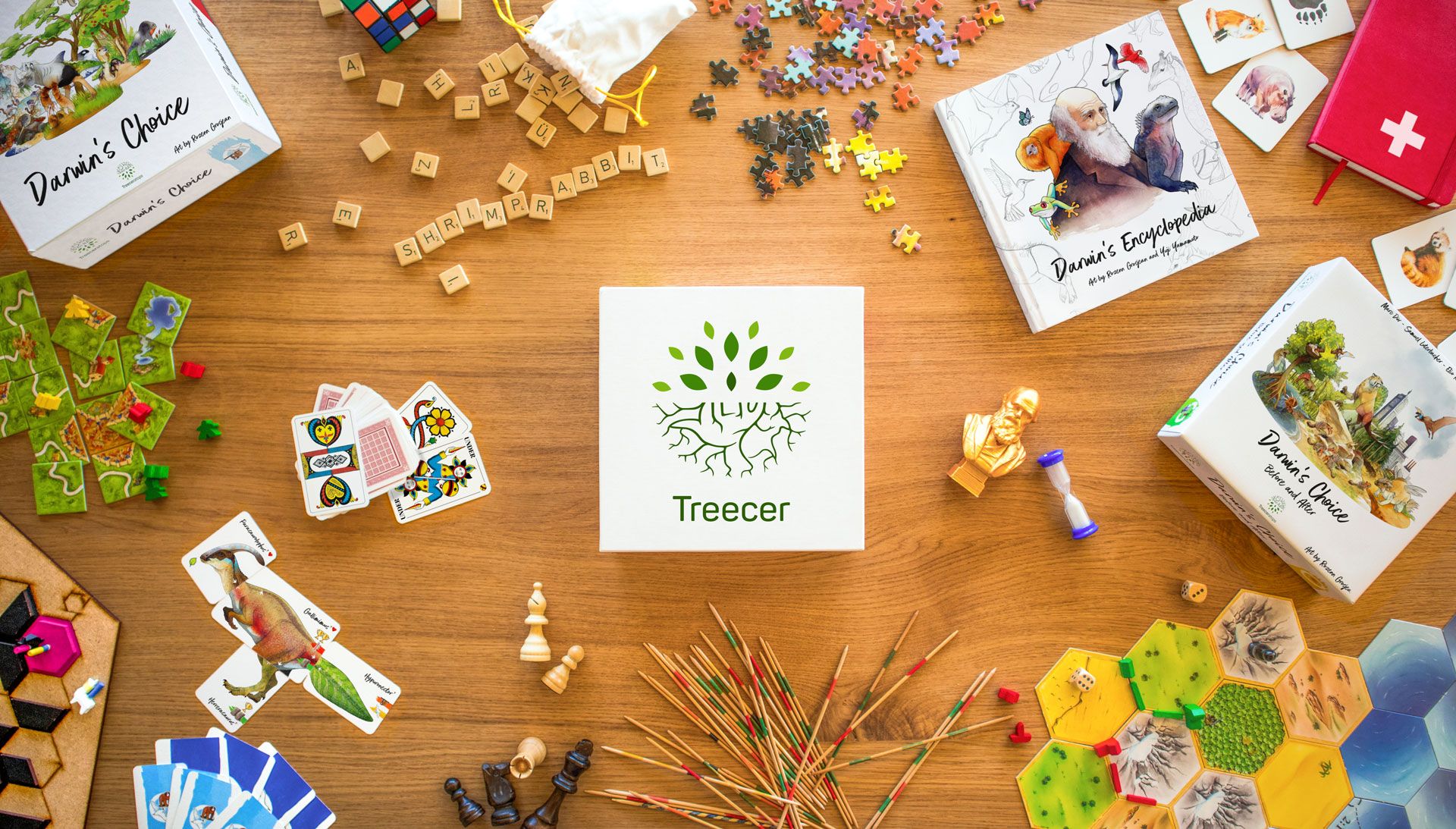 News
Fulfillment Update and New campaign
21. June 2020
Summary:
All packages of shipping region 4 are on their way.Fulfillment of region 5 (= Switzerland and parts of ROW) will start this week.The pallets to all other shipping regions are on their w.....
Read more..
Important Fulfillment Update
07. June 2020
Summary
The production has been fully completed last week.The fulfillment of this campaign will start this week. Please read this update, it is a "must-read" for all backers.Soundtrack of the We.....
Read more..