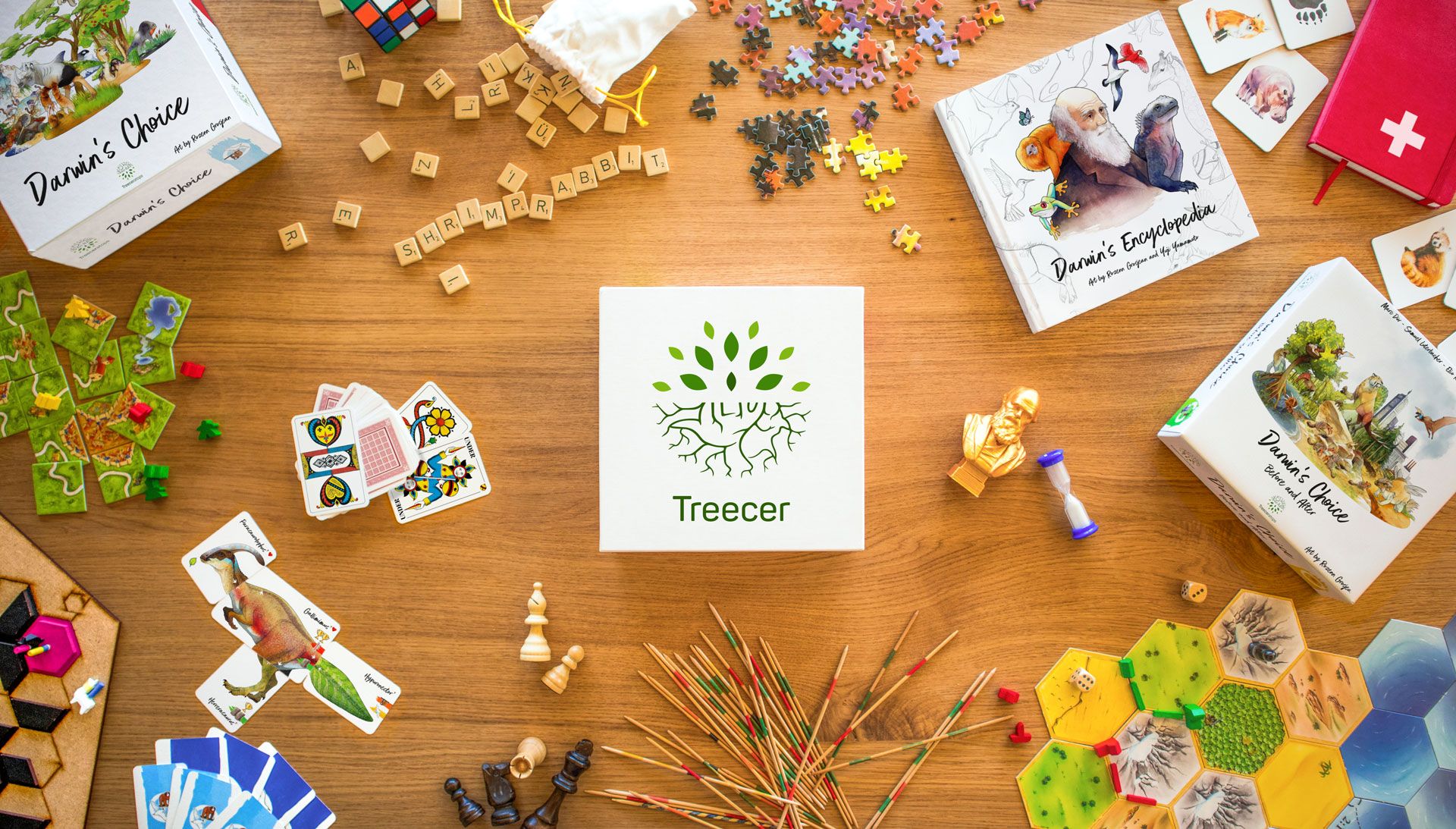 News
TWC Week 4: "Good for print"/Box details :)

10. August 2020
Hi Everybody,I hope you had a nice weekend :) Here in Switzerland it is really hot (32 degrees Celsius) :P I don't like that at all xD I am a man of the cold and melt at such temperatures.This week we.....
Read more..
TWC Week 1: Working on the Production files
19. July 2020
Hi Everyone,I hope you enjoyed your weekend 😊 Thanks again to each and every one of you for supporting this campaign, we are still incredibly happy that we really made it within the time frame. Wow, j.....
Read more..
Short update
19. July 2020
Summary:So far I have not heard anything about the ship that was supposed to arrive in the USA on Friday. But this is not unusual, because many people leave the office a bit earlier on Friday 😉Ma.....
Read more..