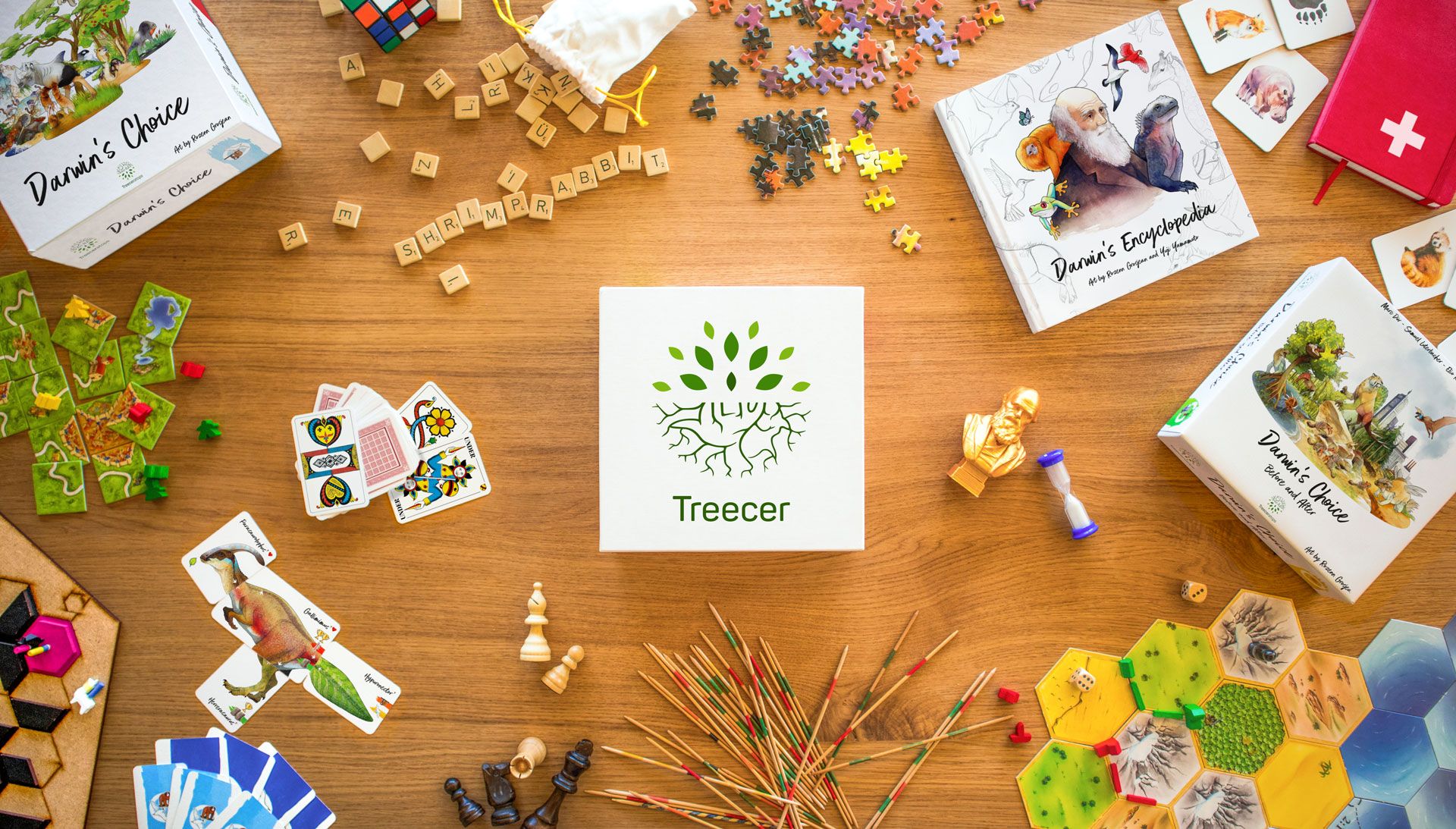 News
ZT - Photo Finish 🦒 + Please check your payment :)
24. November 2022
Hi Everyone,
What a race! XD Yesterday, with about 10 minutes to go, we did the incredible and reached the final stretch goal 🦒🦒🦒🦒🦒🦒! It was a real photo finish otherwise I can not describe it! Thanks to each and every one of you, we are now over 5000 backers, what a huge number of people! We really needed every single one of you to make this possible. I had a blast cheering with you guys towards this final stretch goal. The last hour was really nerve-wracking, I was totally KO after this final hour. But it was 100% worth it!

Samuel and I have always been very confident that we can reach all stretch goals. Even if one or the other of you might have doubted it. Here my favorite quote from the comment section: "it will be strictly impossible to make 59,000 CHF on the remaining hours to reach the last SG, this one has been fixed at a much too high limit." Sometimes you just have to make the impossible possible ;)
Now something completely different, on Kickstarter it is visible that about 300 backers have problems with their payment. Everyone with such a problem has 7 days to solve it (according to Kickstarter), otherwise Kickstarter will exclude you from the campaign. And that would be a real pity! That's why it would be very nice if everyone could briefly check if he/she/they is affected! Just log in to your Kickstarter account (not sure if it's the same for the app) and you'll immediately see a red banner informing you about the error. You may have to use a different card, verify the payment, resubmit it, etc. In most cases it's a matter of less than a minute to resolve the issue. Thank you for checking! If I can help you in any way, please let me know.
You can also see if the payment worked by visiting our campaign page and clicking "View Pledge". If it says "Collected" everything is perfect. Thank you! Here two screenshots to make it as simple as possible for you to check...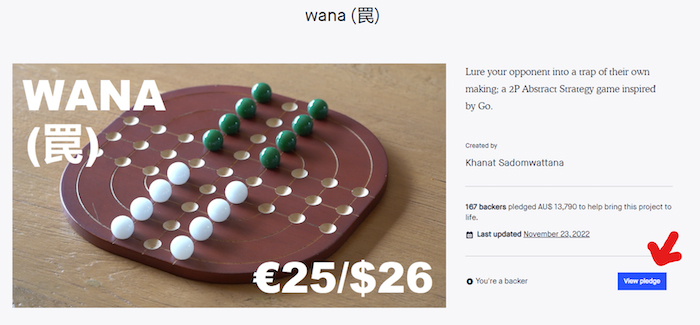 Click "View Pledge"...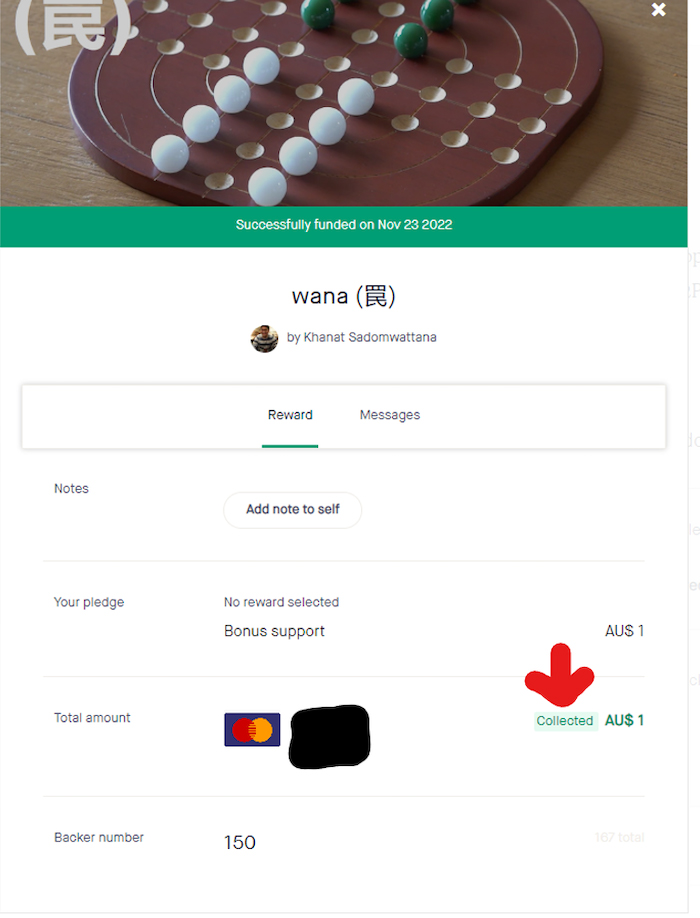 ... and if it says "Collected" all is good :)
Today is "clean up" day, there is always a mess after a Kickstarter campaign. And tomorrow Samuel and I have our first (digital) gaming day since months and afterwards we have a burger! Looking forward to it :D Next week I will start the real work (e.g. I will contact the retailers and Rest of the World backers). On Monday I will publish my first "real" update in which I will tell you what is coming up and what we are working on. After that there will be a new update every two weeks on Monday. In previous campaigns I wrote an update every week, but for some backers that was too many updates. Therefore I would say every two weeks a detailed update is a good compromise for all. I am looking forward to the coming months with you.
Now I wish you great week and a happy Thanksgiving to our North American backers! 🦃🦃🦃 and thanks again for everything!
With best regards,
Marc & Samuel
Back