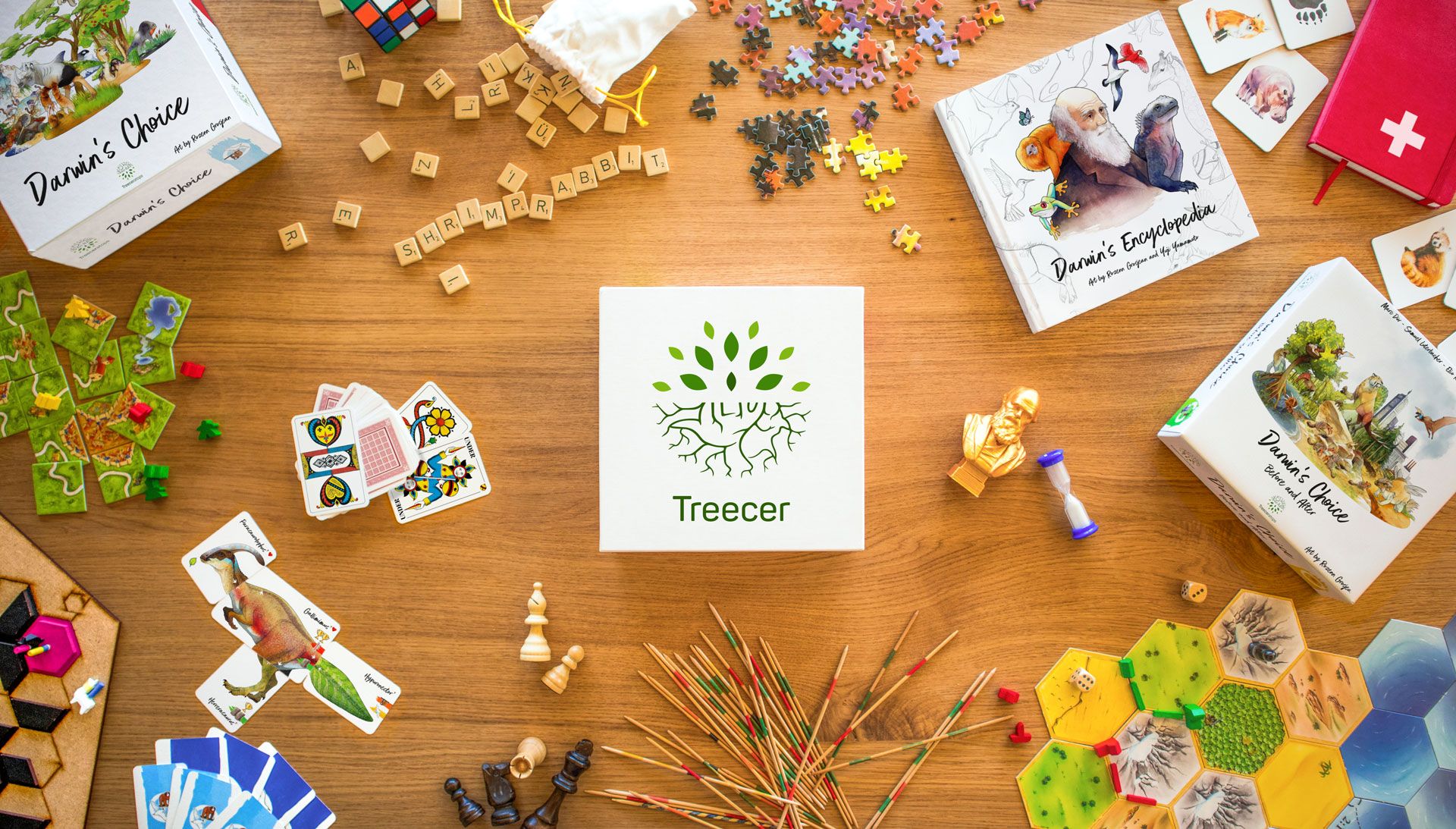 News
Week 9: Pledge Manager Reminder
01. February 2021
Summary:
Our Pledge Manager from "Gamefound" has been filled out by 72 % of all backers.
Marc will send a reminder email on Wednesday to all of you who haven't had time to take care of the Pledge Manager. We would be happy if you could fill it out as soon as possible :)
Retailers will be contacted until the end of the week.
Soundtrack of the week: Priya Ragu - Good Love 2.0
Hi everyone, I hope you had a great week :)
Last Wednesday, Marc sent a mail to all backers, which gave you access to our pledge manager from "Gamefound". We are very happy that in this short amount of time more than 72% of our backers have already filled out the pledge manager. Thank you for filling it out so quickly! For those who have not had time yet to fill out the Pledge Manager, I would kindly ask that you do so in the next few days. This will help us to define the production quantity in reasonable time and plan accordingly. I would also ask that those who have not yet read the previous update do so as Marc explains in detail how the whole process works and what you have to pay attention to when filling out the shipping address. On Wednesday Marc will write a reminder to all those who have not yet completed the pledge manager.
For all retailers: We will contact you latest by the end of this week with all the relevant information and a product brochure so that we can finalize these orders.
I would also like to mention that if you face any problems with the Pledge manger or if you have any other concerns, you can send a message to Marc ([email protected]). Marc will gladly address your request within few hours as he always does :)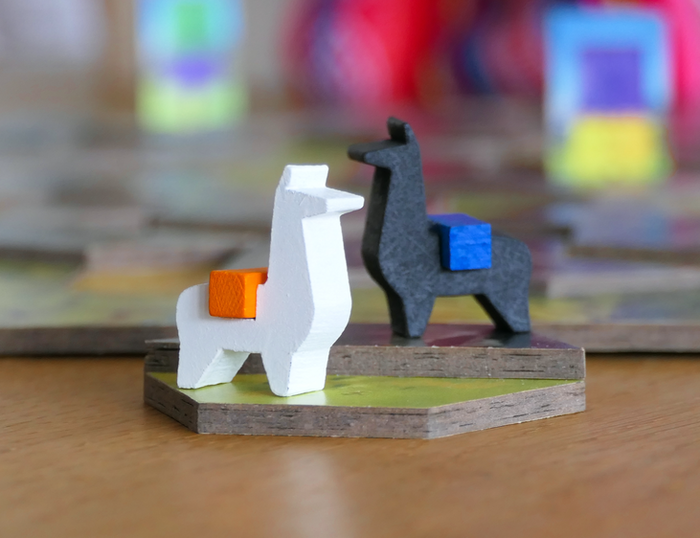 Be sure to fill out the Pledge Manager, thank you :)
Last but not Least I would like to mention a Kickstarter campaign from our friends from SEALED BOOK PROJECT. Their game is called EXITUS, which is a story-driven "Escape the Room" tabletop game experience. We're always excited to see other Swiss creators launching their project on Kickstarter and try to support them as much as we can, especially since the team behind the project is really passionate.
That's it for this week. The last thing I want to mention is that we are perfectly on schedule with the project and even though it will take some time, we are really looking forward to the realization of P'achakuna. Thank you so much for being with us on our journey!
Have a nice week and hear each other again next Monday at the latest,
Samuel and Marc
Back