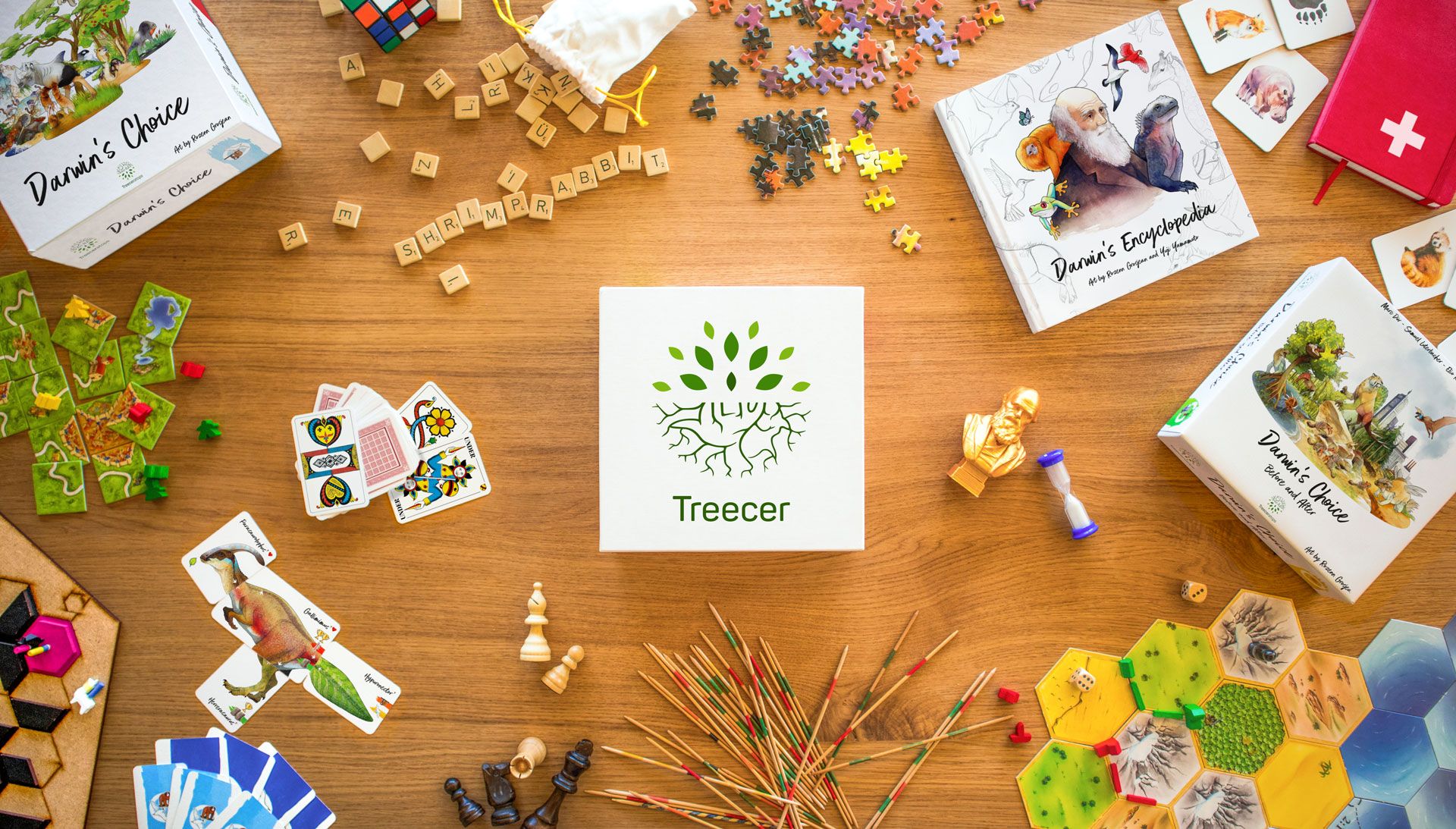 News
Week 63: Replacements / Asian Fulfillment / Australian Fulfillment etc.
08. February 2022
Summary
QML is at the moment very slow with sending the 10-15 replacement parts backers requested from me. Sorry for this, I thought they would send them faster.
Asian Fulfillment: I will receive an email from VFI Asia any day now and will then send all Asian backers an email with the precise schedule.
AU/NZ Fulfillment: All packages were sent, all of you should have received a tracking number by email.
The final "conclusion" update will follow in exactly a month 😊
HERE you can find a small campaign from two talented Romanian artists. Especially if you are from Australia or a fan of horses/cowboys, this could be something for you.
Soundtrack of the Week: Celeste - Stop This Flame
Hi Everyone,
How are you? :) did you have nice two weeks? Are you also following the Winter Olympics? Because of the time difference, I can't follow the games as closely as I normally would. Today Switzerland has won two medals, one of them in the men's downhill (gold), this is the medal we wanted the most, so now it does not matter what else comes xD
To the fulfillment:
1) In the US/Canada some backers contacted me in the last few weeks because they needed some replacement components (e.g. missing wooden llama, missing wooden rocks…). Quarter Master Logistics is normally quite reliable in this field and they send replacements very fast, but at the moment they are way behind their schedule. I submitted the orders on January 7th (!) and still not all orders have been sent yet. I'm very sorry about this, if I would have known about this, I would have simply sent them from Switzerland. So please notice, I do not have forgotten about you, I took a note about every single request and am contacting QML on a daily basis. And please accept my "sorry".
2) Asia: VFI Asia should contact me any day now (because Lunar New Year is over) and then they will tell me precisely when everything will be sent. I then will send an email to all Asian backers with the precise information. (the email will be sent from [email protected])
3) Australia/NZ: All packages were sent 1.5 weeks ago. You should all have a tracking number by now :) if not, please contact me, I have the tracking master file with all the numbers.
That is it for today with "fulfillment". If you have any questions, you know where to find me ;)
On a voluntary basis I help a Romanian couple (both are illustrator) with their Kickstarter campaign. Their work is fantastic, but they have absolutely no community and no money for Social Media advertisement. They have launched a new campaign "Horses, Riders, Mountains and Plains", a book that contains 3 famous Australian bush ballads from Andrew Barton (Banjo) Paterson. (Here the campaign). Maybe this could be something for you and if not, maybe you could share the campaign with your friends 😊 because for such a small campaign, you really can make the difference. Thanks a lot for having a look at it.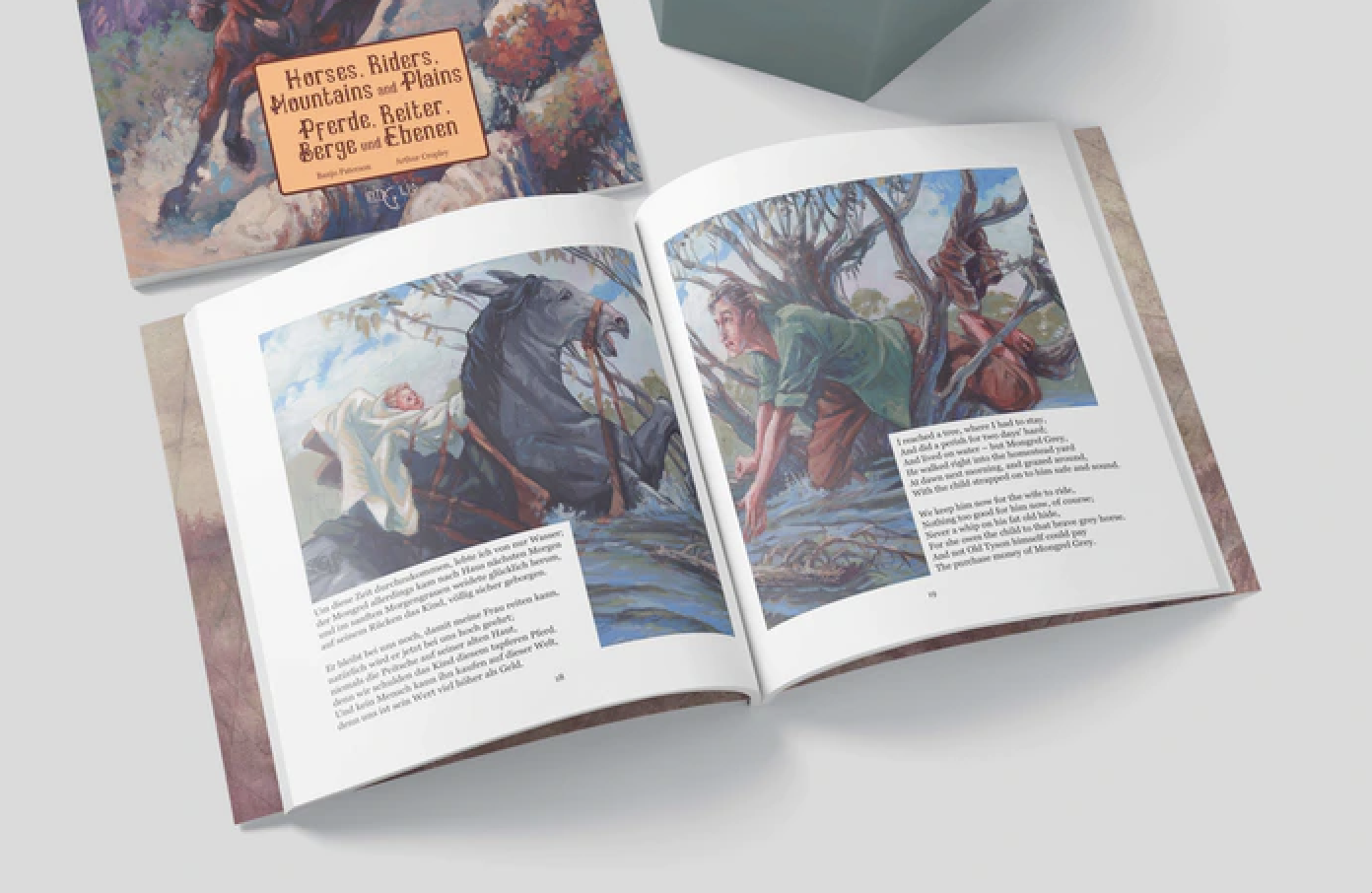 Both are very talented artists :)
We will read us again in 4 weeks with the final campaign of this update 😊 have a great month. If you have any questions, please write a comment, send me an email ([email protected]) etc. I will take my time for it.
With best regards,
Marc & Samuel
Back