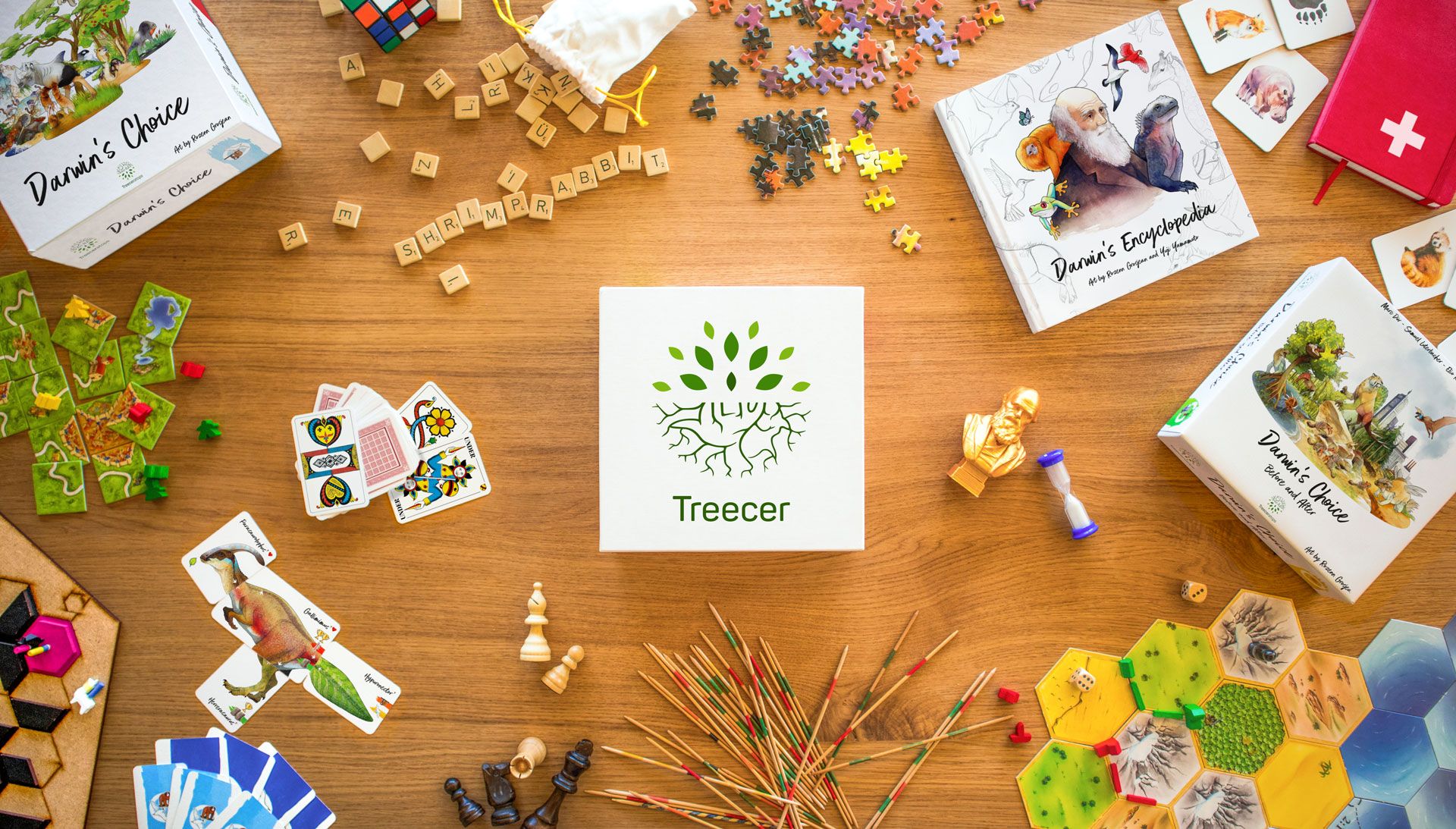 News
Week 58: First update in 2022
10. January 2022
Summary
Happy new year! :)
All packages have been sent in the US and Canada.
The fulfillment in the AU/NZ and Asia will start soon.
Soundtrack of the Week: The Score - Legend (Audio)
Hi Everyone,
Happy new year :) I hope all of you started well in 2022 and had a great holiday season with family/friends. My start in 2022 was very relaxing. Now I'm back in office since Thursday and a lot of admin work was waiting for me e.g. accounting :P
To the fulfillment:
US: Most backers received their game in the week before Christmas or in the week after Christmas :) thanks for all the positive comments and emails, which all are most appreciated! If you live in the US and don't have your game (or at least a tracking number), then please contact me with an email to

[email protected]

(then I can provide you the tracking number). If you have a tracking number and your package isn't moving or was returned or delivered (and you don't know where) etc. then contact support(at)qmlogistics.zohodesk.com. They can help you with FedEx and to get your package. If there is something missing in your package/game you can contact me or QML, we both are able to help you in this situation.
Canada: Most of our Canadian backers should have received their package (last week) or at least a tracking number (for a delivery this week). If not or there is a problem with your package, then please contact the email addresses described in the "US" section above.
Australia/NZ: Our fulfillment center in Sydney was on vacation and is now back at work. The pallet has arrived, and the fulfillment should soon start. All of you will then receive a tracking number. So please check your KS email address regularly 😊 thanks!
Asia: Same as with Australia/NZ. The fulfillment should start soon.
My next update will follow in two weeks and then a maximum of 1-2 more. Because I'm quite sure that both fulfillments (in AU/NZ and Asia) should be finished in 2 weeks and then I only will post 1 more fulfillment update (maybe) and definitely a "summary/conclusion" update.
That's it for this week if there are any questions, feel free to send me an email or write a comment.
With best regards,
Marc & Samuel
Back