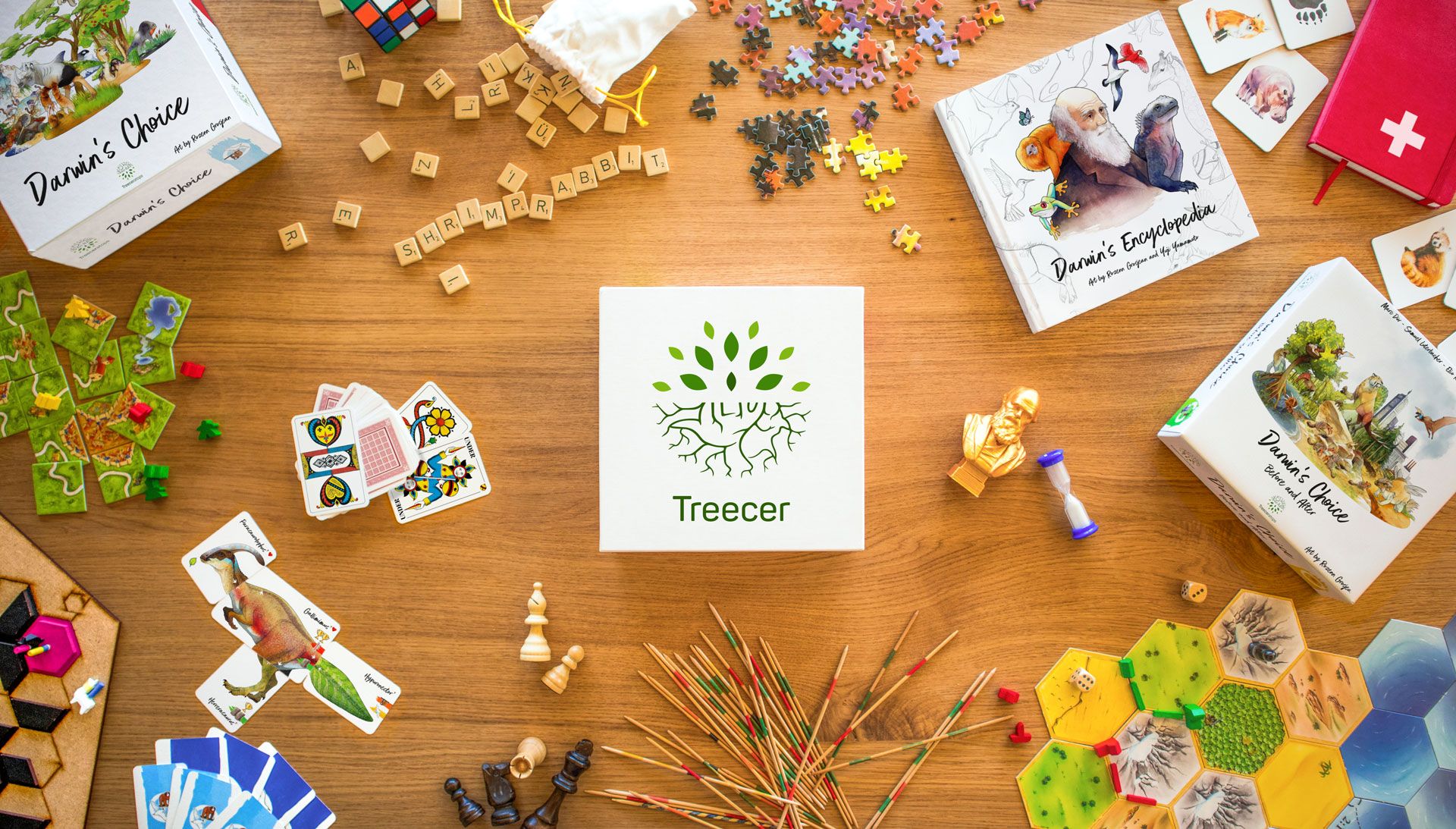 News
Week 51: Waiting ⏰
23. November 2021
Summary
The container with the goods for the US/CA should arrive any day at the fulfillment center.
The ships to AU/NZ and Asia should arrive in the following 2 weeks.
Soundtrack of the Week (still listening to the same as last week): Tchaikovsky: The Nutcracker
Hi Everyone,
I know, the title sounds boring, but it's a fact xD At the moment I just wait for the emails of the fulfillment centers that the goods have finally arrived. The goods for US/CA should arrive any day but due to Thanksgiving I assume the fulfillment won't start this week anyway (totally forgot about Thanksgiving since we don't celebrate it here in Europe). But everyone should now have received their address verification email and had the chance to verify their address. In addition we already transferred the full amount for the whole fulfillment process in advance, so that not even this will slow down the process once the goods are here.
In Australia/NZ and Asia I expect the ships to arrive in the next two weeks (around the beginning of December), fingers crossed :)
And that's already it regarding the news about P'achakuna. But I found an interesting video about the global ship traffic jam and the reason for it… (in some parts it could be more precise e.g. the reason for the container shortage, but it gives a good general overview and shows you why fulfillment is such a mess at the moment.)
A designer friend of us from Japan will launch a new KS campaign this Wednesday (it will be his 19th campaign O.O). The special thing about his games is that he does everything by hand, so the games are fully hand-made (with wood and ceramics). HERE you can find the campaign and below you can watch a very short explanation of the game, I love Mitsuo's explanation style. This game is quite short/easy but he also has very complicated games in his assortment. Maybe we will cooperate on some of his games in the future.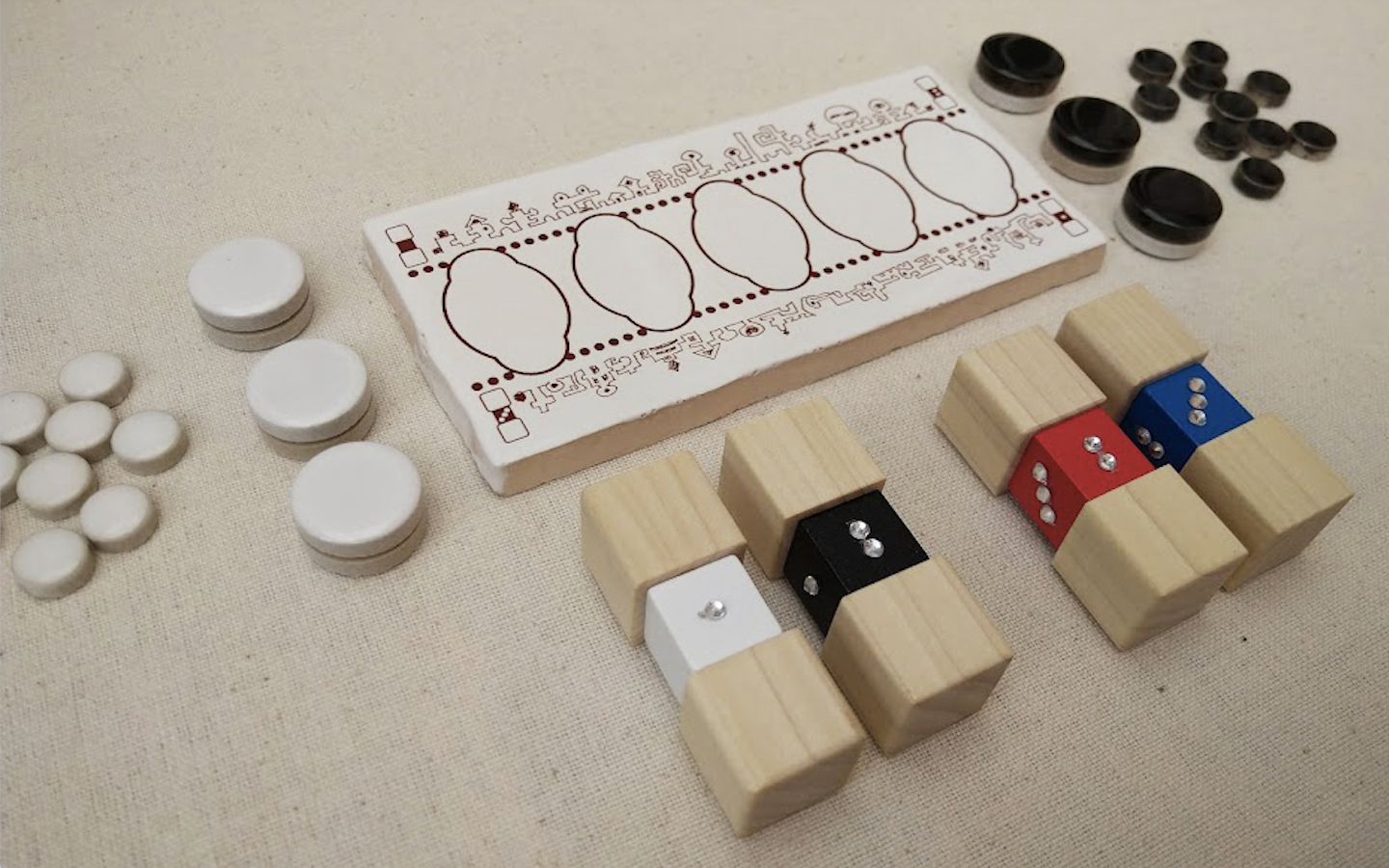 Now I wish all US backers a wonderful Thanksgiving 🦃 and everyone else ofc a great week.
With best regards,
Marc & Samuel
Back