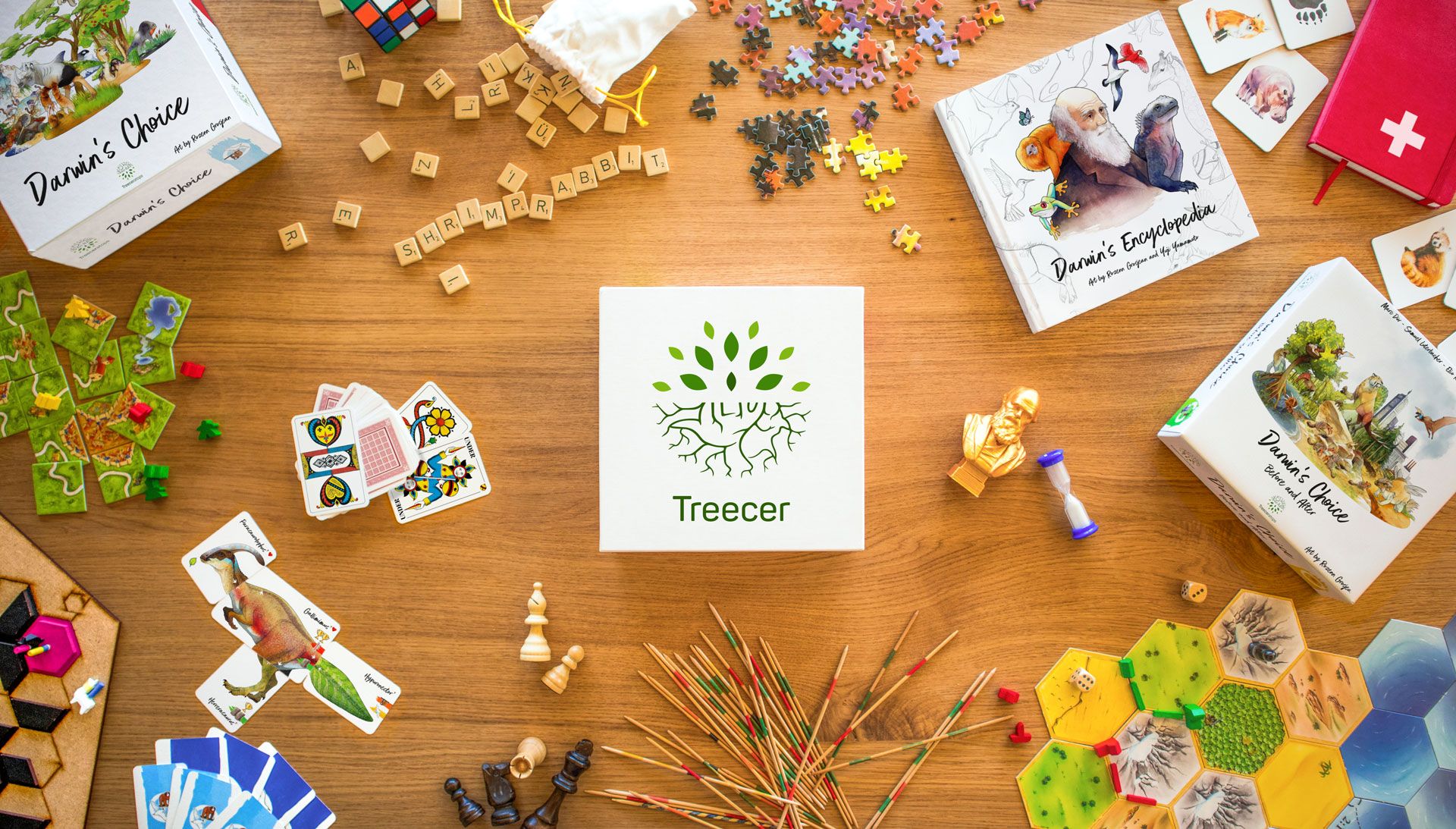 News
Week 48: US/CA goods should arrive soon :)
01. November 2021
Summary
I give a short update about all shipping regions.
Johanna has drawn a beautiful artwork about P'achakuna :)
Soundtrack of the Week: I Lift My Eyes – Christopher Tin
Hi Everyone,
Did you have a nice Halloween weekend? 😊 As in my last update I will keep it short, let's diretctly start with the fulfillment…
1) Switzerland: We consider this fulfillment 100% complete. If you don't have your package until now, please contact me with an email to [email protected]
2) Europe (without Switzerland): If you don't have your package until now then it would be great if you could contact me ([email protected]). We consider this fulfillment complete except for the people that are already in contact with me.
3) Rest of the World (Brazil, Israel, Chile…): Your packages are all sent, and you should all have a tracking number.
4) US/Canada: The ship with the games should arrive any day at the port 😊 and then it only takes 1-2 days to the fulfillment center. Due to "ship traffic" around the ports it can take a bit longer than in a normal year. But I expect the fulfillment to start soon.
5) AU/NZ, Asia: The ships with your pallets are on their way. They normally take longer than the US/Canada ships, because the distance Europe – China and Europe – Australia is way longer than Europe – US (Florida). But all products are on their way and now my influence on the shipping duration is exactly 0. Fingers crossed that everything will go as planned.
If you have questions about anything, just let me know 😊 but in most cases I don't have more information than in the 5 "points" mentioned above.
Side note: As soon as the US/Canada fulfillment has started we will switch to biweekly updates. Not because I care less about the last two regions, but at this point of a campaign less and less things happen and I don't want to bore you :) but if you have questions at any time in the next weeks, you know where to find me.
One awesome thing I can show you in this update :D Johanna has drawn an artwork about P'achakuna (just for fun) and it looks so great xD I have no idea what we will do with it, but I love this piece of art so much. This time the black llama is in the focus. Maybe we will integrate it in the rule book for future print runs or show it at our convention booth. If you want to follow Johanna's fabulous work, you can do this e.g. on TWITTER and INSTAGRAM.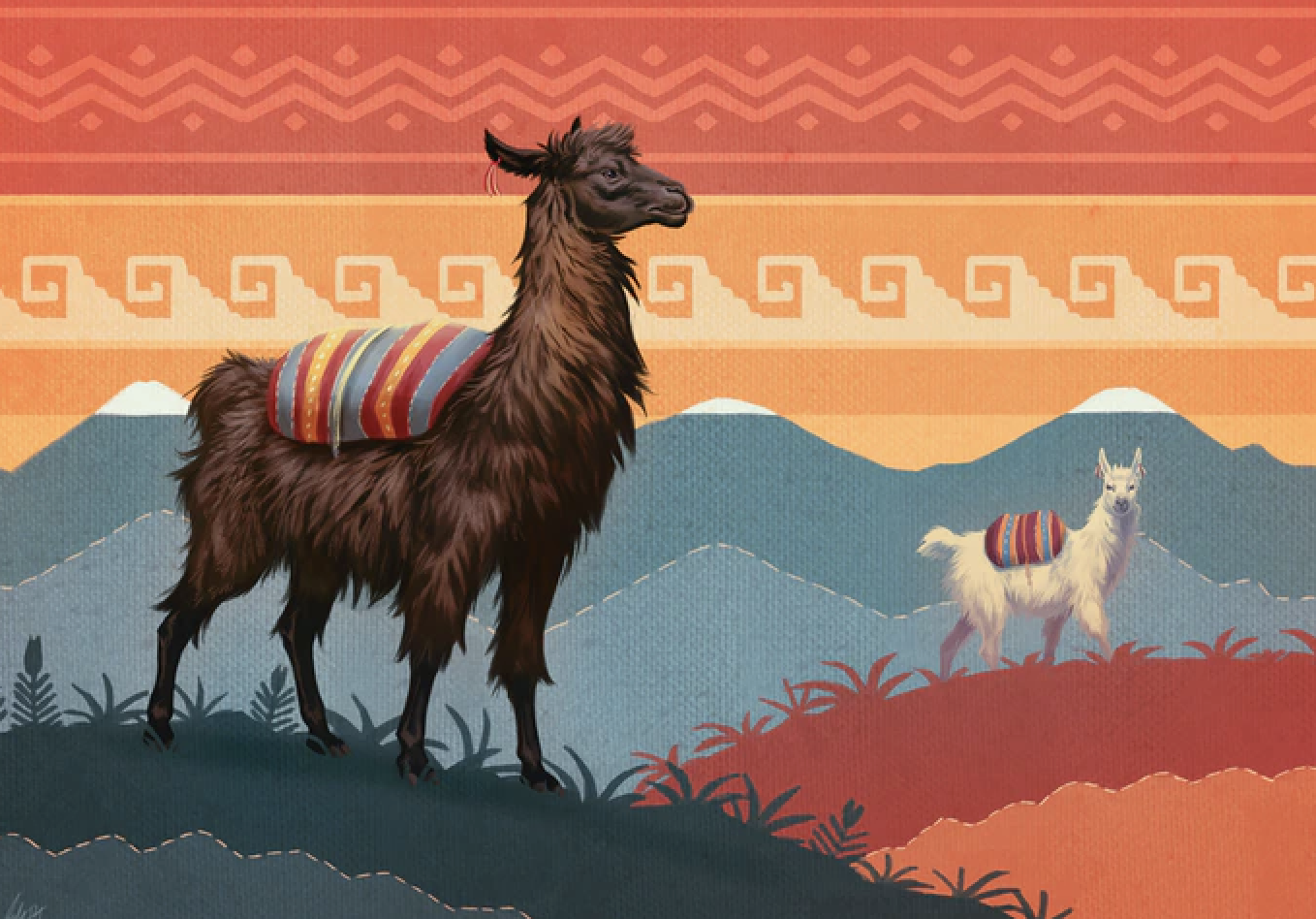 Beautiful, right? :O
Now I wish you all a fantastic week.
With best regards,
Marc & Samuel
Back