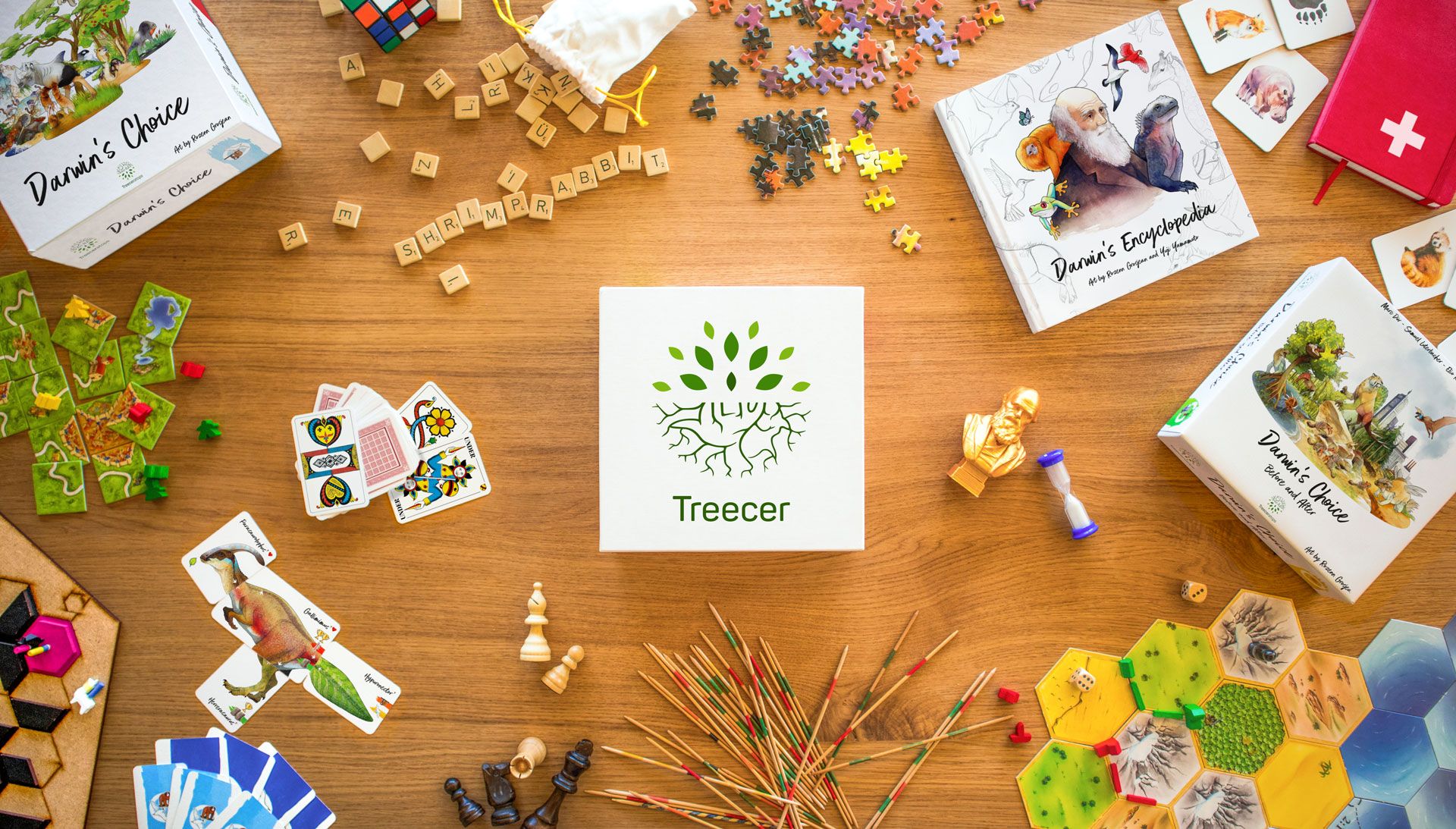 News
Week 3 - Tabletop Simulator Mod is ready :)
21. December 2020
Summary
Johanna already finished two of the seven illustrated resource icons/symbols.
The Tabletop Simulator Mod of P'achakuna is live, have fun! (please leave a big "thank you" for Alexei in the comment section!)
The next update will be published on Monday January 11th (Samuel and I have two weeks of vacation.)
Have a wonderful holiday season and a great start in 2021!
Soundtrack of the Week: SAYGRACE - You Don't Own Me ft. G-Eazy
Hi Everyone,
How are you guys doing, have you got all your Christmas presents together yet? 😊 We are still hard at work, but are honestly also super excited for the upcoming vacations. Right now, I am preparing all the Easter Eggs/details for the hexagons and frame pieces so they can be drawn by Johanna. Unfortunately, I cannot show you anything of this work xD otherwise all the surprises would be gone already :P but be sure, I'll do my best and work in as many of your ideas as possible.
As promised in the last update, I can show you something "colorful" this week and not "only" sketches anymore. Johanna has already finalized the icons/symbols for the colors "green" and "white". Soon the remaining 5 icons will follow. It is just incredible how Johanna brought these sketches to life!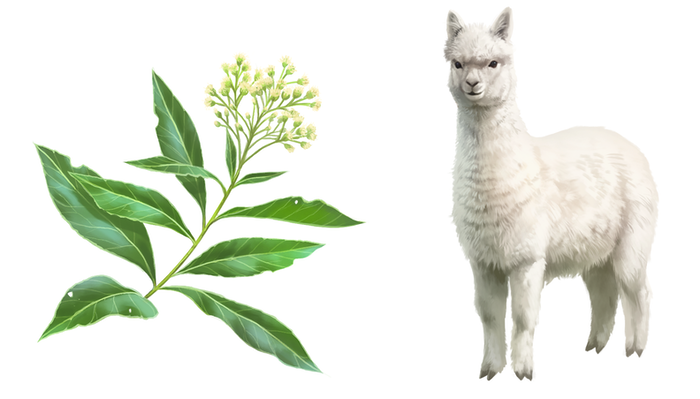 Then to the main part of this update :) Alexei finished the mod for P'achakuna on Tabletop Simulator and it is just perfect! I would not know how to make our game more accurate digitally. The game is now free to play for each of you if you own Tabletop Simulator. You can find it HERE on Steam.
Here Alexei has made a short trailer for his mod so you can see what to expect.
If "Tabletop Simulator" does not say anything to you, Alexei made an extra explanation video telling you how to get the TBS and the P'achakuna mod. (Another important hint: If I read correctly on the internet, the Steam Winter sale starts tomorrow, December 22nd, i.e. from tomorrow on the TBS might be offered at a discount if you do not own it yet 😊
And for those who want to know in detail what dedication Alexei has put into this mod, what he has implemented, which details were important to him etc. he has made a longer video, which is definitely worth watching. It is really exciting to see what it takes to make a mod like this have this deep immersion in the end.
Alexei would really appreciate feedback from you guys! Also, I think he deserves a huge thank you for his work in the comments section 😉 If you want to follow Alexei's work, you can do so here on FACEBOOK and TWITTER. Moreover, you can find other projects of Alexei here on his WEBSITE.
From the 24thof December Samuel and I have two weeks of vacation :D and this is the first time in years. But we will continue to check our mails/personal messages/comments regularly and if there is something really important, we will reply to it. The answer may just take a bit longer, normally we answer within hours. Enjoy your holidays and have a great start in the new year, this year was a bit special fingers crossed for a better one xD
With best regards,
Marc & Samuel
Back