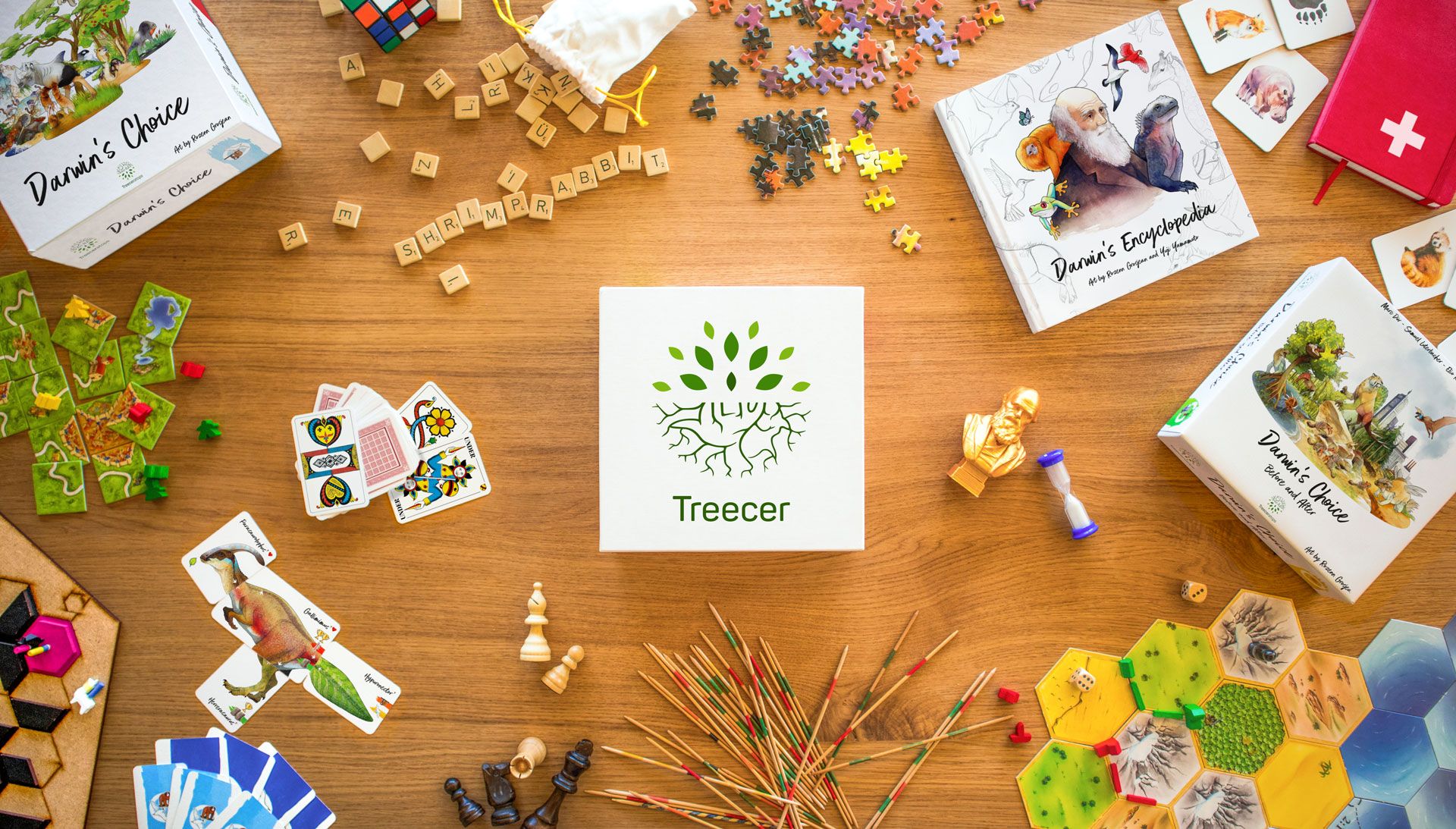 News
Week 26: Production Update
31. May 2021
Summary
Hi Everyone,
I hope you had a great weekend with your family and friends. Here in Switzerland it was very sunny, finally, because the whole of May was pretty rainy xD finally we have nice weather.
This morning I had a short email communication with Ludofact our producer. Until now the week of June 14th was planned for the production. At the moment it looks like this date could be postponed for another 1-2 weeks. But nothing is fixed yet. The reason is that there is a shortage of materials, i.e. paper and cardboard, this is still the aftermath of the Covid crisis. Ludofact does not get enough or enough good paper/cardboard and cannot influence this itself, but is dependent on the suppliers. We as a publisher can influence this even less or simply not at all, we are simply subject to the changes/developments of the world market. Those who follow the news a lot have certainly also heard that wood is currently rare and expensive. And paper/cardboard is made from wood. And so one cycle affects the other and Ludofact itself does not know yet when they have material to produce P'achakuna (and hundreds of other games they have to produce). At the moment they are about two weeks behind their production schedule due to this. As soon as I have any news, I will of course forward it to you. I can only repeat that we have done our part and now we can only wait. The production was booked back in December and in normal times, such a production is through in 6-8 weeks, now it is 6 months, thanks Covid xD Sorry that I do not have better news, but I always want to communicate promptly and transparently, that's important to me. You know exactly what we know.
As soon as it finally goes into the fulfillment process, I will certainly write update about it. But as long as we do not have a completed production, this makes little sense. The only thing that helps me already is if you let me know when you have moved. Just send me an email to [email protected] with your new address and I will update this on my local backer address database. If you move sometime in July/August, it would be smart to give me a "safe" address of a friend or family member, which will certainly not change during this time. All backers will receive an address verification email from their fulfillment center before fulfillment anyway. Nevertheless, it is advantageous if you already let me know the new address as soon as you have it. Then I am sure nothing will be forgotten.
Have a great week and I will keep you posted. As soon as I know the production date, I will let you know.
With best regards,
Marc & Samuel
Back