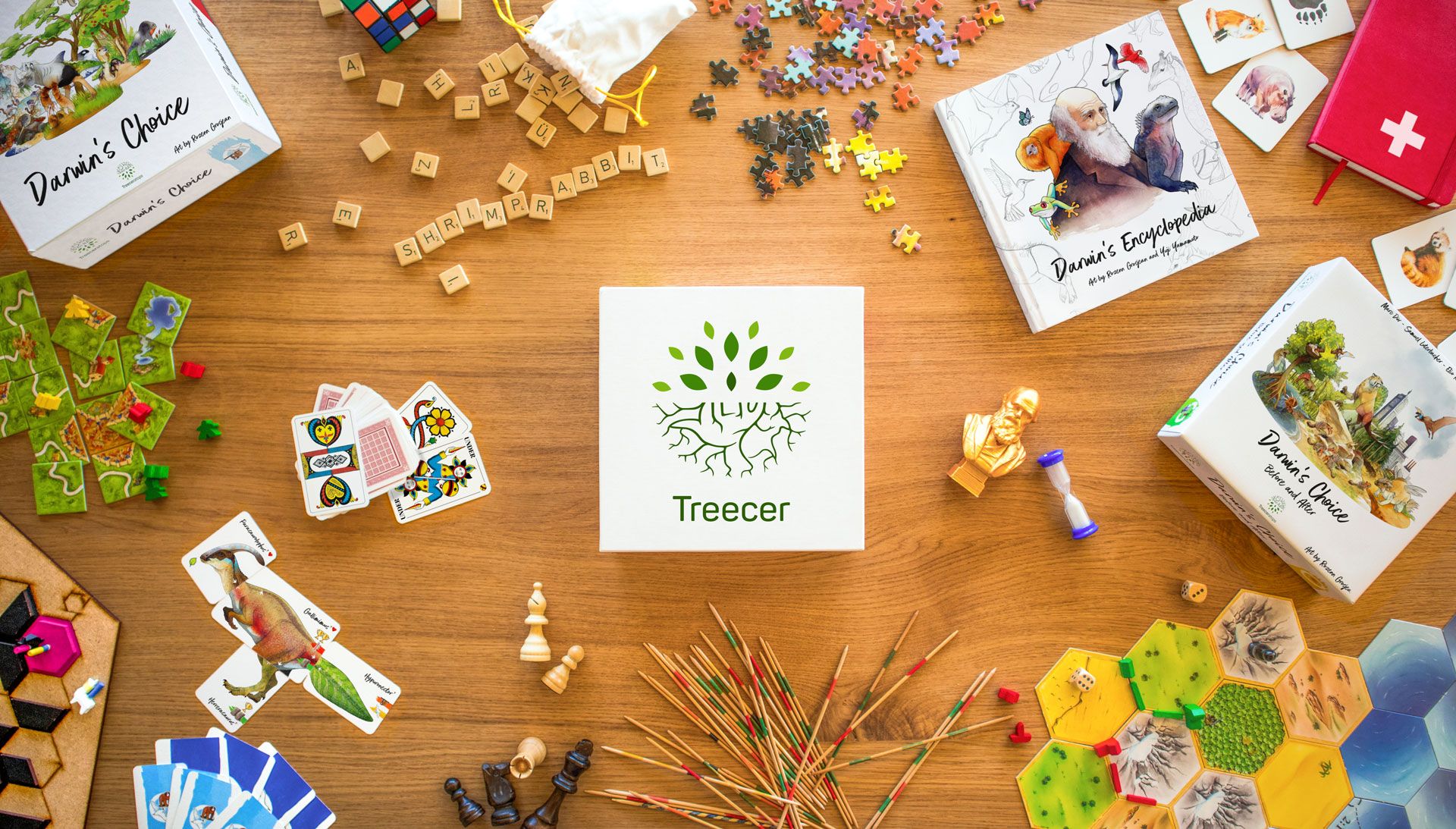 News
Week 25: Llamas and Bags xD
24. May 2021
Summary
Hi Everyone,
In Switzerland and parts of Europe today is a holiday :) but Samuel and I do not know holidays, therefore this weekly update is published on time as always ;)
This time I do not have much to write but definitely some photos to show :) last week we labelled all the plush llamas and big bags that will be sent internationally. It was quite a bit of work to label around 2100 llamas and 1850 bags O.O but it was fun, and we always listened to good Elector Swing music. It could have been worse xD but see yourself… (thanks to Samuel for the photos, because I would always forget about this)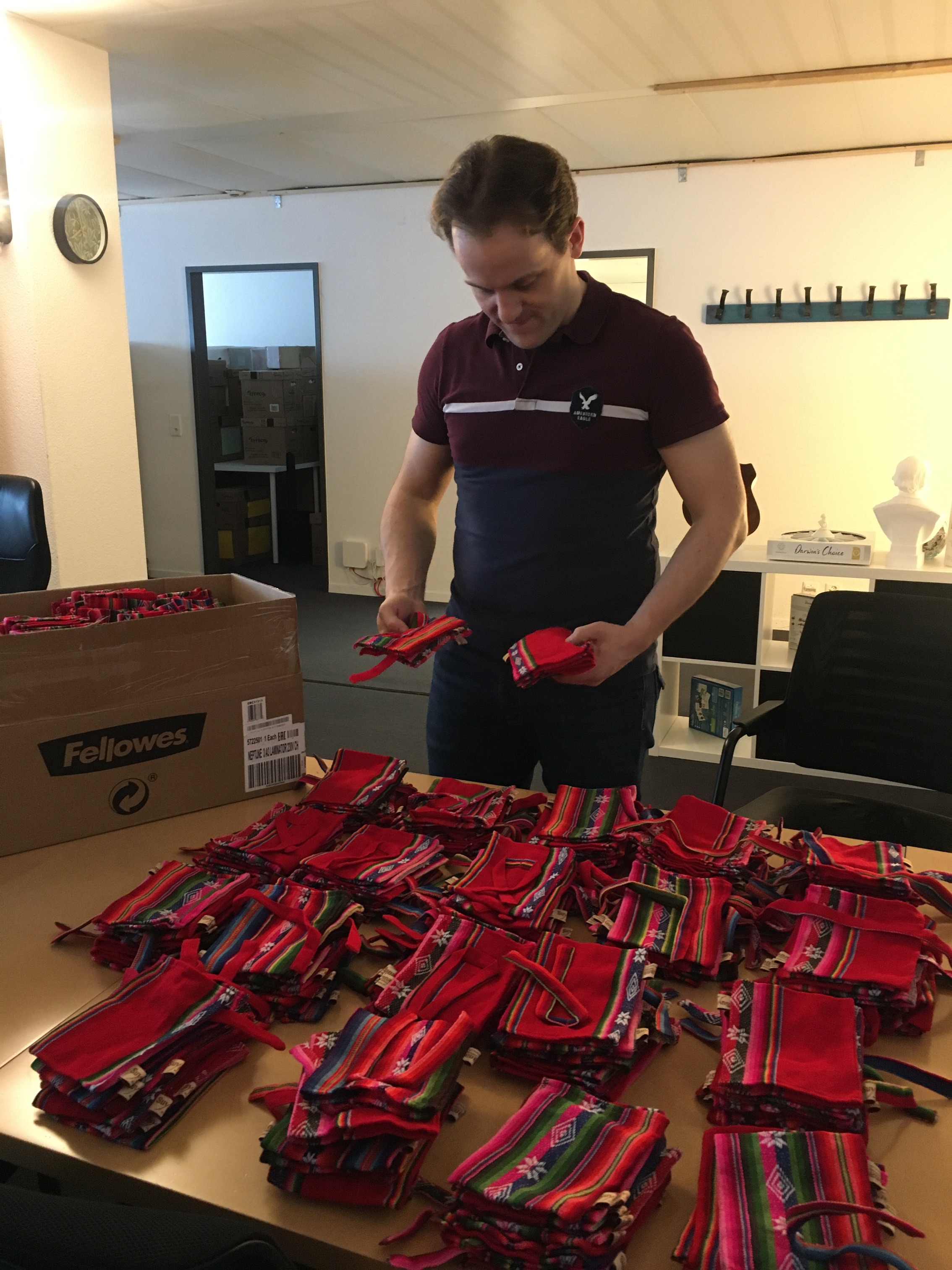 There are around 7000 small bags that will be placed in the Kickstarter copies of P'achakuna xD we gave up on counting them.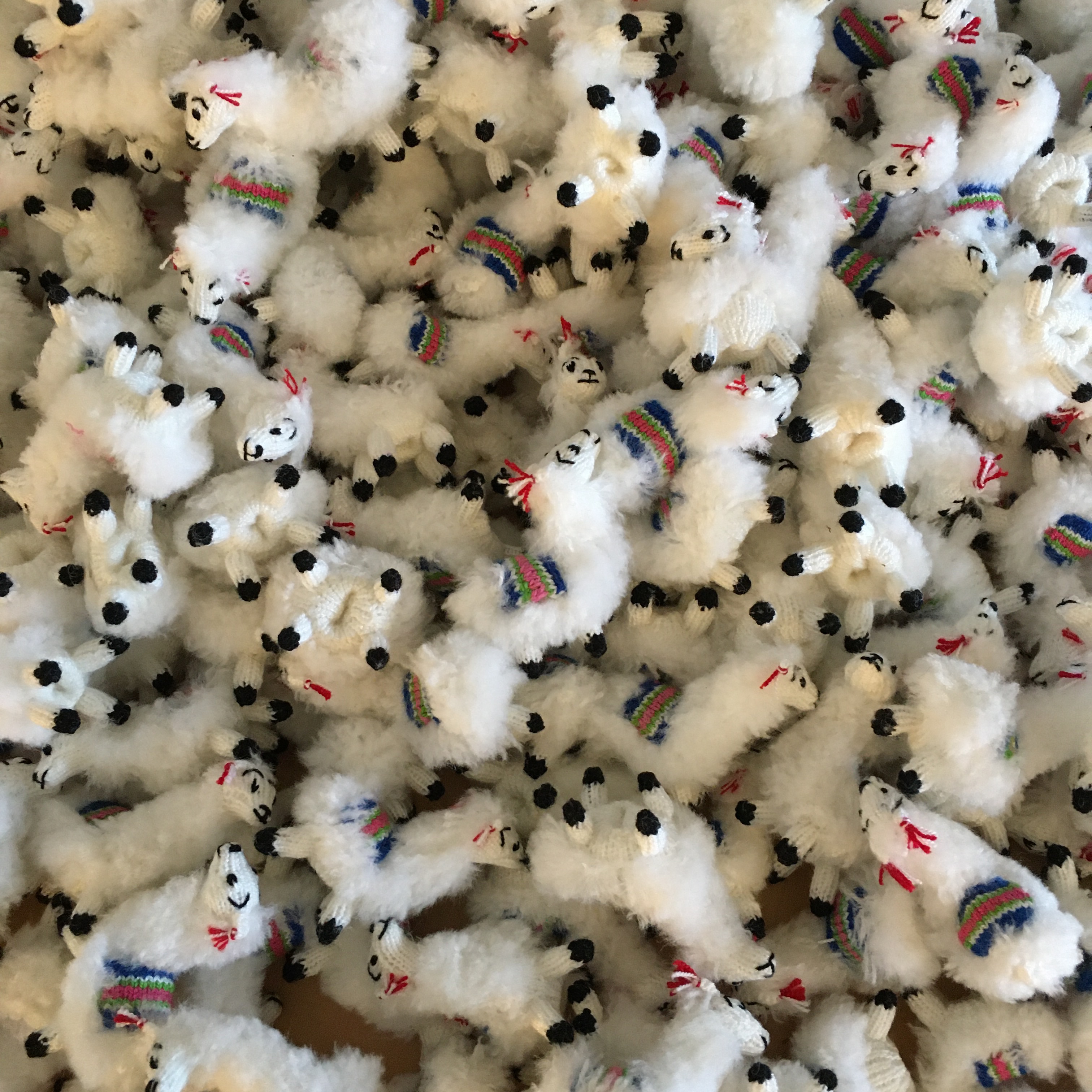 2100 are a ton of white plush llamas xD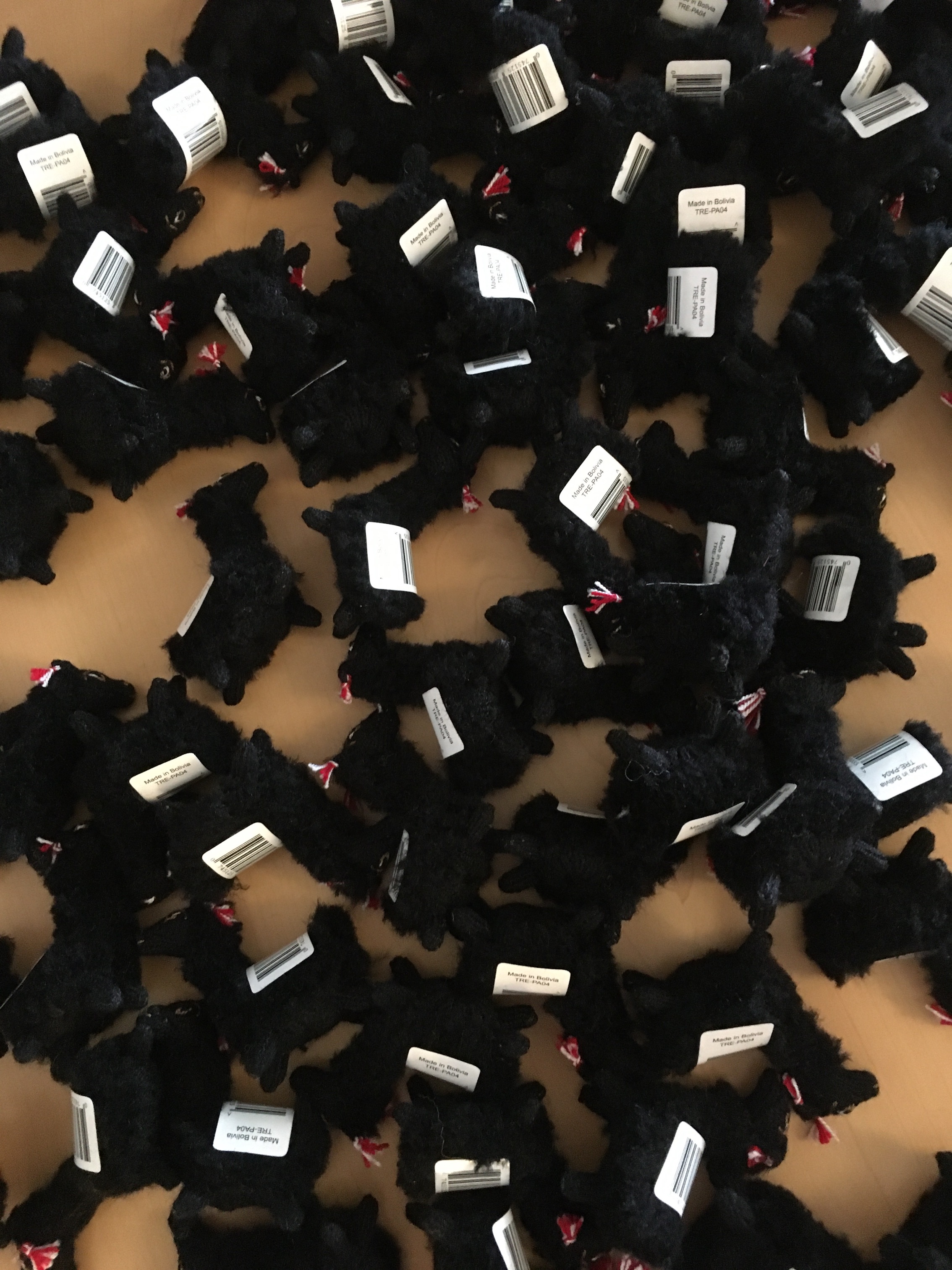 All llamas now have a barcode sticker on their back :) maybe they want to be Zebras ;)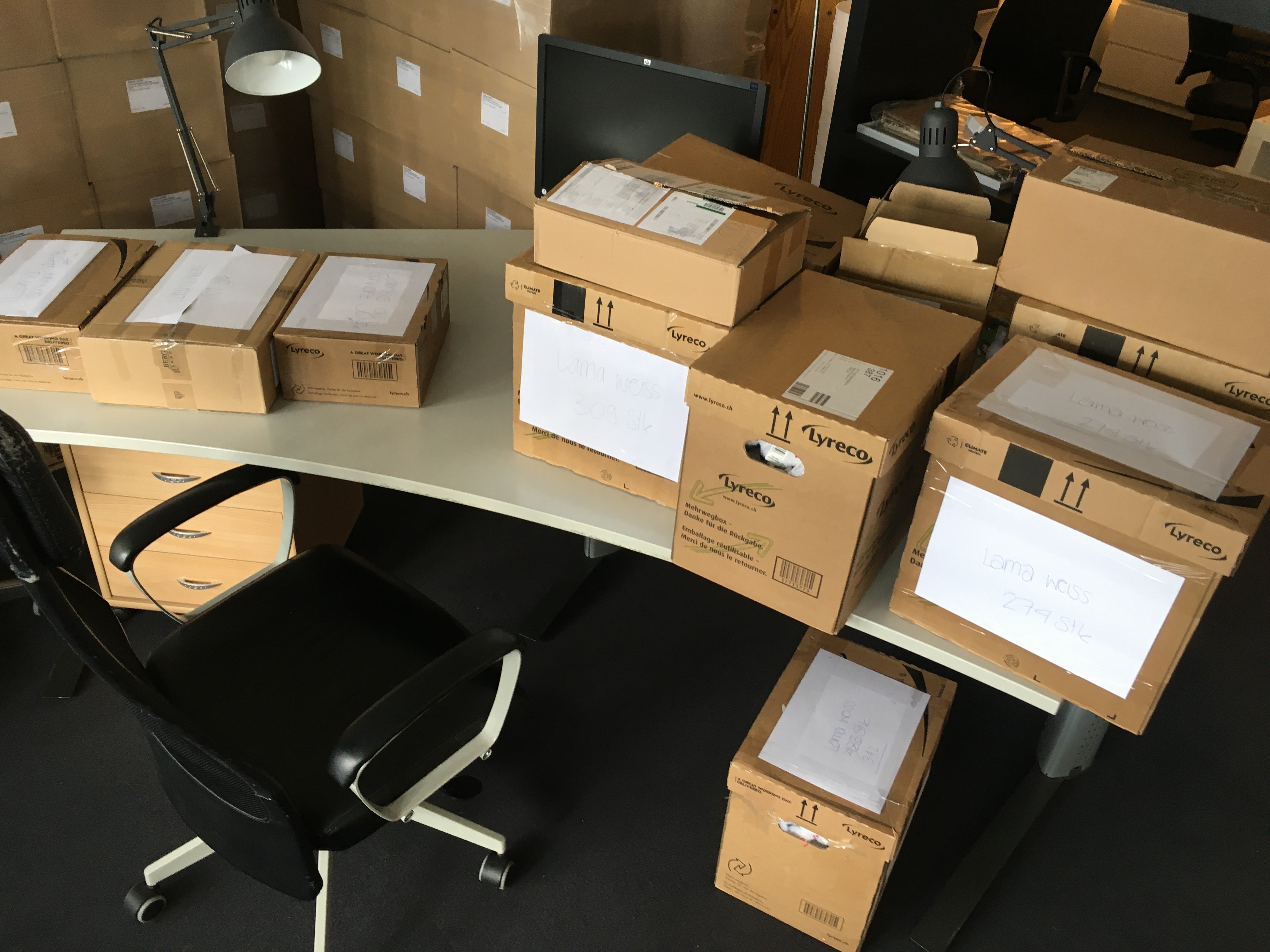 2100 llamas in boxes O.O (black llamas on the left, white ones on the right)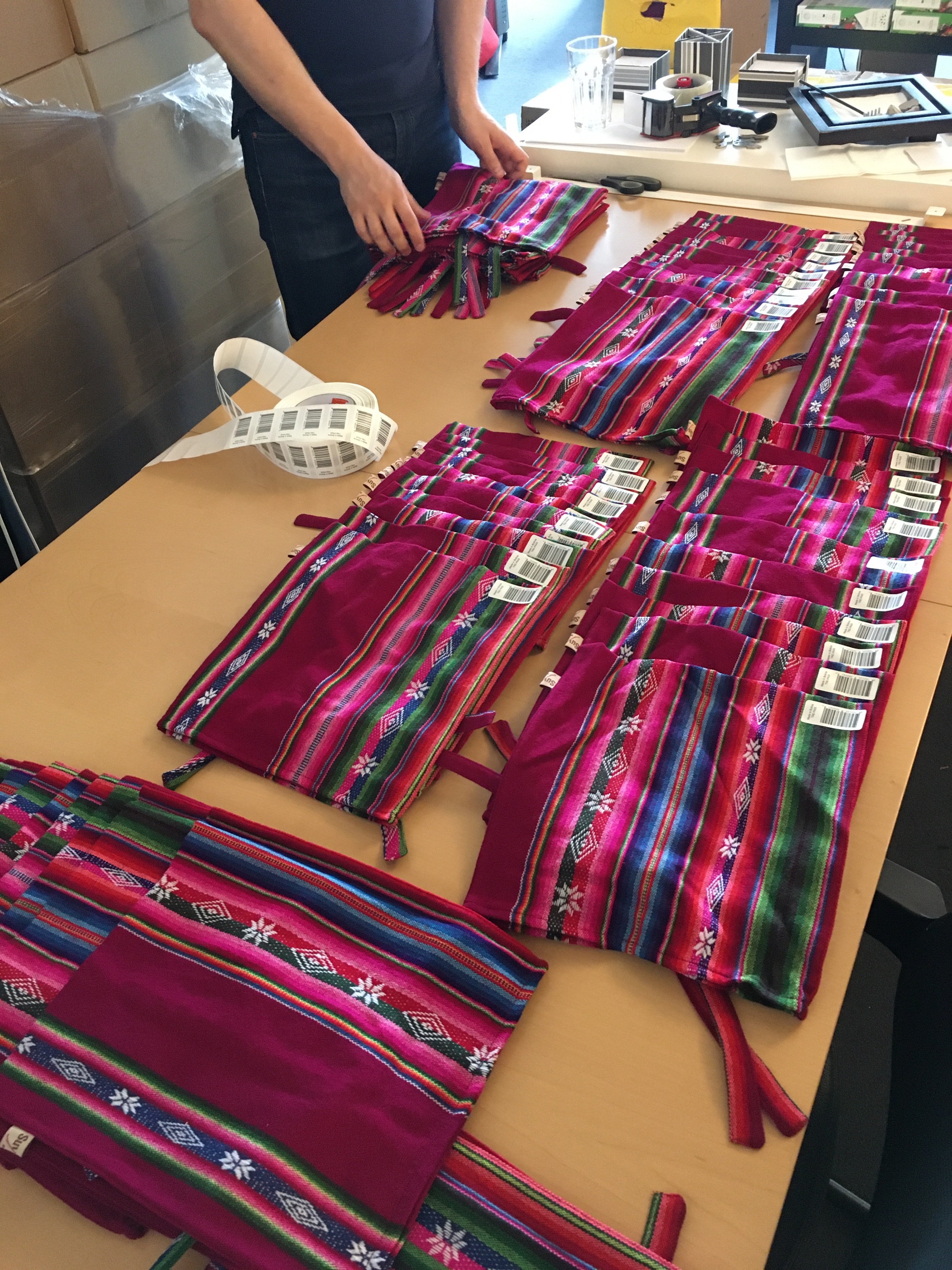 All the large bags also needed to be labelled.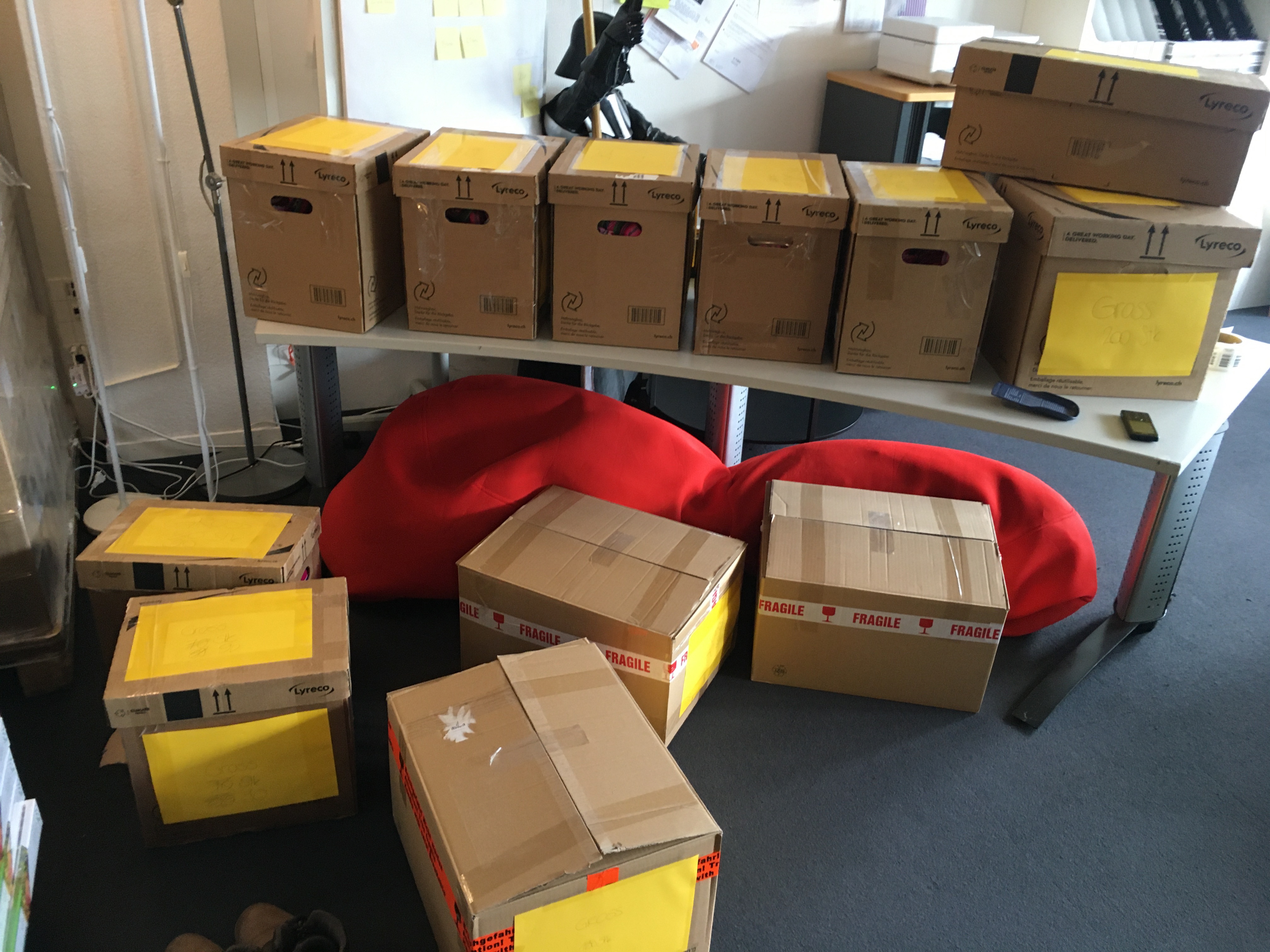 1850 large bags in cardboard boxes :O even Darth Vader is impressed.
That is it for this week :) now we are getting closer and closer to the finalization of the production, which is still scheduled in the week of June 14th. Fingers crossed that it stays this way. Now I wish you all an amazing start in the week.
With best regards,
Marc & Samuel
PS: Our friends of "Catch Don Falconi" will soon start in their first "last 48h" of their project. The game is definitely worth a look and very charming. And since our friends do not have to plan to build a publishing company, this is most probably the only chance to get this game, because it will not be available in retail.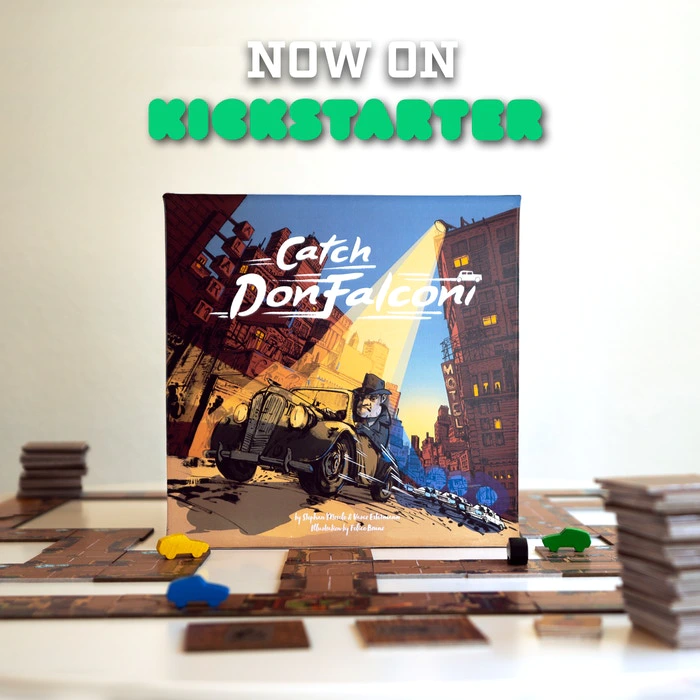 Back