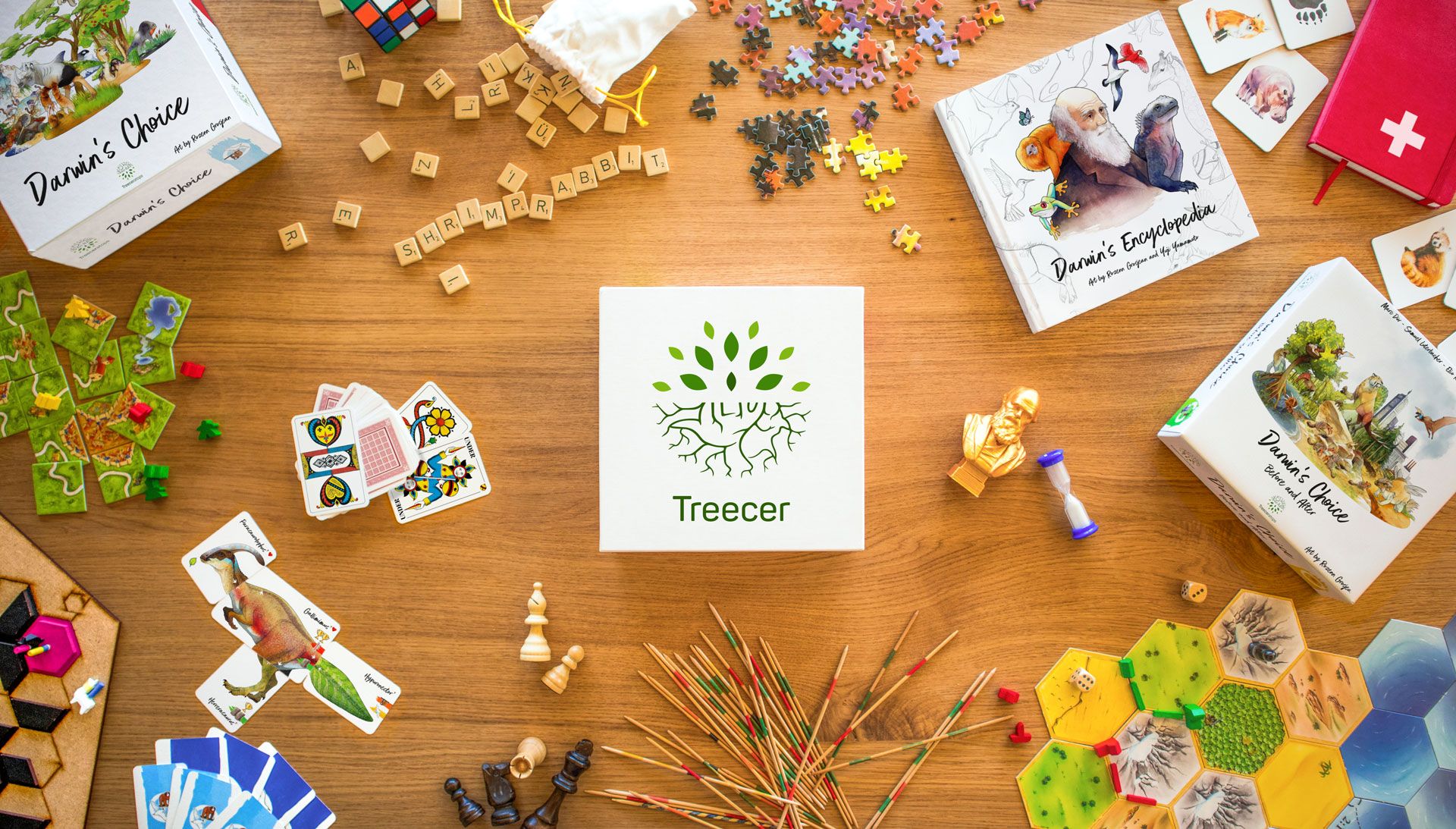 News
Week 24: The Hall of Fame is ready / one question :)
17. May 2021
Summary
Samuel finished the Hall of Fame last week. You can find it HERE.
Do you know any printers in Florida (USA) or in the Sydney area (AU)?
Soundtrack of the Week: Thronebreaker - The Witcher Tales (one of the best games I have ever played and unfortunately completely underrated)
Hi Everybody,
How are you? :) Are you looking forward to summer as well? Again, this update is rather short, but there is something to report, and I also have a question for backers from Australia and the USA.
First of all, there are still no news regarding the production, and this is again very good news i.e. we should still have P'achakuna ready by mid-June. Fingers crossed that it stays this way!
Samuel has finished the Hall of Fame for the P'achakuna campaign. I hope you like the look, I think this is very nicely done, a big thank you to Samuel. But have a look at it yourself, HERE. If you cannot find your name or forgot to report your name, you can still send me the name with a mail to [email protected] I will collect such names and then give them together to Samuel, so he can add them during the week.

For our next Kickstarter project we want to have a certain pledge level printed locally, this for environmental reasons but also because it simplifies fulfillment. For these reasons we are looking for a good printing company in Florida (or close to Florida; because our US/CA fulfillment center is in Orlando) or in the Sydney area (because our AU/NZ fulfillment center is there)? Does anyone know of a good printer in the area that we could contact? Otherwise, I will search for one on the internet, but if someone knew a printer right away, that would be a little easier 😉
Youtube slowly gets my interest in Peru and Bolivia xD This wonderful video shows great pictures of Peru. For people who just want to dive into a foreign world, this video is perfect.
That is it from me for this week 😊 tomorrow me and Sam will label all bags and llamas with barcode stickers. Enjoy your week.
With best regards,
Marc & Samuel
Back