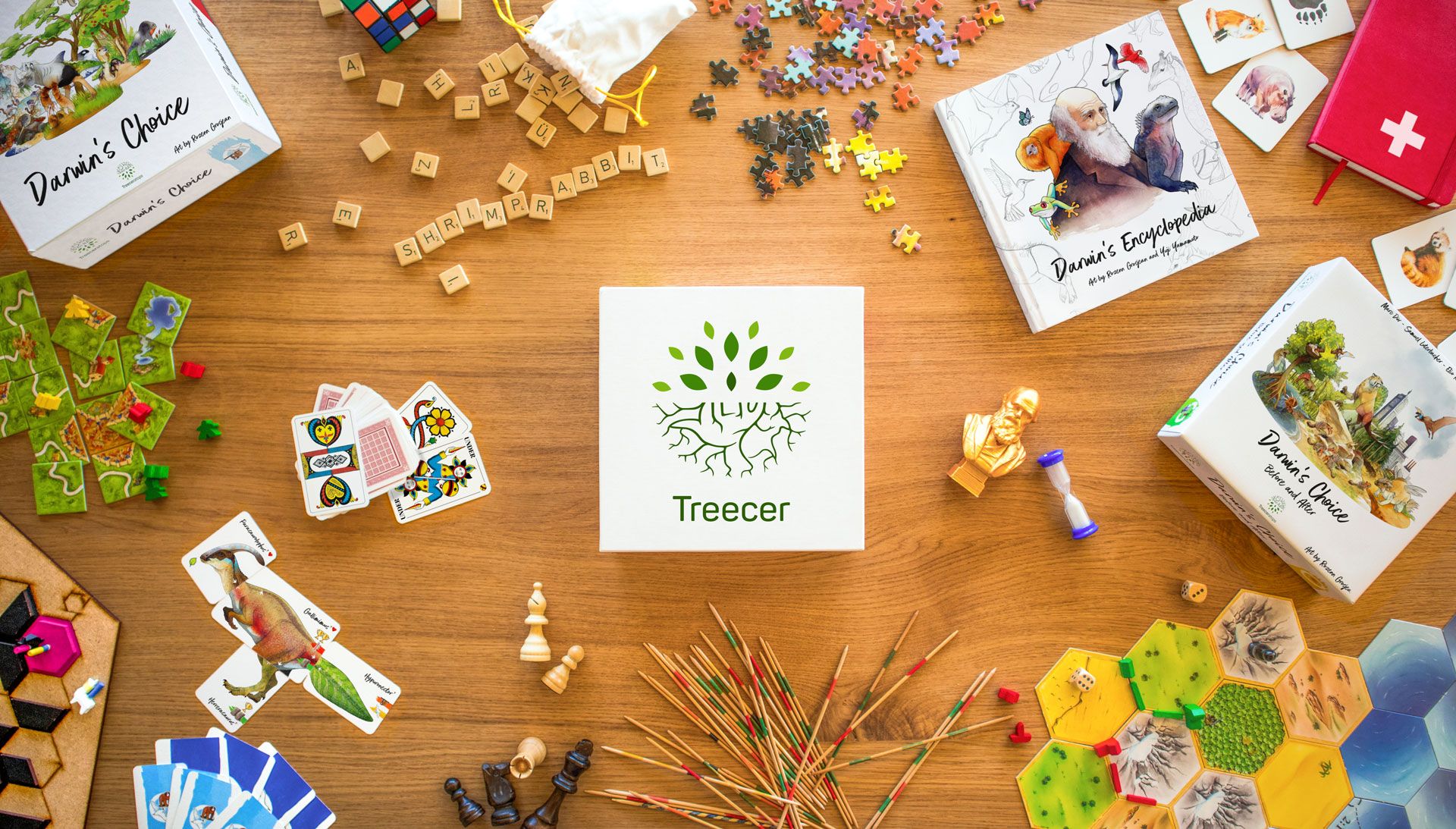 News
Week 23: Rule books + Last chance to submit your name
10. May 2021
Summary
If you want us to immortalize your name, this is the last moment to submit it in this LIST.
Next week the last plush llamas/bags will arrive here in Switzerland, Suyana finished the production perfectly in time.
All rulebooks for P'achakuna are finished :) we will upload them on our website in the next 1-2 weeks.
Soundtrack of the Week: The Witcher 3: Wild Hunt
Hi Everyone,
I hope you all had a sunny Mother's Day :) here in Switzerland we had really wonderful weather, only the wind was a bit strong xD
Samuel would like to create the "Hall of Fame" with your names on our website this week. So if you have not submitted your name yet but want us to immortalize it, now is the last moment to submit it HERE.
Regarding the production I can say, no news is good news i.e. the finalization of production is still scheduled in the week of June 14th.
This afternoon I will drive to Suyana to pick up the last big delivery of llamas and small/big bags. Next week the very last delivery will arrive with a total of less than 100 items and then we will have received everything. Samuel and I will probably count everything this week and mark/label it with barcodes, because for the fulfillment center everything must have barcodes xD 2000 white llamas, 2000 big bags and around 350 black llamas must all be labelled 😉 we are really looking forward to it 🙃
As promised, I show you this week all the rulebooks 😊 As mentioned in previous updates, we have two rulebooks, which will be part of the corresponding printed versions i.e. English/German and Dutch/French. The other 6 rulebooks that have all been translated and proofread by backers (Polish and Italian are still being proofread) will be available digitally for download. In addition, we will also get a Greek translation (7th additional rule book). A huge thank you to all translators and proofreaders, without you all this would be impossible, we really appreciate your work and time, thank you so much! So HERE in this Dropbox you can now find the rulebooks, I hope you like them.
Important side note: The "background" part of the printed rulebooks has not been translated in those rulebooks which are only available for download (i.e. Spanish, Italian, Brazilian Portuguese, Japanese, Turkish, Polish, and Greek). This is to save time for the volunteer translators/proofreaders, to save time for us (layouting each rulebook in InDesign is really time-consuming), and with English/German/French/Dutch there has to be at least one language that you understand (e.g. all KS backers at least understand English, otherwise it is very hard to back products on this platform). In addition, we save paper, because most people want only the rulebook and can now simply print this on a single A4 sheet (two-sided print) 😊
Also important, the QR codes in the rulebooks do not lead anywhere at the moment, but will once we start fulfillment.
That is it from me this week :) enjoy your week and we will read you again next week. Then I will probably show you a lot of pictures with little white and black llamas xD
With best regards,
Marc & Samuel
PS: If you want to support a small Swiss KS campaign, which was created by two colleagues (that we know) with a lot of heart and soul, you might find just the right project at Catch Don Falconi.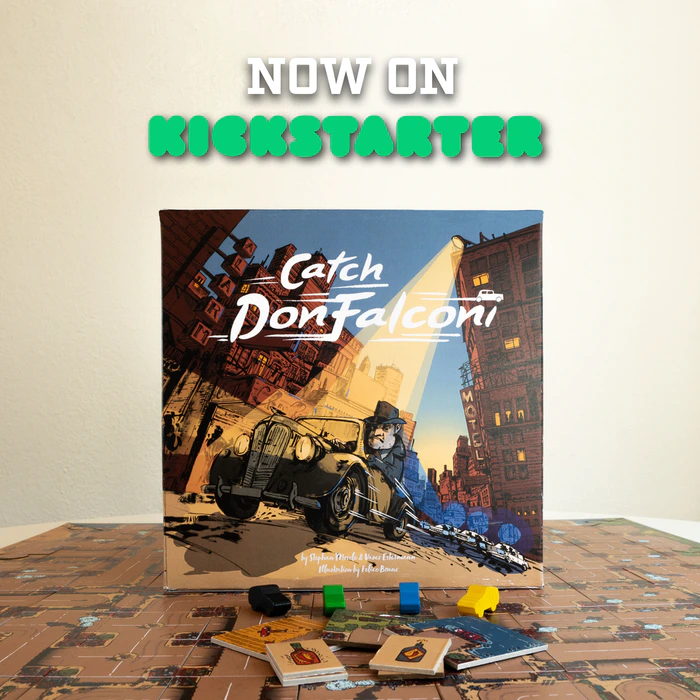 Thank you!
Back