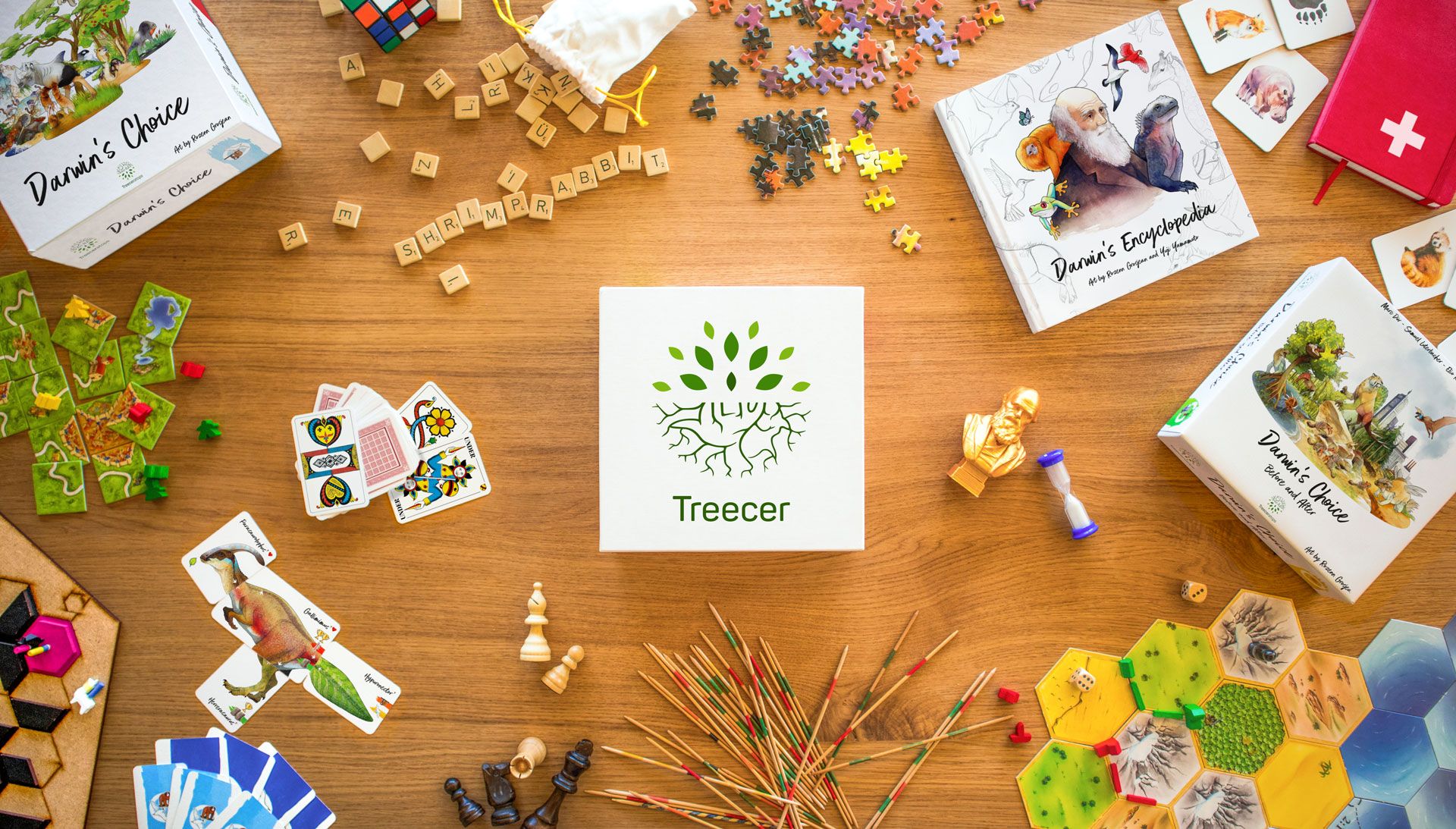 News
Week 22: Small update on production
03. May 2021
Summary
Do not forget to add your name on this LIST if you want us to immortalize it on our website.
The production of P'achakuna is expected to be completed in calendar week 24 (June 14-June 19). This is 1-2 weeks later than expected.
Next week I will provide you with all the rulebooks (10 languages) of P'achakuna.
If you have moved, you can send me your new address to [email protected]
Soundtrack of the Week: Arctic / The Passage Soundtrack Mix - Anno 1800
Hi Everyone,
I hope you started the week well 😊 after last week's longer update, this update will be a bit shorter again. This week I have only four points, which I want to address.
First a reminder :) all of you that want us to immortalize their name on our website, can still provide us with the desired name. A precise instruction how this can be done can all be found in this Google Excel Sheet, HERE. Sometime during May we will create the list of names ("Hall of Fame") and put it online i.e. we would be happy if all those who still want to immortalize their name, would do it this or next week.
Today I had an exchange with Ludofact. At the moment it looks like the production of P'achakuna will be finished in calendar week 24 i.e. June 14 - June 19. This is 1-2 weeks later than expected. However, I think this will still be a very good result. Because to produce board games is quite complicated at the moment (because of Covid). All producers are fully booked and working at full capacity. We have ordered this production run already in December. (normally 6-10 weeks in advance is enough, impossible at the moment; we live in crazy times). I will keep you updated regarding the production and as soon as something would change, you will be the first to know about it. One week +- is always possible. Keep your fingers crossed, because that is all we can do xD we did everything we can on our side, now the only thing left to do is waiting.
This week I will update all rulebooks/sheets of P'achakuna and export them as PDFs. I will show them to you next week :) The rulebook of P'achakuna will be available in the following versions: English/German, Dutch/French, Spanish, Italian, Brazilian Portuguese, Polish, Japanese, and Turkish.
And very briefly, if someone has moved and wants to notify me of their new address, you can do so at any time. Just send me your new address with a mail to [email protected] Thanks a lot!
That is it from my side :) enjoy your week now and thanks for reading.
Best regards,
Marc & Samuel
Back