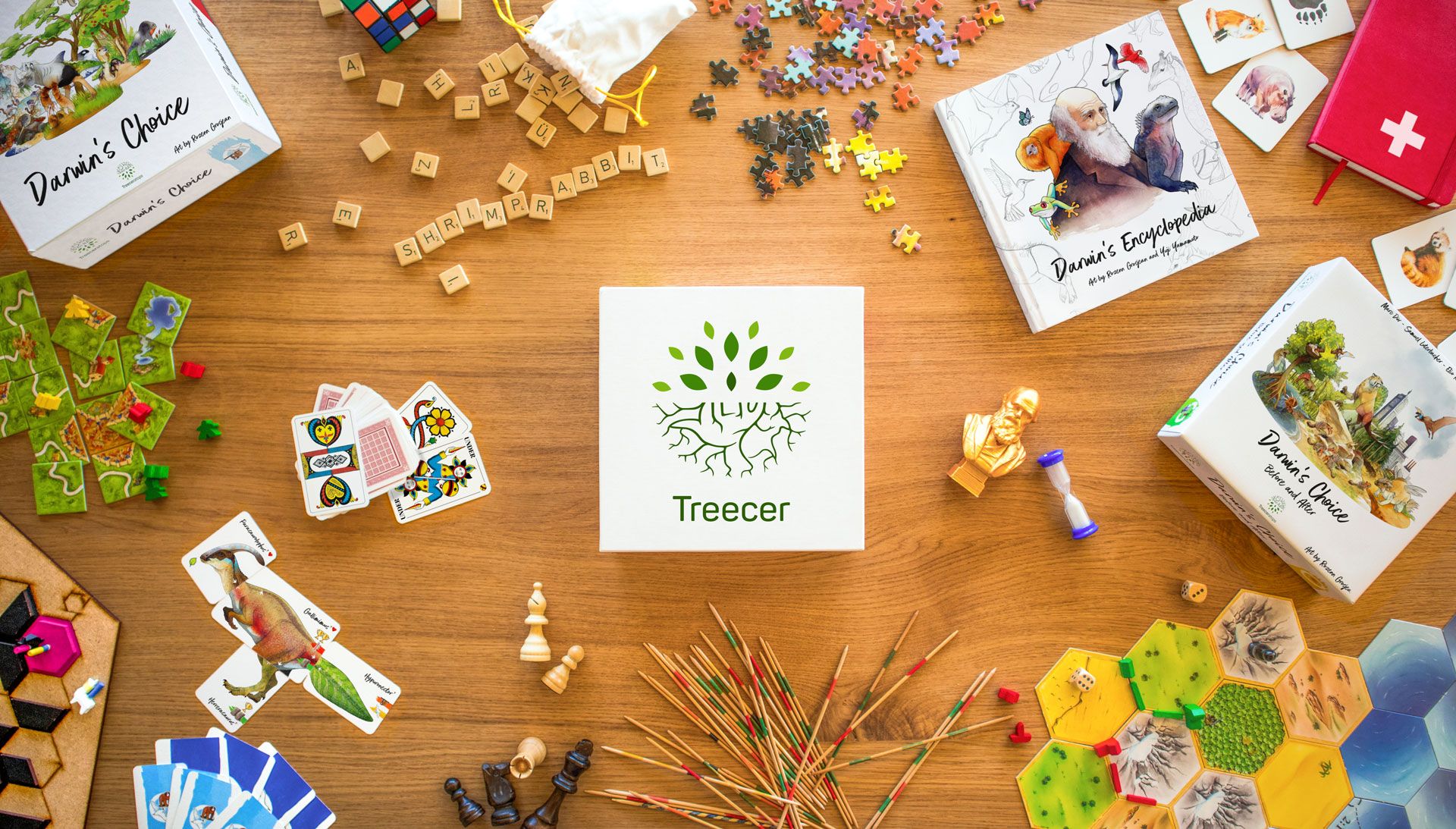 News
Week 20: A short update :)
19. April 2021
Summary
Don't forget to add your name on this LIST if you want us to immortalize it on our website.
Suyana is perfectly in the production plan 😊 Until the end of April all bags/white llamas should be in our hands. The black llamas will follow until mid-May.
In the next update I will write on the topic of game development and what we are looking at when developing/evaluating games.
Soundtrack of the Week (for working): Planet Zoo - Soundtrack (Starting 0:15)
Hi Everyone,
I hope you had a great weekend :) So far everything is going according to plan. In this update I will briefly bring you up to date in 2-3 smaller fields of this project. Next week we will again take a look behind the scenes.
Last week I announced that we are now collecting your names for our "Hall of Fame". 1,300 backers have already signed up, thank you very much for that. If you still want to have your name immortalized, please provide us your name HERE. Important, the numbers in column A have no meaning at all (as we already told you, see point 4 of the instructions) xD this is not your backer number (I received emails about this), so you can put your name anywhere, at the end we will sort everything alphabetically anyway.
Two times someone "moved/modified" the whole file (probably with a filter function), I am now assuming the good that the person has simply done this by mistake 😉 It is just interesting that you can write 9 clear / simple instructions at the beginning, for example, "Please do not modify this file" and there are people who just cannot let it be. To the 99% who followed the rules, thank you!
With those South American backers who wanted P'achakuna but could not back it on KS, we have now found individual solutions :) I am really happy about that, especially because P'achakuna is thematically set in South America and of course we would have liked to present a solution already during the campaign.
Today I spoke with Suyana on the phone :) They are 100% on schedule with the production i.e. until the end of April all small bags, big bags and white llamas should be in our office/warehouse in Switzerland. The black llamas will follow until mid-May. As soon as we have everything here, we will show you everything in a few photos. Of course, a big compliment goes to Suyana, because they really have the lead in this field and despite changes in quantity (i.e. we have ordered more than planned in December 2021), they have kept everything under control and are really on time. Many thanks for that!
Otherwise, I cannot report too much, because with P'achakuna especially during production nothing big happens anymore :) the fulfillment I will certainly plan soon enough but there I am already experienced enough that I no longer have to do this months in advance.
As alluded to, I will be giving a peek into game development next week 😊 a backer had a lot of questions in this field, and I am sure the answers could be interesting for all of you. Possibly then I can also tell you what we look at when we test/evaluate games that could be potentially interesting for our assortment as a publisher. This fits well because we are currently developing a game ourselves and also looking at other games sent to us by authors.
With best regards,
Marc & Samuel
Back