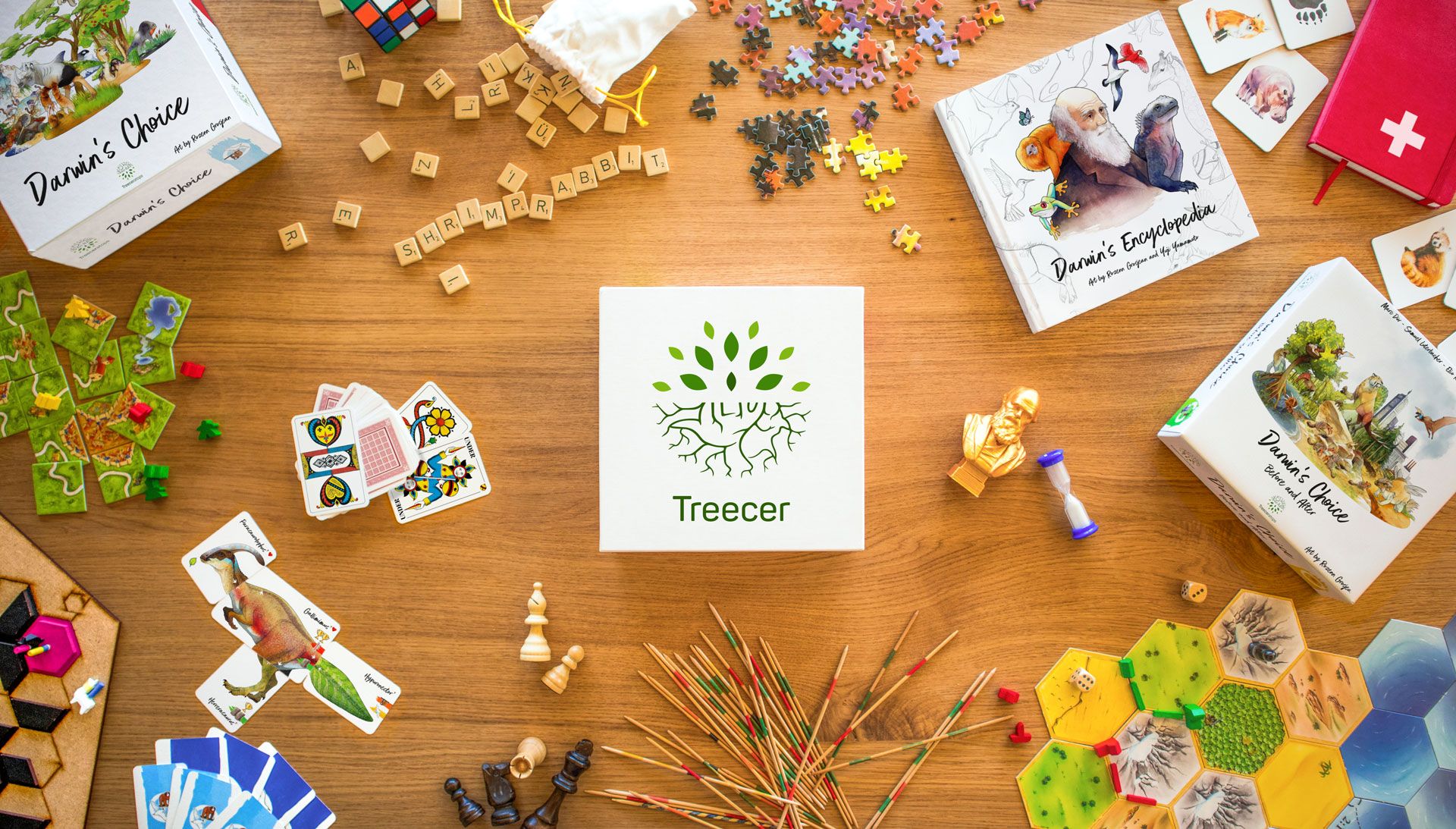 News
Week 19: Submit your name to our Hall of Fame :)
12. April 2021
Summary
I have sent emails to all retailers regarding their invoice/shipping address to create their invoices.
Here you can submit your name to the "Hall of Fame" for P'achakuna.
Soundtrack of the Week: The Faim - Summer Is A Curse
Hi Everyone,
How are you? 😊 We have typical April weather here in Switzerland at the moment. This means that you never know what you get. It can be very warm, very cold, sunny, rainy, even several times snow in the last 7 days. It is definitely not my favorite time of the year, I prefer constancy. This update will be quite short and will have one major focus, the Hall of Fame for P'achakuna.
Over the weekend I emailed all the retailers that I need their billing and shipping address to put together their invoices. Those retailers who have not yet contacted me back should please do so.
Part of every P'achakuna pledge is that we immortalize your name on our website in the form of a "Hall of Fame" (e.g. here at the example of Darwin's Choice). This Hall of Fame can be reached via the store page of each product, but it can also be reached with a QR code on each box/rule book of P'achakuna (all future print runs will also show this QR-Code). To give everyone the chance to immortalize their name I will also send all of you a short KS Personal Message in 5min. That is why I keep this update noticeably short, because I know that long updates scare off some backers xD You can submit your name HERE in this Excel sheet. Please read the instructions first (before asking any questions). It should be quite easy to submit your name and cannot go wrong from my perspective 😉
If you have any questions, please feel free to contact me directly with a comment or an email (to [email protected]). Have a nice week!
With best regards,
Marc & Samuel
Back