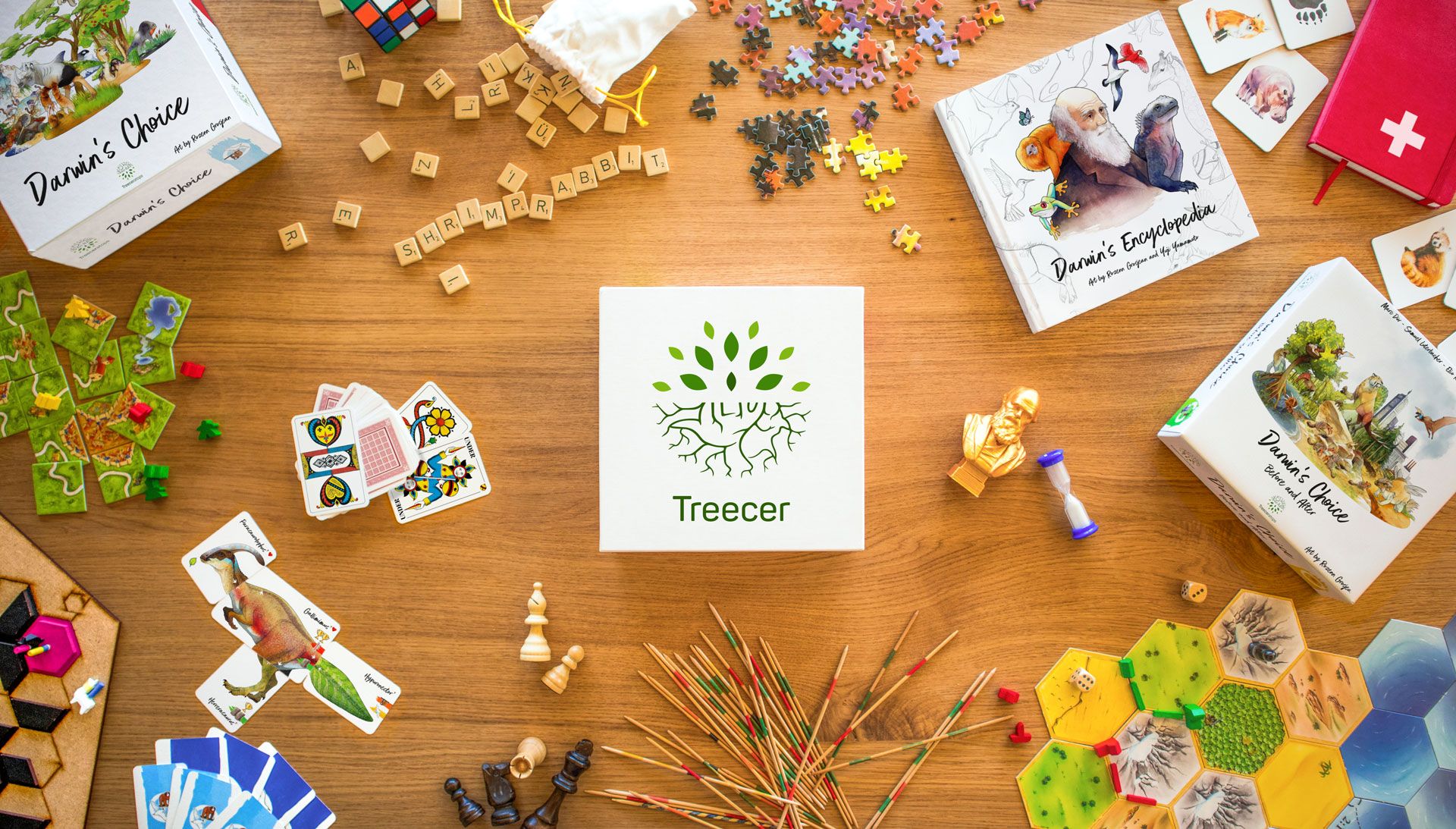 News
Week 18: Tiding up and encyclopedia printing files
12. April 2020
Summary of the update:
Encyclopedia will be sent for production on Tuesday
Finally, it is time to tidy up all the documents
Soundtrack of the week: Gorillaz – Désolé
Dear Backers,
I hope you had a pleasant week and that you are all doing well. This update will be a little shorter than usual, as the amount of news regarding our Darwin's Choice project is kept within reasonable limits. A logical consequence, since everything is ready for production and for most parts we have to wait now :)
We wanted to send all the production files for the encyclopedia on Thursday, but because of Easter our manufacturer told us they will only be able to have a look at them on the upcoming Tuesday. Since there were still some people that wanted to have a look at the encyclopedia, we thought it is actually not a bad thing to send the data on Tuesday, so that they can proofread the encyclopedia. In the end, more than 20 people will have proofread the encyclopedia – some of them very well versed in a certain field such as marine biology. We can therefore guarantee with a good conscience that we have done our best to make the encyclopedia as flawless as possible. But now once and for all, the encyclopedia files will be sent on Tuesday :D!
Even if we have already mentioned it a few times, I cannot give our words too little weight. We would like to thank all the people who took the time and effort to correct the encyclopedia. In general, this project would not be possible without you, our Backers, and for this we would like to say a special big thank you to all of you.
Otherwise a lot of things happened in the background. Marc and I sat together at the end of the week and revised the planning for the next months. For some important tasks we couldn't spend too much time so far because of the intensive last weeks/months we spent with the encyclopedia. So, it was even more important to discuss the next steps together.
Finally, we also found the time to reorganize all the data. I bought two external hard drives just yesterday to archive everything nicely. One of the important things that I could finally tackle was reading through the Exhibition SPIEL documents and initiating the appropriate steps. On the other hand, I am busy working out a social media plan for the next three months. Meanwhile, Marc is busy with our finances. For a long time, he wanted to take care of the annual financial statements, but he never had time for it. Next, he will take care of the final organization of the fulfillment. As you can see there is always enough work to do for us :)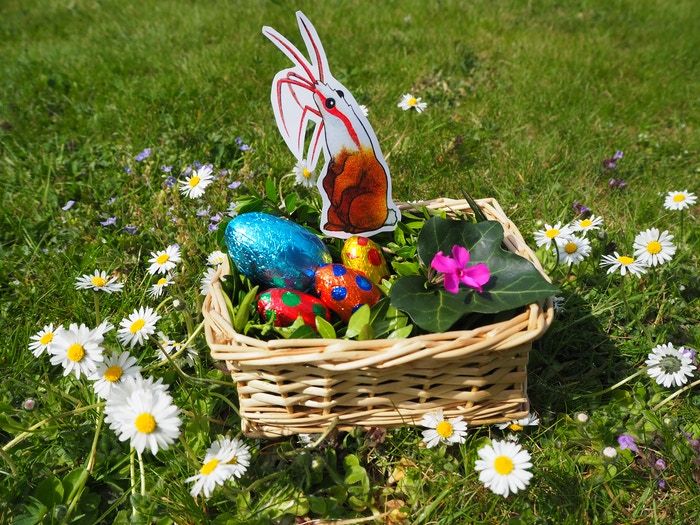 Now there is nothing left for me to do but to wish you a happy Easter. Enjoy the time with your family and stay healthy :)
With best regards,
Samuel, Marc and Elio
Back