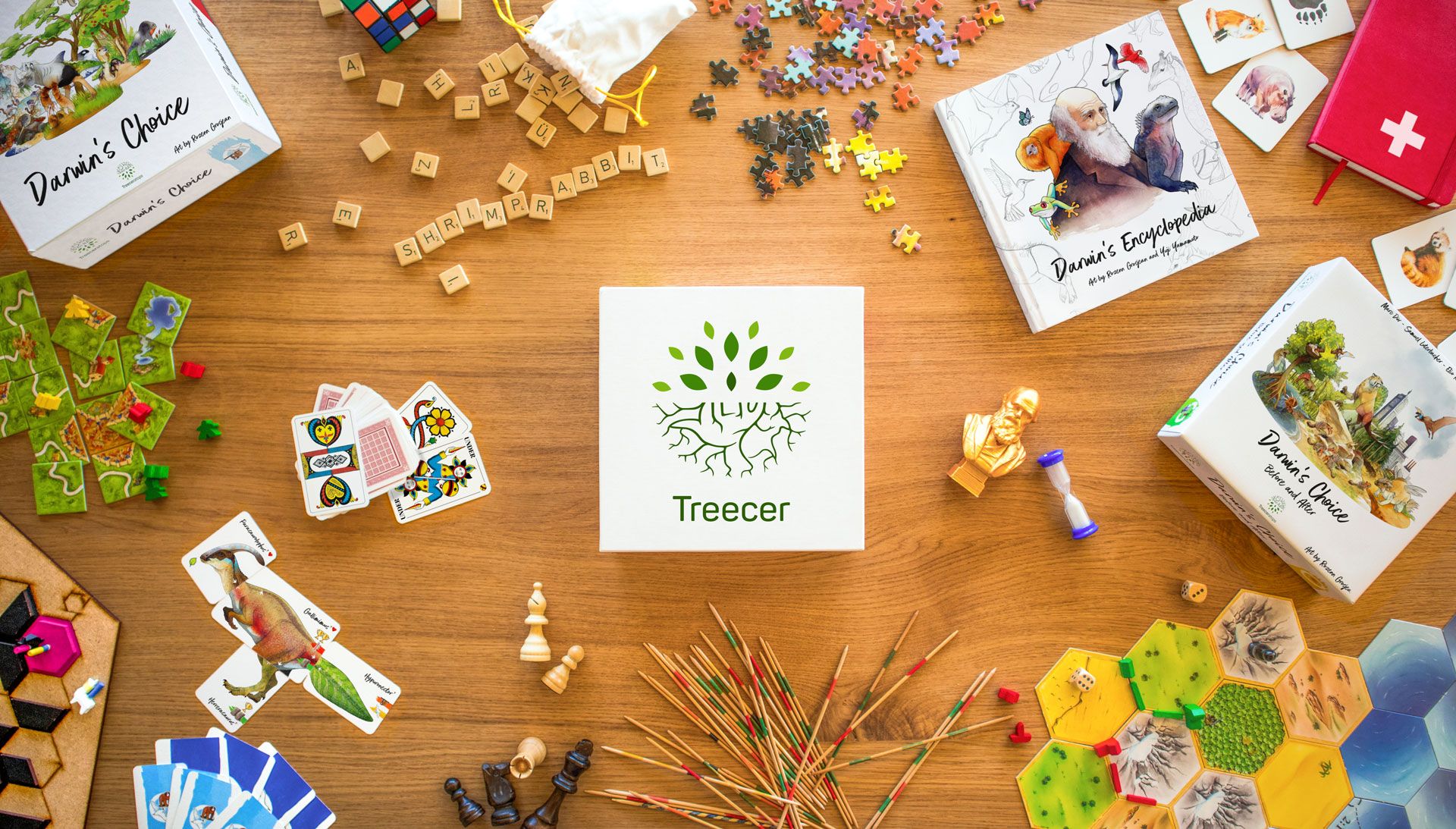 News
TWM Week 17: Production Update
23. November 2021
Hi Everyone,
Did you have a good time? 😊 in this update I want to give you a brief update on the production/fulfillment.
First to the Pledge Manager: 85% already filled out the Pledge Manager, thanks for this 😊 but there are still some backers missing. If you are one of them, you received several invitations until now and today a KS personal message. So pleas check your KS personal messages if you have not filled out the Pledge manager yet.
Then to the Production:
Poster: The art posters were printed last week and should arrive tomorrow :) we are very excited to see them soon for the first time. We will of course take photos and show them in the next update. Fingers crossed that everything will look great.
Endangered Species – The World Map (3000 pieces): The production is a bit delayed and should be finished in two weeks from now. Initially it was announced for January/February '22, then they told me it would be possible next week and now it's one week later. But we are still way faster than expected :)
Endangered Species – Temperate Forest (1000 pieces): This is the new puzzle we also offered in the Pledge Manager. The production is planned for next week = no change since the last time I wrote about this one.
Summary: It depends a bit on production of the 3000-piece puzzle, but as announced in an earlier update maybe some backers (from Europe) will already have their pledge before Christmas. No guarantee, but everything we can send before Christmas we will send. We give our best 😊 For US/CA/AU/NZ/Asia everything stays as written in the campaign/confirmed in the updates – February '22.
That's already it for this update :) but I think the next update will already follow in a week (poster photos, production update) otherwise as usual in 2 weeks.
Have a great week and a wonderful day,
With best regards,
Marc & Samuel
PS: I simply love these "The Dodo" videos, in the beginning they are always sad :P but there is most of the time a happy ending for the animals. In the future I definitely want to support projects/organizations in this field directly or with money (or cooperate with them for a product/campaign).
Back