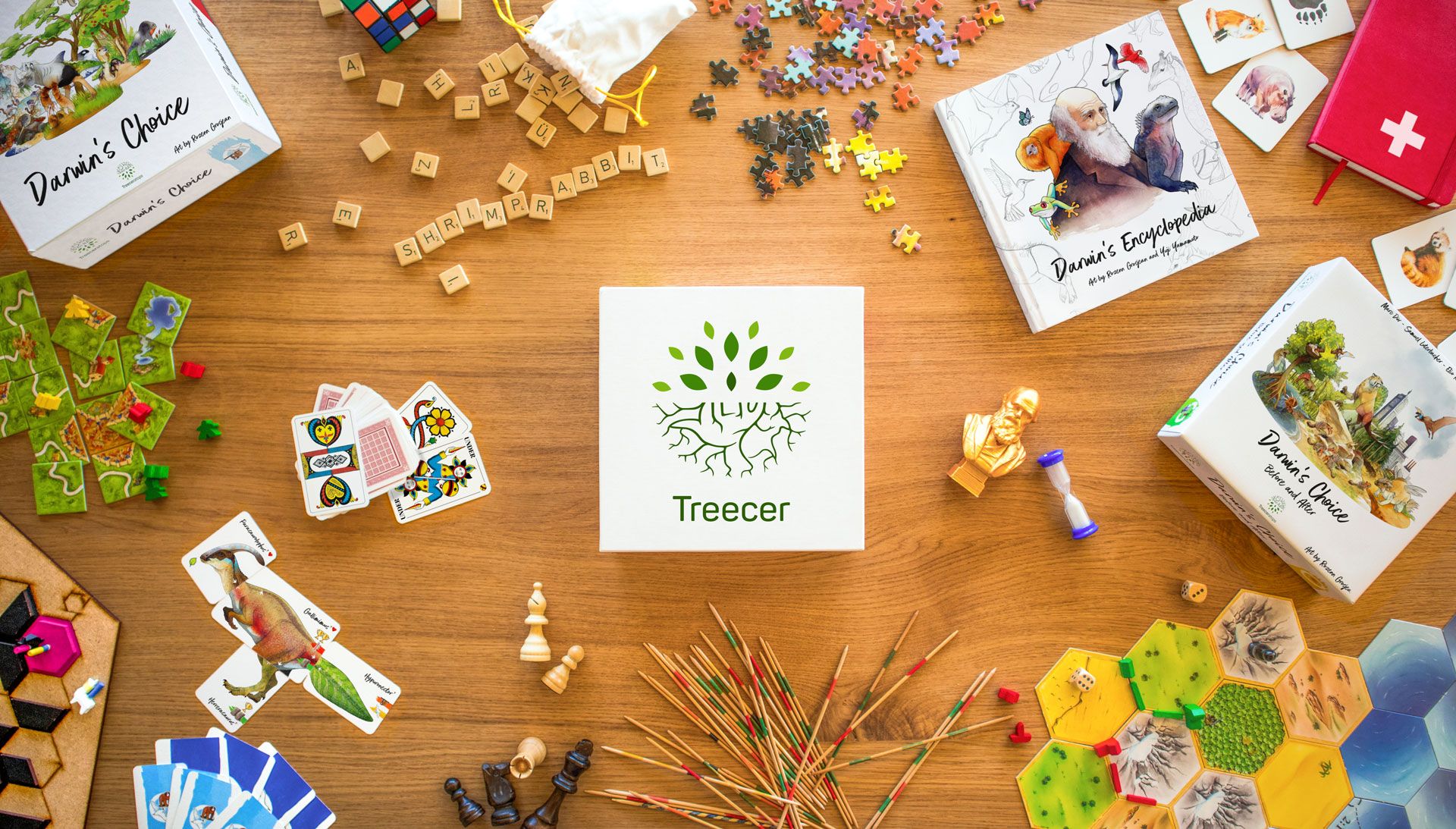 News
Week 15: Production Update/Donate a Coffee :)
22. March 2020
Summary
Please support our friend Mithgariel with a coffee (HERE), that would really mean a lot to us!
We have approved the production files of "Darwin's Choice" and "Darwin's Choice – Before and After".
In the week of March 30th, the Encyclopedia will be submitted for production.
At the moment we are 100% on schedule, the only uncertainty factor is the corona crisis.
Soundtrack of the week: "Number One MC – Parov Stelar" and "Voodoo Sonic – Parov Stelar"
Hi Everybody,
I hope you had a good week despite the Corona crisis. At the moment life is pretty crazy, hopefully it will get better in summer. Fingers crossed! We are working as usual. For us not much has changed. Except that all the great free time activities (e.g. restaurants, cinemas, sports) in Switzerland are closed :) The only thing which is left is focusing on work (and maybe gaming :)).
One of our backers, who has already helped us a lot with translations and proofreading, is currently in financial difficulties. She is truly a great person and has a very good heart. The country where she lives does not really support her much despite her illness. She does not receive more than 220 Euro per month and in summer months she gets literally zero. For this reason, she has started a Ko-fi.com campaign where you can donate her a 3 Euro coffee without much effort (you don't need an account but simply PayPal or a credit card). It's not easy for her to ask for money, but it's a must because otherwise she has nothing to eat (and this is not an exaggeration). We have already supported Diana with a three-digit amount, but unfortunately, we cannot pay everything ourselves, because we are still a small startup. Therefore, I would be extremely happy if you could also support Mithgariel with a coffee. I think that almost everyone has 3 Euro left. I know, because of the corona crisis many people have a hard time at the moment. But even more we have to be there for the "weakest" in our society. Thank you very much for your help! (even sharing it with your friends, would help her a ton; we will also post about it on Social Media tomorrow)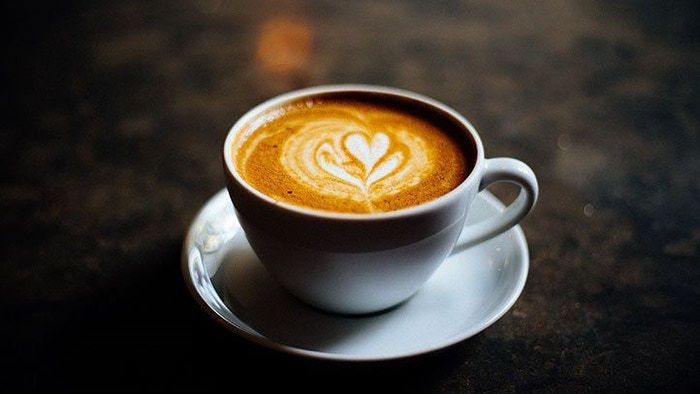 And now, back to business…
We submitted the print files of "Darwin's Choice" and "Darwin's Choice – Before and After" to Ludofact on Monday and gave them the "Good to Print". That means we are fully on schedule, if everything goes well the games will be ready for shipping at the end of April. I changed two small things in the expansion…
1. To have an even number of large cards (that's a must for production), there is a blank card (with a printed back) on which you can draw your own species :)
2. Instead of 33 Waste Chips, there are only 32 Waste Chips. This makes no difference at all and we are 100% sure that you will never use all 32 Waste Chips. 33 chips were not possible, because otherwise the distance between the chips would have been 7.8mm instead of 8mm. I'm pretty sure that 7.8mm would have been fine, but since Ludofact says 8mm, I didn't want to take any risks to avoid slowing down production.
I hope both changes are O.K. for you.
All pages of the Encyclopedia are now around 95% ready. First of all, a gigantic THANK YOU to the many proofreaders, which supported us with their time and know-how. You are the best! Samuel and I will check every single detail again this week (e.g. Names, Latin names, Food icons, distribution map etc.) and make sure that everything is correct and at the correct position. We will also proofread the German translation again. The English version will be checked by a professional proofreader this week. This will ensure a very high quality. Sometime in the week of March 30th we will submit the print files of the Encyclopedia. The production will take 3-4 weeks including transport, i.e. we should also be finished with the production of the Encyclopedia by the end of April.
This means that we are fully on schedule, as we have stated in the campaign that everything will be sent in June. At the moment there is even a chance that we will start earlier with the fulfillment than expected (i.e. at the beginning of May). But because of the Corona crisis I can't promise you this. Nobody knows how the situation will develop. If, for example, Ludofact or our book manufacturer have to close, delays of several weeks could result. But so far nothing indicates that. What can happen is that the individual shipping of the packages will be slower. Many shops are closed, everything is bought "online" i.e. the package shipping is quite overloaded at the moment. But this is not too bad, because I don't expect delays of weeks, but rather a few days more. The biggest potential problem are parcels to "Rest of the World", which we send from Switzerland. Our shipping partner the Swiss Post has stopped shipping to many countries, i.e. at the moment we are not able to send these packages. Since the fulfillment is planned for May, we still have a few weeks that this can change again. In any case we will find a solution for every problem, no worries. The only question is, how fast these options will be. We will keep you up-to-date with our weekly updates and will inform you transparently as always.
A recommendation for the end…
At the moment there is another Evoluton game on Kickstarter with "Go Extinct! Stardust Edition: Evolutionary Tree Board Game" :) since we have many biologists among our backers, this might be interesting for you. The game playfully conveys the concept of Darwin's evolutionary tree. It's not a huge campaign, but that's what I like about it.
Now I just wish you a good week and stay healthy!
With best regards,
Marc, Elio and Samuel
Back