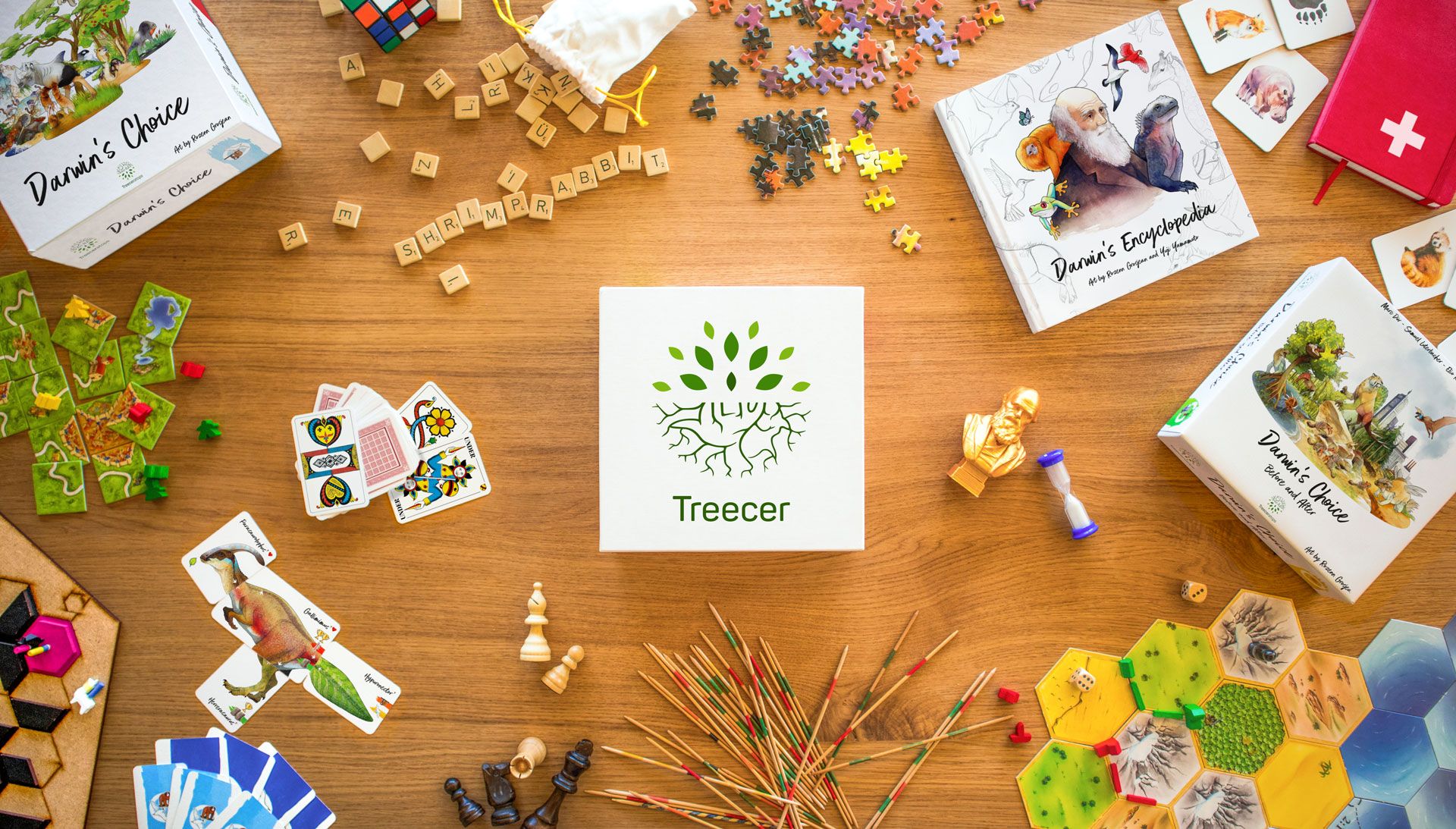 News
Week 1: Overview of the coming months
28. November 2022
Summary
Please check your KS personal messages.
In this update, I explain what the schedule looks like for the coming months.
The next update will be published on December 12th.
Hi Everyone,
I hope you had a great weekend :) This is our first regular update after the end of the campaign. In these updates, I always tell you what Samuel and I were able to finish and what we will be working on next.
First a quick reminder, with around 140 backers there are still problems with the transfer of the pledge amount. Until Wednesday/Thursday this problem can still be solved, after that Kickstarter will exclude the affected backers from the campaign. All backers with whom I am not yet in contact and who have such a problem have received a personalized Kickstarter Personal message today. If you have received a KS personal message, it would be great if you could resolve this issue quickly. That would be very kind. Thanks a lot! :)
On Friday Samuel and I had a gaming day and afterwards we went out for burgers. On the weekend I cleaned up my post-campaign chaos/mess :P during a Kickstarter campaign there is always a lot of work that needs to be done afterwards, e.g. answering emails. I also created a first draft of the Giraffe-Meeples, which you can see below. I hope you like it :)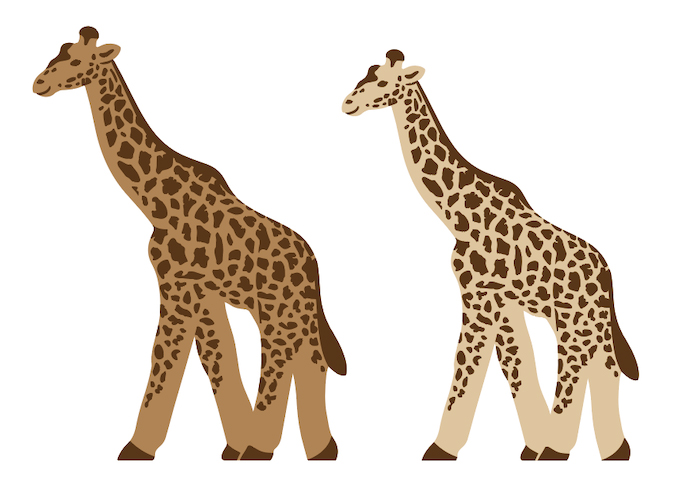 Inspired by Masai giraffes
Now I would like to give you an rough overview of the coming weeks/months:
In December/January (possibly February) I will finish the print files for the game, there are still small and larger adjustments to make everywhere (e.g. finalize the rules for the solo mode). I will also receive a giraffe illustration from Johanne and new zooboard and enclosure tiles from Nina. I will surely show you these new illustrations in the updates. In addition, we will receive some production samples in the next few weeks, e.g. the printed giraffe meeples, because of which I may have to adjust their design. Part of this whole process is also the optimization of the game for colorblind people (we will also get samples to solve this issue). You see there is still a ton to do :P
After the print files are 100% finished we will start the translation process for the French, Dutch, Spanish, Polish and Japanese rule books.
In December I will also contact all retailers, distributors and Rest of the World backers. Some of the retailers still need the retail information and the others I will simply ask if they can already estimate how many copies they will need. For the Rest of the World backers I have to collect all their locations and once I have them, I need to find shipping solutions for them e.g. with a group pledge or with a retailer. The distributors will receive offers from me for their desired quantities and if they are interested we have to set up contracts with them. If thanks to such a cooperation we will be able to offer a third language option (besides English or German) I will let you know asap.
Then in January/February we will also publish the Pledge Manager. For those who don't know what a Pledge Manager is, it's the campaign's "check out". There you can manage your pledge, choose other products from us, choose the language of your version, specify the address, etc.
Sometime in March/April/May the production will then take place. During this time I will be able to show you exciting photos from the production. In addition, I will then already prepare the fulfillment, which will take place directly after the production. I am confident that we can meet the promised time frame (September 2023).
I know that this overview isn't very precise, but it will give you a rough idea of what will happen and when. Of course, this plan can still change over time. But you will always be the first to know when you follow these updates :)
That's it for now! The next update will follow in two weeks on December 12th. Have a good time until then!
With best regards,
Marc & Samuel
Back