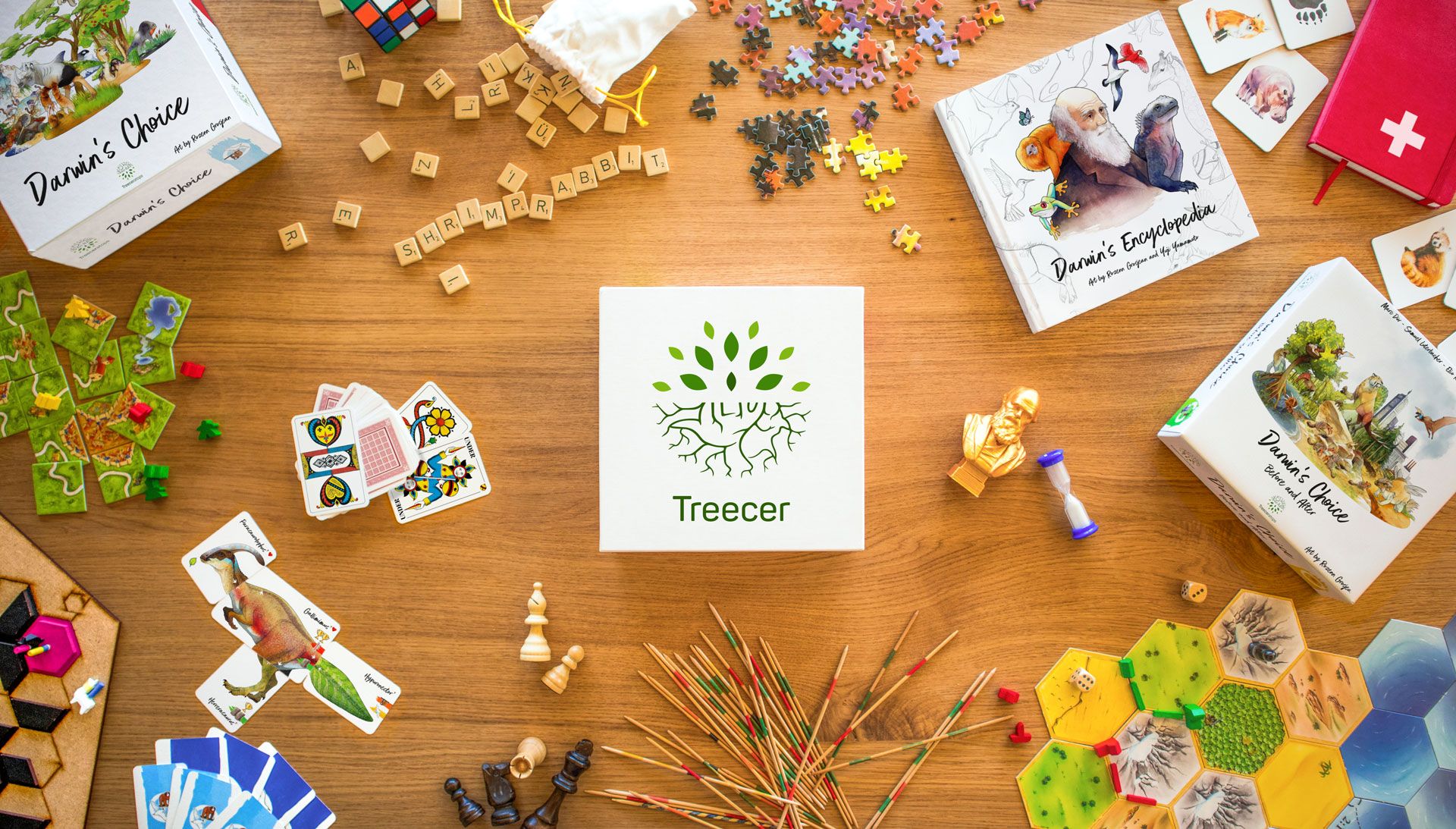 News
TWM - Week 46: Final Update
07. June 2022
Hi Everyone,
How are you? 😊 did you have a good month since my last update?
I just wanted to tell you that we consider this campaign fulfilled and therefore this will be the final update of this campaign. All backers should have their pledge or at least a tracking number. If you have neither a product nor a tracking number, then this is the last moment to contact me (with an email to [email protected]). If you are already in contact with me then of course you don't have to send me another email 😉
I hope you are as happy with the final products as we are (feel free to post a comment about it or send me your feedback by email). Of all the products we did until now, this 3000-piece puzzle definitely has the highest quality. I don't know how we could have made this puzzle better. Thanks again for making this possible, without you this product would not have been realized! Now I wish you a great time and we will of course let you know when our next campaign on Kickstarter will be live (around August/September)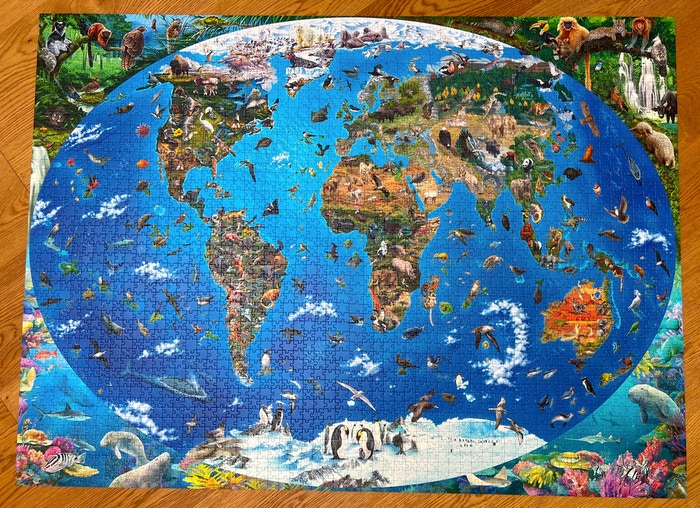 The full puzzle :) it is definitely easier to puzzle when you know every inch of the illustration by heart xD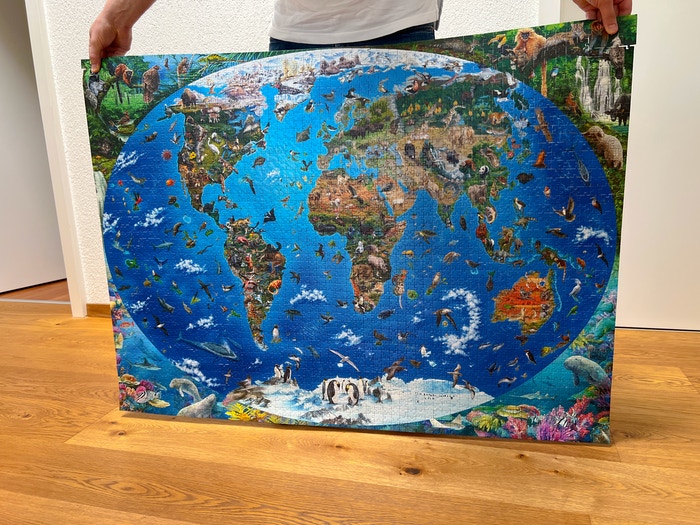 The quality is very good (from my perspective), I was able to lift the whole puzzle.
Have a wonderful week!
With best regards,
Marc & Samuel
Back