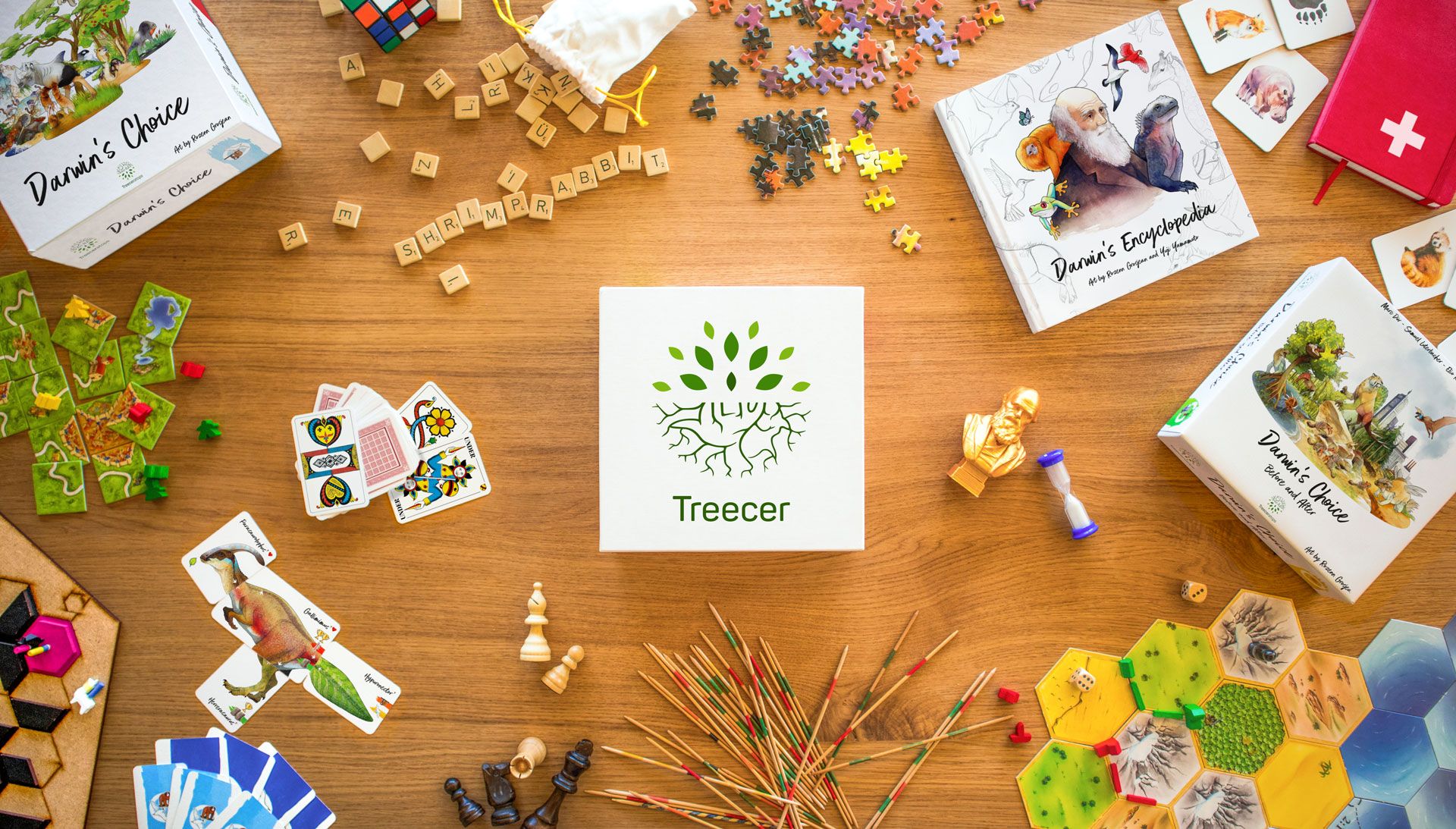 News
TWM - Week 38: The pallets didn't arrive until now :P
19. April 2022
Hi Everyone,
Did you have a nice Easter weekend? :) I hope you found all your Easter eggs and delicious chocolate treats.
So what happened in the last two week? Nothing to be honest :P because since my previous update on April 4th the freight didn't move an inch. The tracking (HERE) still states that the expected delivery is April 5th (that's a very accurate tracking xD). I'm in daily contact with the freight company and the problem is simply that due to a shortage of truckers (in the US), they didn't find a trucker until now that had time/space to transport the goods to the warehouse. Last week they told me that they are very confident for a delivery this week. (I would not bet my money on it, but fingers crossed!) So please accept my apology, of course I can't influence this "problem" at all (it's a global one), but in the end I'm responsible for this campaign.
I really hope that soon the fulfillment process (for the US/CA) can start. I will keep you up-to-date, latest in a week you will again read from me.
Have a nice week and thanks for your patience!
With best regards,
Marc & Samuel
Back