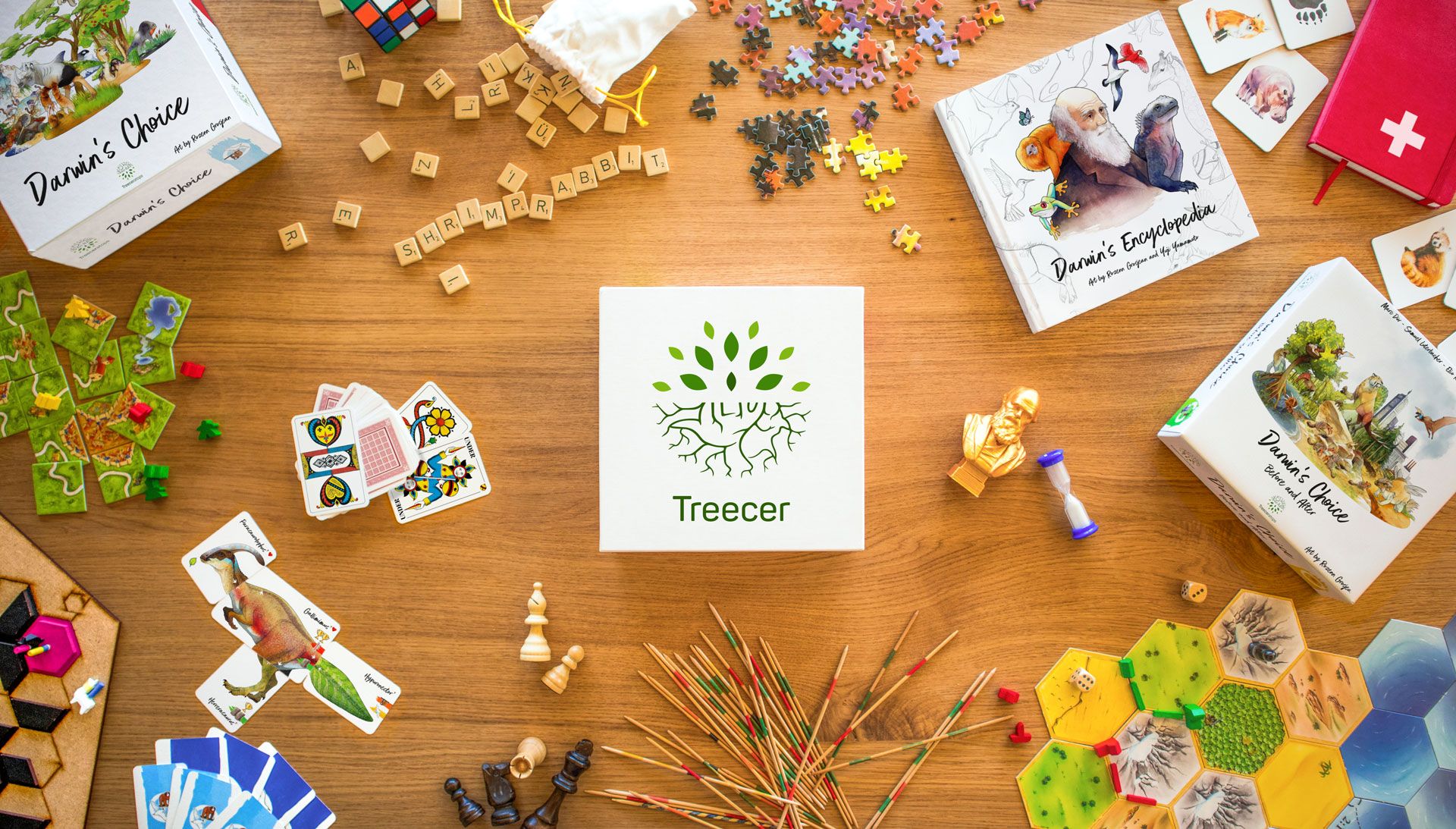 News
TWM - Week 36: Pallets for the US/CA will arrive tomorrow in Orlando 😊
04. April 2022
Hi Everyone,
I hope you had a great month :) just wanted to give you a short update on the fulfillment.
My freight tracking shows that the pallets with the puzzle/posters for the US/CA will arrive tomorrow in Orlando (FL). After Quartermaster Logistics has checked the pallets and made sure that everything arrived undamaged, all of you (from the US/CA) will receive an address verification email this week, with which you can update your address in case you moved in the last months. Please keep your eyes open for it :) the address verification will be open for 2-3 days and then they will send all packages. US backers will receive a tracking number directly when their package has been sent. Canadian backers will receive their tracking number once the package has crossed the border. Very soon all of you should have their pledge! Looking forward to your feedback :)
The fulfillment in all other regions is 100% completed if you don't have your puzzle/pledge and live outside the US/CA please contact me.
My next update will follow in two weeks (April 18th) or earlier in case that there is something important to tell.
Have a great week and thanks for reading this update.
With best regards,
Marc & Samuel
PS: If you have any questions, feel free to write a comment, a KS personal message or an email to [email protected]
Back