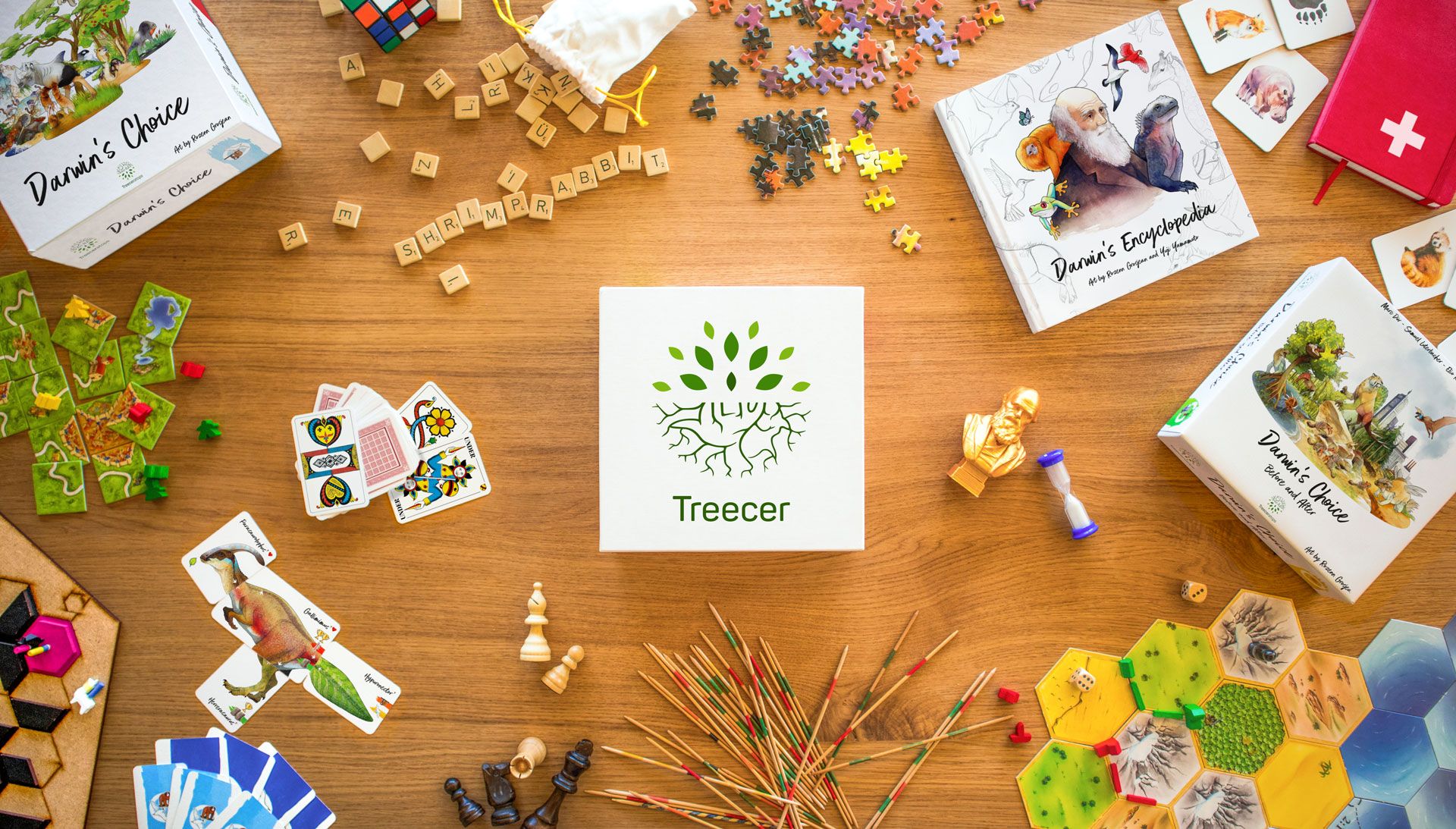 News
TWM - Week 24: Happy New Year / Fulfillment will start soon
10. January 2022
Hi Everyone,
How are you? 😊 did you have a nice start in 2022? I'm back in office since Thursday and at the moment setting everything up that the fulfillment can start soon. As always with our campaigns, the closer you live to Germany/Poland the faster your will get your pledges (because in these countries our products are manufactured). Most of the time Germany/Switzerland have the pledges first, then the other European countries follow, then the US, Canada and in the end Australia/NZ/Asia. This time it will be a bit different, since we only have 3 Asian backers, we will fulfill them from Europe and since we only have around 15-20 backers from AU/NZ we also will send them by plane. At the moment I expect that the fulfillment for Europe will be finished within January. Asian/Australian/New Zealand backers will have their pledge within February and the US/Canadian fulfillment will be finished in the end of February. But this is only an estimation, with Covid making plans is quite difficult. Since fulfillment will start soon, I will soon post another update with some general information about fulfillment so that everyone knows how the fulfillment is performed, who to contact in which situation etc.
My mother and I have finished the puzzle over the holidays :) for me it was of course a bit easier than for someone that doesn't know the whole image by heart xD I'm certain, if you are a puzzle enthusiast you will love this one. Here some photos…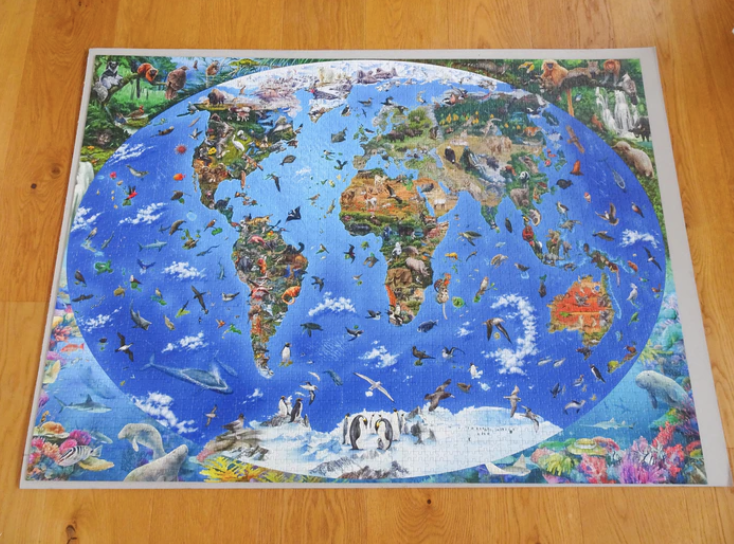 The full puzzle :)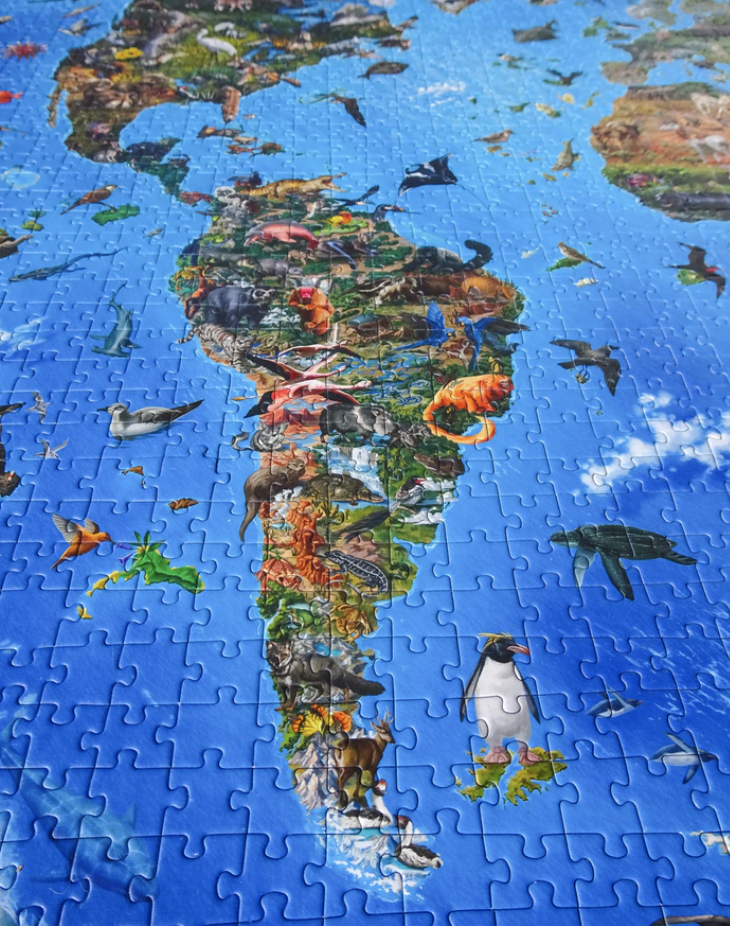 South America is most probably my favorite part of the whole illustration.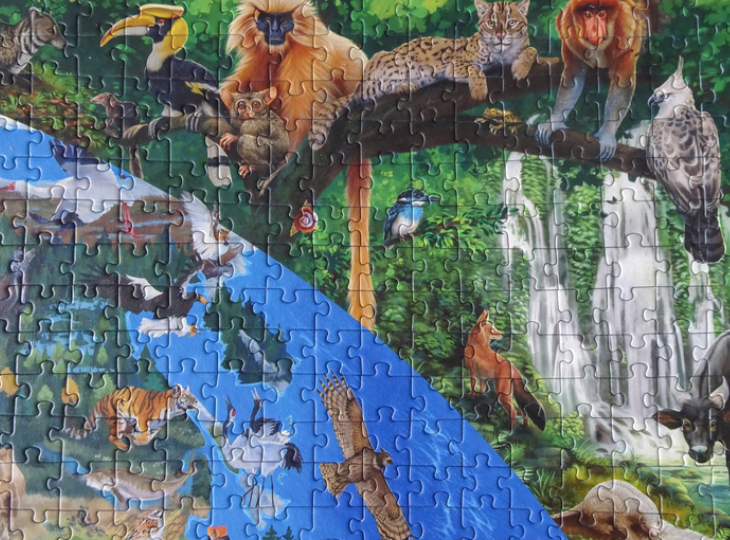 The upper right corner shows some species from Southeast Asia :) As you can see in this shot, the pieces have a lot of different shapes. I think you will like this.
That's it for this week. You will hear back from me latest in 2 weeks, but most probably much earlier.
With best regards,
Marc & Samuel
Back