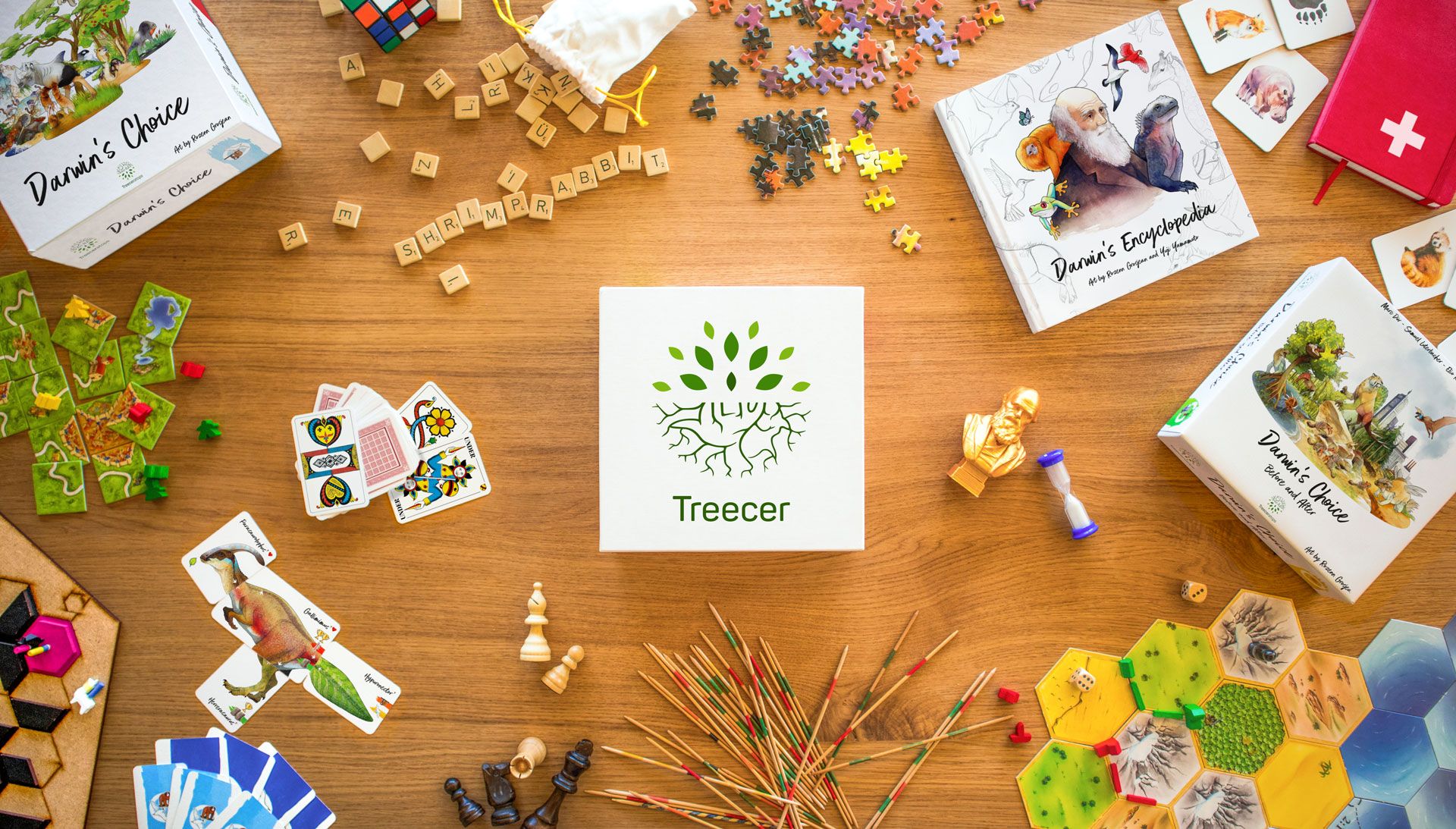 News
TWC: Week 17 - Fulfillment News :)
09. November 2020
Hi Everyone,
How are you doing? :) Did you have a good week and a nice weekend? This update will be relatively short, but I still have some news to report.
About the Fulfillment...
Europe/Switzerland: If you don't have your puzzles yet and are from this region, please contact me (marc@treecer.com). If I do not hear from you, I will assume that this fulfillment is 100% complete.
ROW: The packages are on their way and the backers have received their tracking number :)
Asia/Australia: Some of the large (bulk) packages have arrived, some are still at customs. We should have all large packages in the Fulfillment Center this week, i.e. the individual packages for you will be sent at the end of the week or next week and should arrive within November. Keep your eyes open for your tracking number :)
USA/Canada: The ship is on time and the pallets should arrive at the warehouse on November 17th. There are always slight delays, but within November everything should be in the warehouse and fulfilled immediately.
Otherwise I can't report much. So far everyone is satisfied with the puzzles and I only know of one person who is missing a single puzzle piece. Of course we will replace it, so if you are missing something, just let us know (in the comments, via KS personal message or with an email). No process is perfect i.e. 1-2 puzzles per thousand copies will definitely have a missing piece.
And then I found two nice/cute videos about the Eurasian red squirrel :) I think I have already shown you videos of this species before, but I just love squirrels and you can never have seen enough squirrel videos xD I would love to have them in my garden, that would be awesome.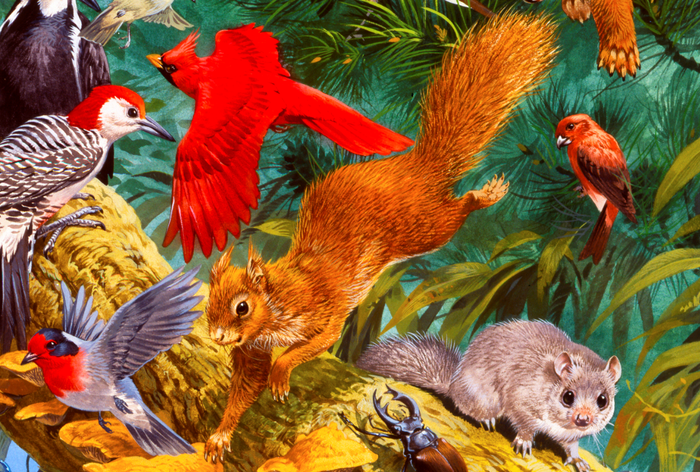 Such a beautiful illustration :)
A video schowcasing where red squirrels live
Have a wonderful week and I will definitely keep you posted,
With best regards,
Marc & Samuel
PS: We are still live on Kickstarter. If you want to see our progress, HERE is the campaign.
Back