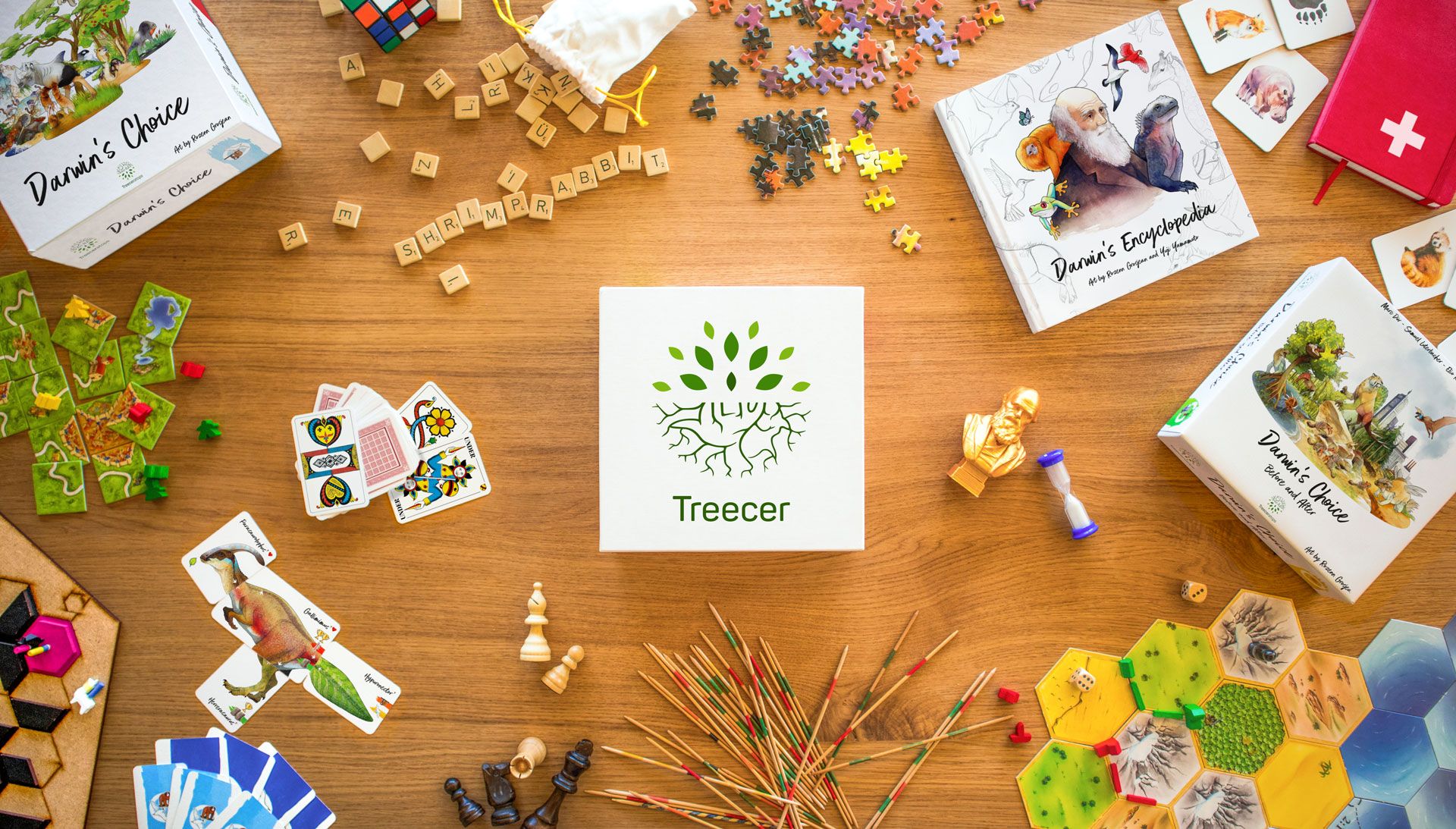 News
TWC Week 9: Production update / Please fill out the Pledge Manager
14. September 2020
Hi Everyone,
Did you have a good week? 😊 This update consists of three main messages...
1) Please fill out the Pledge Manager! 84% have already done so. All those who have not yet done so received another invitation a few minutes ago. Please check the email address you use for Kickstarter! Also check the spam folder of this email address. I would be incredibly grateful if we could complete the Pledge Manager this week!
2) Please have a look at the photos I received today :D this is only a small part of our production quantity, but it looks like the production of the puzzles will be finished tomorrow or the day after tomorrow. If all goes well, we can start shipping the puzzles next week. So again, please fill out the Pledge Manager! 😉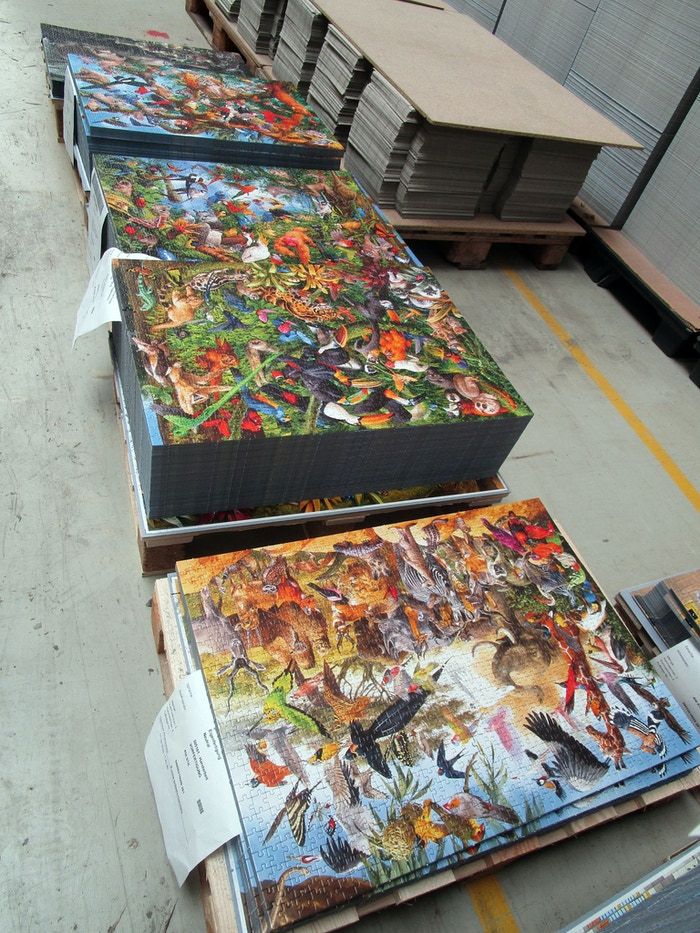 3) Of course, as always an interesting animal video. This time with the Meerkat (Wildlife Collection - Prairie and Desert; Puzzle bottom right) in the supporting role, because the leading role definitely belongs to the Drongo 😊 Have fun watching.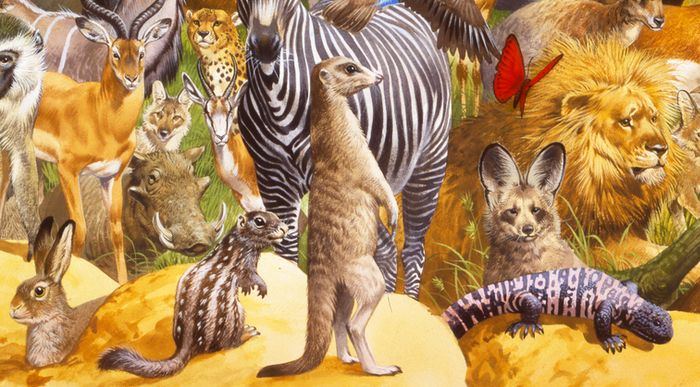 Meerkats are cute :)
Have a good week and next week I will tell you more about the fulfillment, i.e. the shipping of the puzzles. But this time I wanted to limit myself to three main messages i.e. fill out the Pledge Manager, production will be finished soon and Drongos are smarter than Meerkats xD
With best regards,
Marc and Samuel
Back