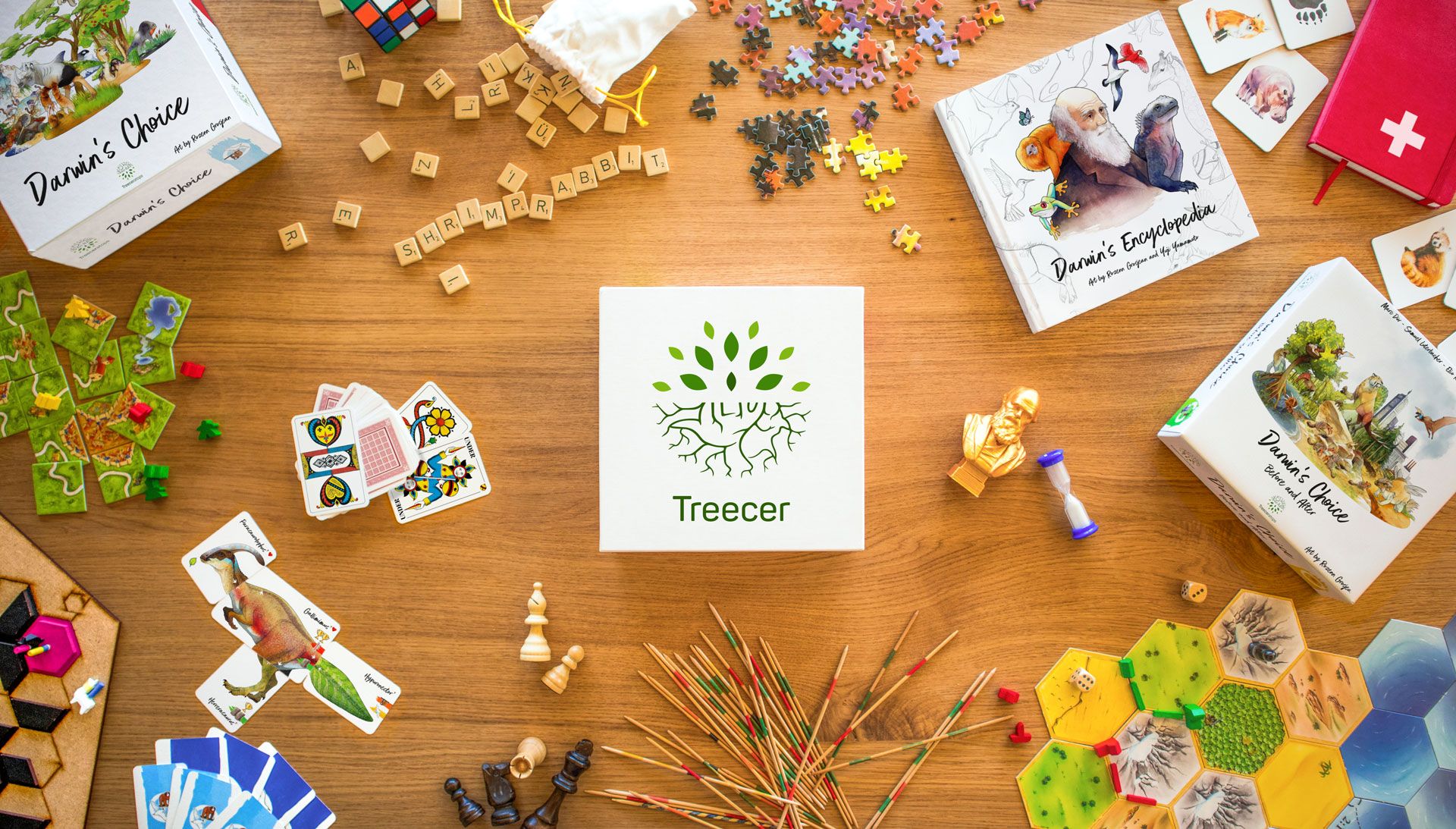 News
TWC Week 8: Please fill out the Pledge Manager :)
07. September 2020
Hi Everybody,
I hope you had a nice weekend :) this time I will make it very short, the Pledge Manager is live since last week. You received an invitation by email last Thursday and again today. Please follow the instructions on the invitation, choose your puzzles and submit your shipping address :) please also check your spam folder! The earlier all backers have provided their address the earlier I can organize the fulfillment. If everything goes well, we can start the fulfillment in 2-3 weeks :)
One more important note: If you supported us with a few CHF (1-10 CHF) and don't want to upgrade this pledge i.e. don't want a puzzle, then you can simply ignore the Gamefound invitation :) Thanks again for your support!
This week I would like to show you two videos about the fascinating (but unfortunately critically endangered) Indri. You can see it in our Endangered Species Puzzle. It is the largest lemur species in the world, like all lemurs it is an absolute climbing specialist and a highly social animal species.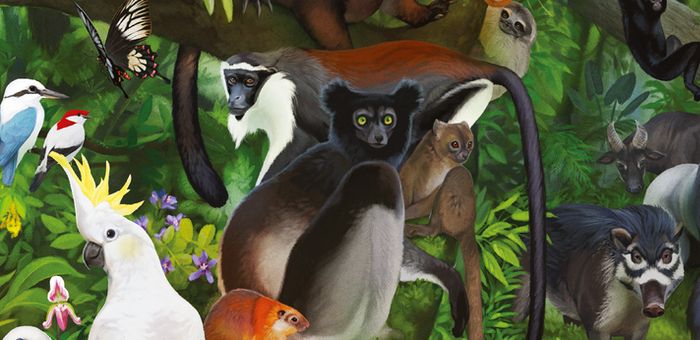 An Indri surrounded by other (critically) endangered species.
Sir David Attenborough meets an Indri Lemur
Read you next week and don't forget to fill out the Pledge Manager after you have watched the Indri videos :)
Best regards,
Marc and Samuel
Back