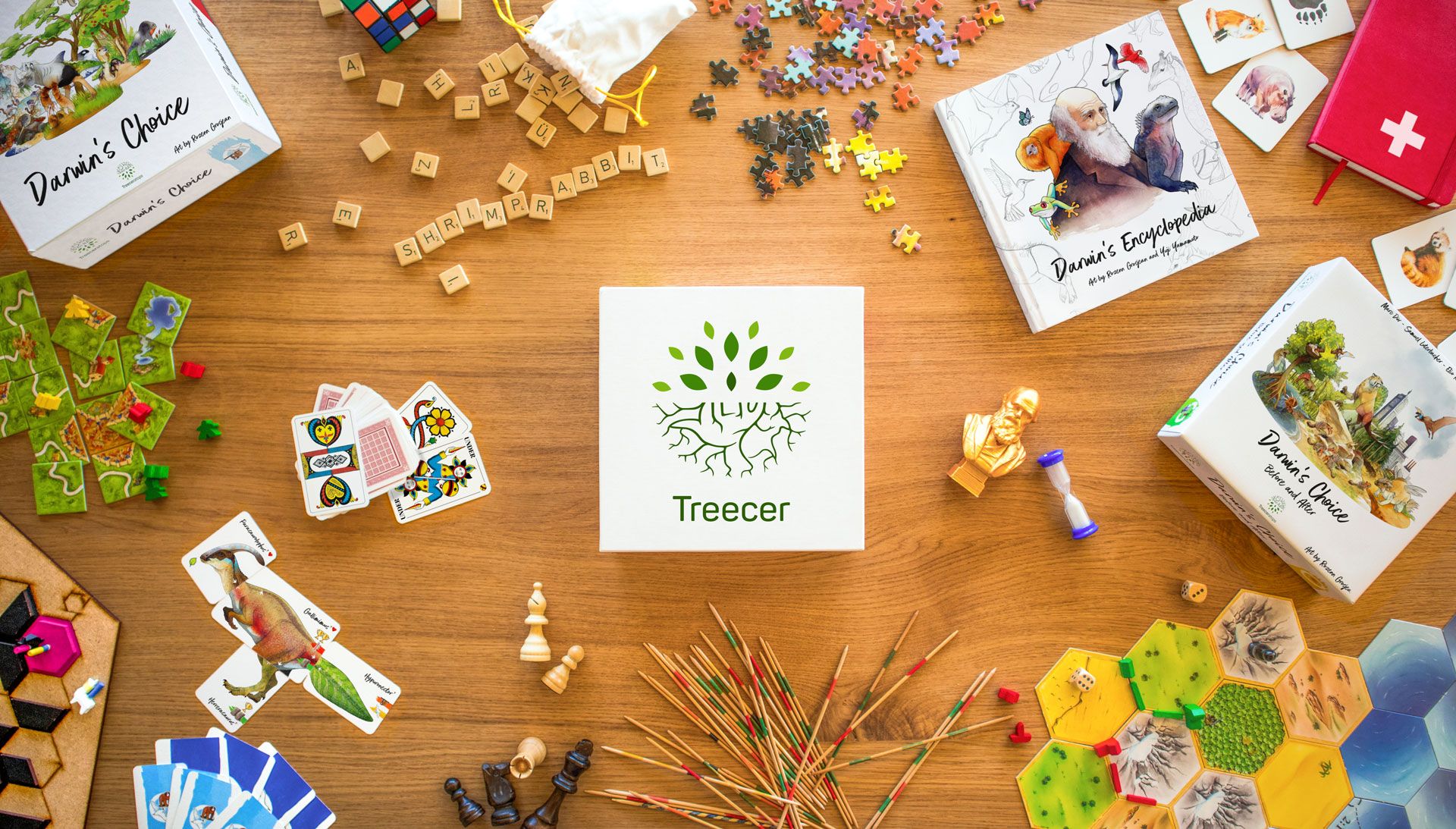 News
TWC Week 3: Small adjustments on the printing files
02. August 2020
Hi Everyone,
I hope you had a nice weekend 😊 here in Switzerland we celebrated our national holiday, the 1st of August. According to a legend, the three cantons Uri, Schwyz and Unterwalden joined forces on the "Rütli" meadow in 1291 and founded Switzerland. This year's celebration was different due to Corona, but still nice :)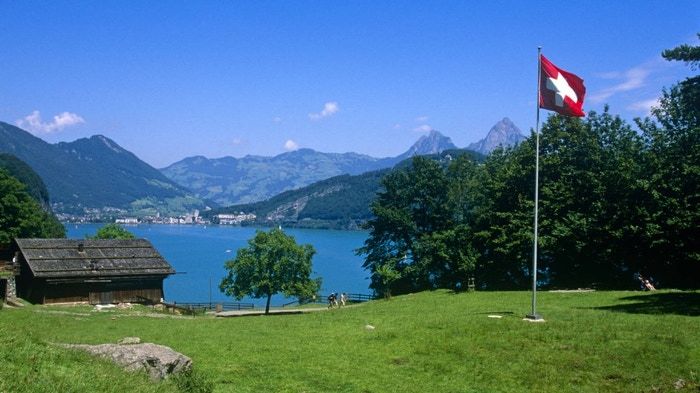 This is the place where Switzerland was founded in 1291 :)
This week our manufacturer contacted me back and told me which small details still had to be adjusted on the print files. This is perfectly normal and will not delay the process :) on the one hand they wanted a bit more bleed (5mm instead of 3mm) for the puzzles, then certain fonts were set to 400% instead of 100%. I have to explain this a bit: Printing colors are called CMYK, i.e. all colors are composed of Cyan (C, Blue), Magenta (M, Red), Yellow (Y) and Black (K). The color black can be achieved in many different ways, e.g. 100 C, 100 M, 100 Y and 100 K (= 400%) or 100 C, 100 M, 100Y, 0 K (300%) > This is a bit wasteful, because it would also be possible to achieve it with 0 C, 0 M, 0 Y and 100 K (100%). By mistake I sometimes selected 400% (it looks exactly the same, because it is xD). I was able to solve this with a few clicks :) Then our barcodes and QR codes were not completely black but e.g. 98 C, 99 M, 95 Y, 0 K and therefore not quite readable by machines. I have now also changed this. The last one was interesting: We had to remove the "CE" sign and the "not for children 0-3 ". Because puzzles, unlike toys, cannot be CE certified and because 1000-piece puzzles are not considered toys, the "not for children 0-3" warning is not necessary. Very interesting, we did not know that. But we left the "Choking Hazard" warning for the USA on the box, because even if 1000-piece puzzles are not considered toys, a US lawsuit is the last thing we need xD (Please don't eat the puzzles ;)) Now the production files are back at the manufacturer and hopefully 100% correct. Next week I will tell you more about the details of the box, but first I want to know if everything is correct :)
Then a little announcement at the end, from now on the weekly update will always be published on Monday. That makes it a bit easier for us :) I hope that this is ok for you.
This time I found two great video clips about species that are shown in our puzzles 😊 first a short clip on the Great hornbill shown in Tropical Treetops (Upper left puzzle). This is such a majestic looking species and trust plays a very important role in their relationships (like with humans).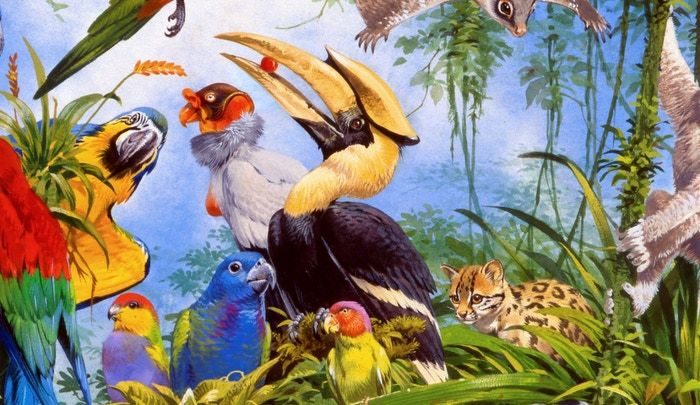 He found a fruit for his wife and child :)
And then a video about Vervet monkeys and their love for fig trees 😊 (The Vervet monkey is shown in "Prairie and Desert", the right lower puzzle)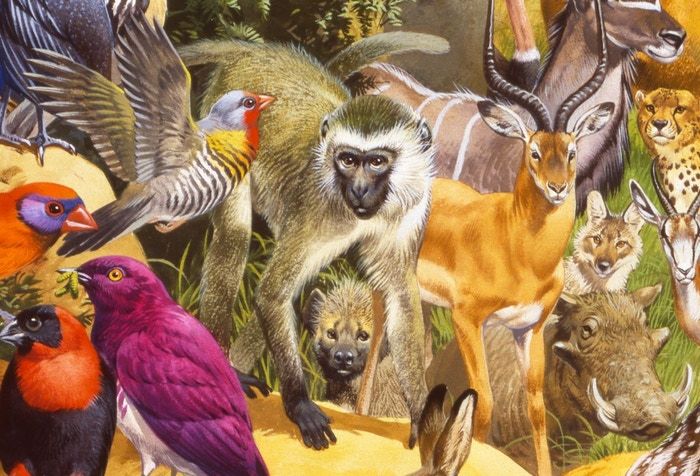 Maybe she is looking for a fig tree :)
Have a great week and please stay safe,
With best regards,
Marc & Samuel
Back