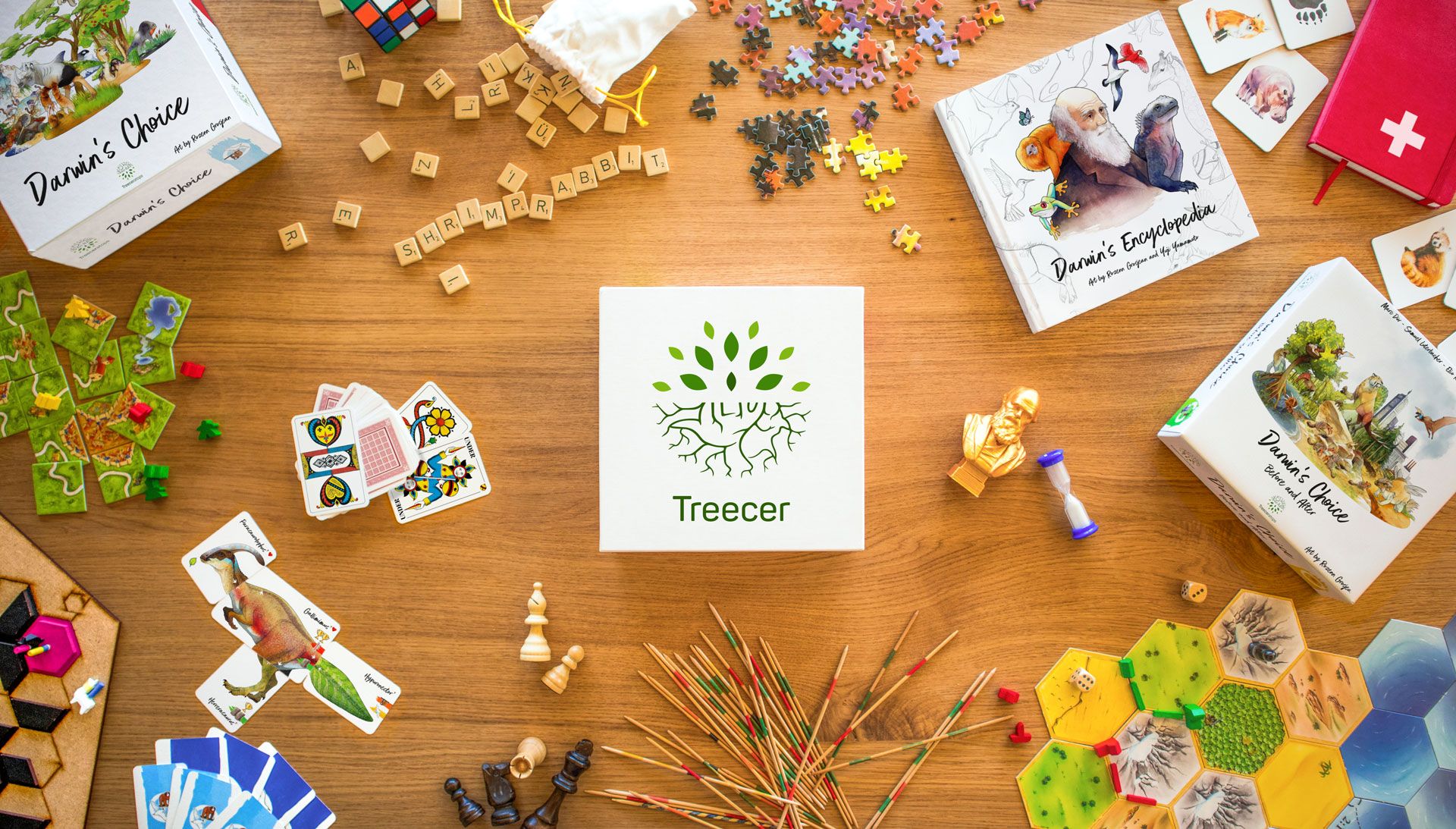 News
TWC Week 18: Fulfillment News for the US/CA/AU/Asia
16. November 2020
Hi Everyone,
I hope that all of you had a great weekend :) In Switzerland it is still relatively warm for November, but it is now gradually becoming winter and the first frost is approaching.
Europe/Switzerland: Since I did not receive any reaction after my last update, we declare this fulfillment as 100% completed. Thanks again for all the positive feedback regarding the puzzles, I really appreciated it!
ROW: The packages were sent, and the corresponding backers already confirmed to me that they received their tracking number. I hope your packages will arrive soon :)
USA/CA: As already mentioned in the last update, there can always be delays/postponements when it comes to transport by ship. The arrival date of the ship is now set to 24.11 i.e. a delivery before Christmas is still quite realistic. I will keep you up-to-date, but atm it looks good that the ship will arrive in time.
AU: One package is still in custom (no idea why this one takes longer) as soon as it will arrive in the warehouse we will start the fulfillment :) since there are "only" 30 packages, the fulfillment process will not take very long.
Asia: I think the packages are now all in the Fulfillment Center (communication with China is sometimes a bit "rough", therefore I only write "think" and not "know" 😉). I expect the fulfillment to start very soon.
This time a found a highly informative video about sloths. These are truly amazing creatures that have a ton of special ability about which most people know nothing. Sure, sloths are slow, but besides that they are so much more :) When I was able to do an internship at the Zurich Zoo a few years ago, I was once allowed to feed a sloth. Their arms are incredibly strong, and you should never let their claws out of your sight, because once they have a grip they will not let go.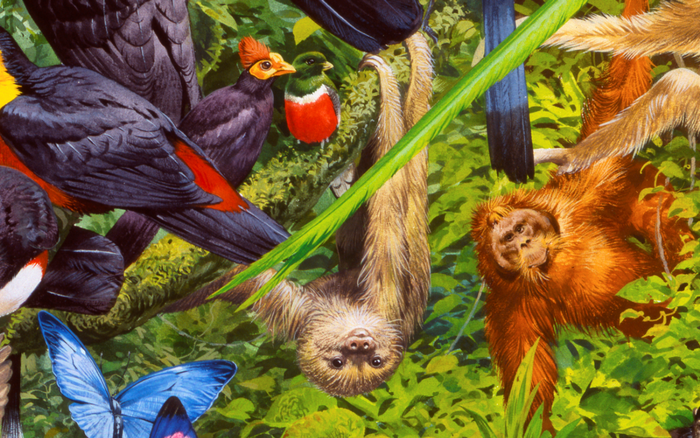 This is a two-toed sloth :) but more "popular" is the "three-toed sloth".
One last question :) Since this campaign is coming to an end, is there something you still want to know? Do you have any questions about the campaign, the production, puzzles in general etc.? I'm always happy about ideas.
Now I simply wish you a beautiful week and please take care!
With best regards,
Marc & Samuel
PS: If you wanted to learn about llamas, alpacas, guanacos, and vicuñas, I "highly" recommend this UPDATE I wrote in the P'achakuna Campaign. A bit nerdy, but certainly something for every animal fan :D And no, this is no hidden advertisment for our new campaign, I just honestly thought that this could also be interesting for you :)
Back