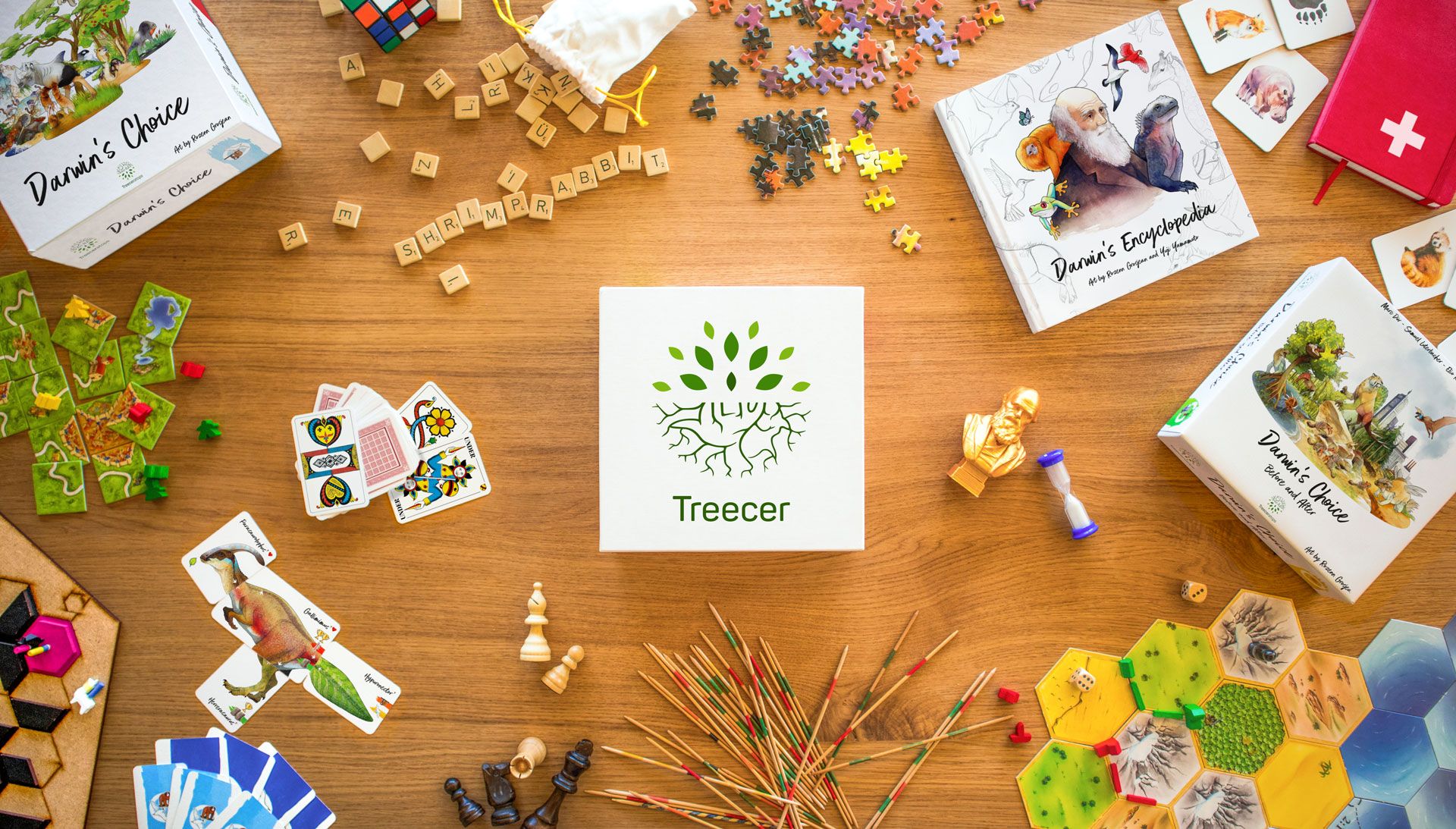 News
TWC Week 12: Fulfillment News
05. October 2020
Hi Everyone,
Did you have a nice weekend? :) after it was still warm for a long time, now the cold has arrived here in Switzerland i.e. now it is really autumn and almost a bit winterlike. It also rained a lot, and some regions were flooded. But here in Zug we were lucky, i.e. most of the region remained undamaged.
To the Fulfillment :) now I have all numbers together and could plan everything together with Samuel. The pallets to Switzerland should arrive next week and the fulfillment of all other European countries will start next week. The pallets for the USA and Canada will also start their journey next week and should arrive within November i.e. you should still have your puzzles before Christmas :) Asia and Australia/New Zealand will be treated a little different this time than in our other campaigns. The number of backers in these regions is small - 4 and 16 – from a financial perspective sending a pallet to these regions would not make any sense. Therefore, we will send one large package to each of the fulfillment centers in Asia and Australia. Backers in these regions will not have to wait as long as usual and should have their puzzles in early/mid-November. The shipping costs are higher than expected, but will be carried by us, because it is our risk of doing business.
I hope you all are happy with this :) We can undercut the promised delivery date "January 2021" in the campaign to 99% and this despite one year with Corona, I am really happy about that :)
Next week I will explain in the update how you have to behave when you get the tracking number, where you can ask questions, what happens in case of a product error etc. Then we will all be well informed, and the fulfillment will be carried out smoothly.
If you have not yet provided me your name (that you want us to immortalize on our website) but still want to do it, now is the last chance, because at the end of the week we want to create and upload the list :) So if you still want to, here you can find the GOOGLE EXCEL list, where you can submit your name.
This week I want to show you a video of Eastern gray squirrels, these are very smart animals and are wonderfully displayed in Temperate treetops (puzzle top left). Fortunately, this species is not endangered, it is even spreading rapidly in certain areas in Europe and brings the smaller Eurasian squirrels in distress.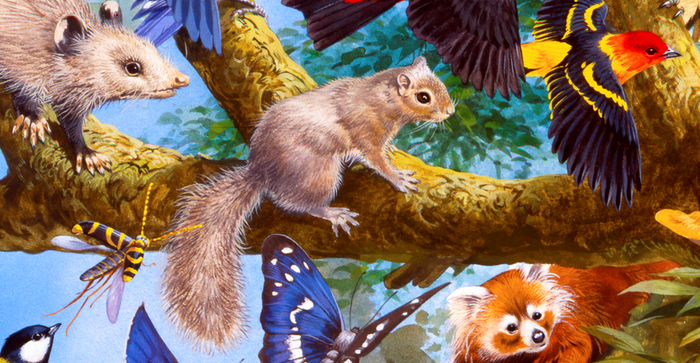 Whether this Eastern gray squirrel is "honest" or a little "gangster", one does not know xD
A video of Squirrels Savagely Stealing Acorns
Have a wonderful week!
With best regards,
Marc and Samuel
Back