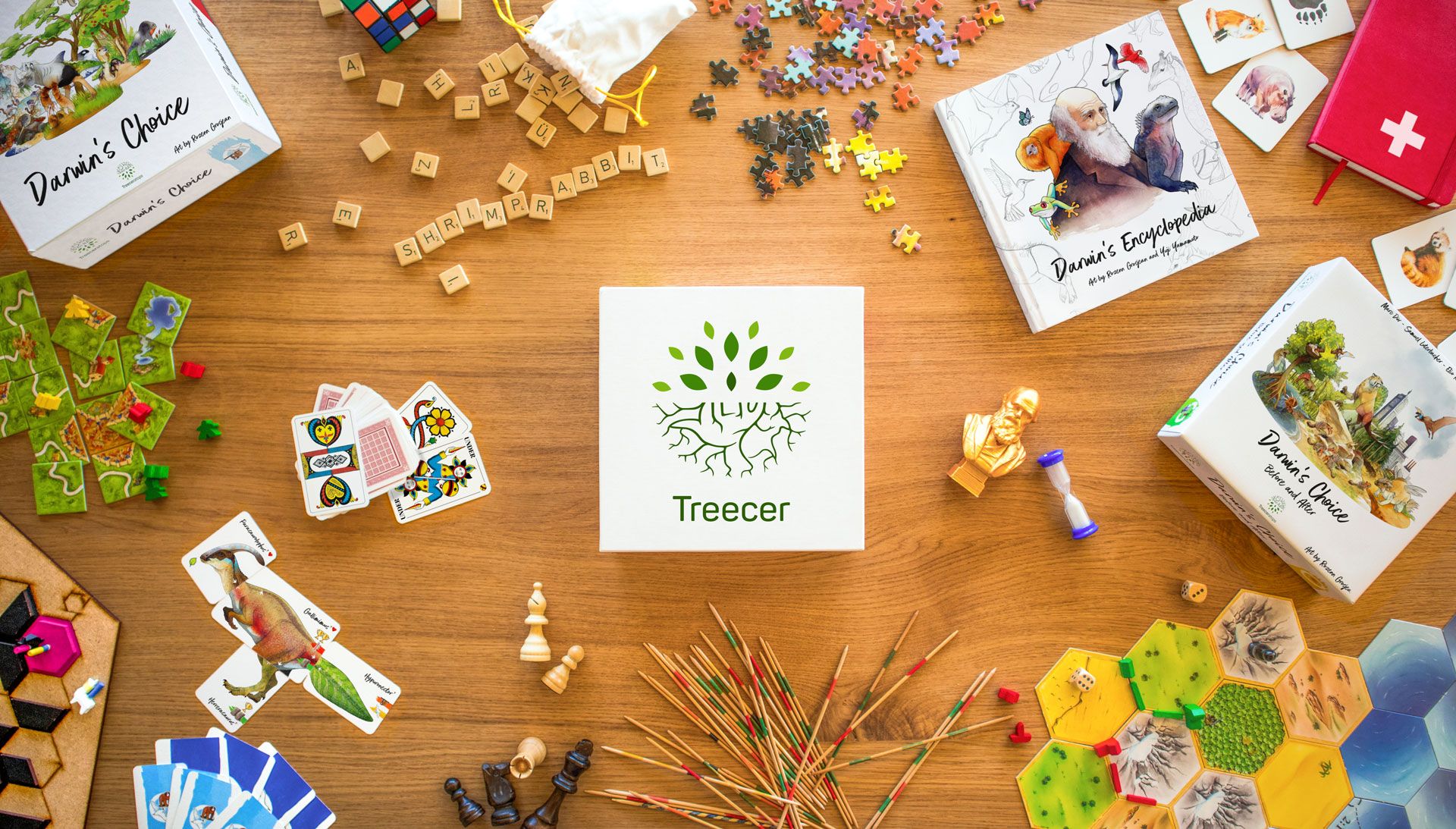 News
TWC Week 11: Please add your name to the list :)
28. September 2020
Hi Everyone,
Did you have a great week? :)
Yesterday I sent you all a KS Personal message, there I explain to you how you voluntarily can submit your name to us which you want us to immortalize on our website :)! On all puzzle boxes there will simply be a QR code leading to our "Hall of Fame", where "all" KS supporters of this campaign will be named. Here is the link to the Google Excel Sheet, where you can submit your name (please read the introductions!).
Then 92% of all backers have now filled out the Pledge Manager, i.e. I will organize the entire fulfillment today and tomorrow. Then the pallets (to Asia/US/CA/AU/NZ) will go on their journey next week and the European fulfillment will already start. All details of the fulfillment process I will explain in next week's update :) Those 15 people who have not yet filled out the Pledge Manager have received a "personal" KS personal message from me. Thanks for filling it out!
Apart from that there is not much to tell, the production is already finished, the quality is as desired, and we are on schedule :D so I am very satisfied with the situation. I am really looking forward to the first feedback, when in 1-3 weeks the first backers will have their puzzles in their hands.
Of course, I also found two interesting videos about a fantastic animal species again. This time I would like to tell you more about the Spider monkeys (Tropical Treetops; Puzzle top left), like the Sifakas these are absolute climbing pros. With their special hands and their prehensile tails they have several highly specific adaptations to life in the treetops :)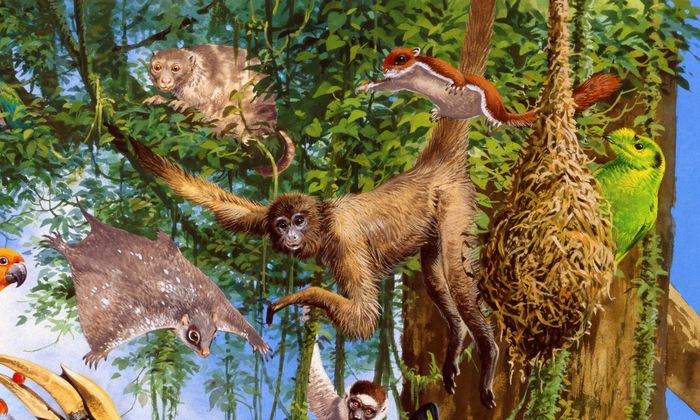 Typical for this species, they hang only by their tail :)
Swing Through the Trees With Amazing Spider Monkeys |
Find out why Spider Monkeys, Only Have Four Fingers
Enjoy your week, submit your name and check your KS personal messages :) thank you very much!
With best regards,
Marc and Samuel
Back