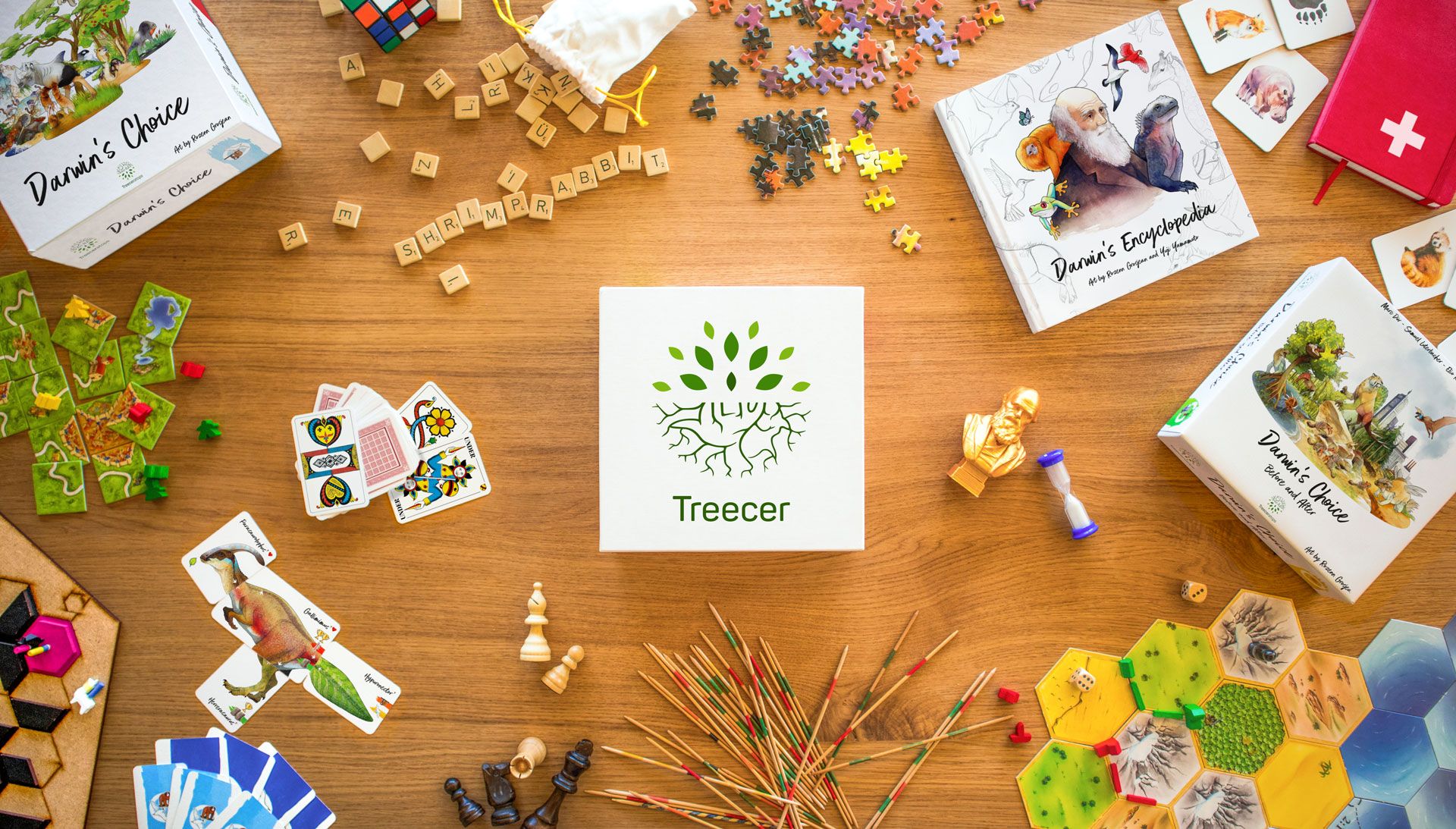 News
Short update
19. July 2020
Summary:
So far I have not heard anything about the ship that was supposed to arrive in the USA on Friday. But this is not unusual, because many people leave the office a bit earlier on Friday 😉
Many thanks to all who helped us to fund our third Kickstarter campaign!
Soundtrack of the week: Ray Dalton - In My Bones
Hi Everyone,
I hope you had a great weekend :) This week I don't have too much to tell you, as we are just waiting for the ships to arrive in the USA, Australia and China.
The US-American ship should have arrived in Florida on Friday (July 17th). But so far I haven't heard anything yet. But this is not unusual. On Friday afternoon many "office/admin" employees are already in the weekend. So I expect to receive an update in the beginning of this week. As soon as the games are unloaded from the ship, they still have to go through customs and will then be transported to the Fulfillment Center in Orlando. The only thing that can happen now is a delay at customs or a Corona-related delay that I don't know yet. Fingers crossed that this will not be the case.
The ships to Asia and Australia are still on schedule and will arrive until mid August.
Then a huge thank you to all who helped us to finance our third Kickstarter campaign. It was really an incredibly close race and in the end every single backer was really needed! Would would have never achieved this without you, Thank you so so much! (HERE the now completed campaign).
Have a great week and you will hear from me as soon as there are any important news regarding the US Fulfillment.
With best regards,
Marc, Elio and Samuel
Back