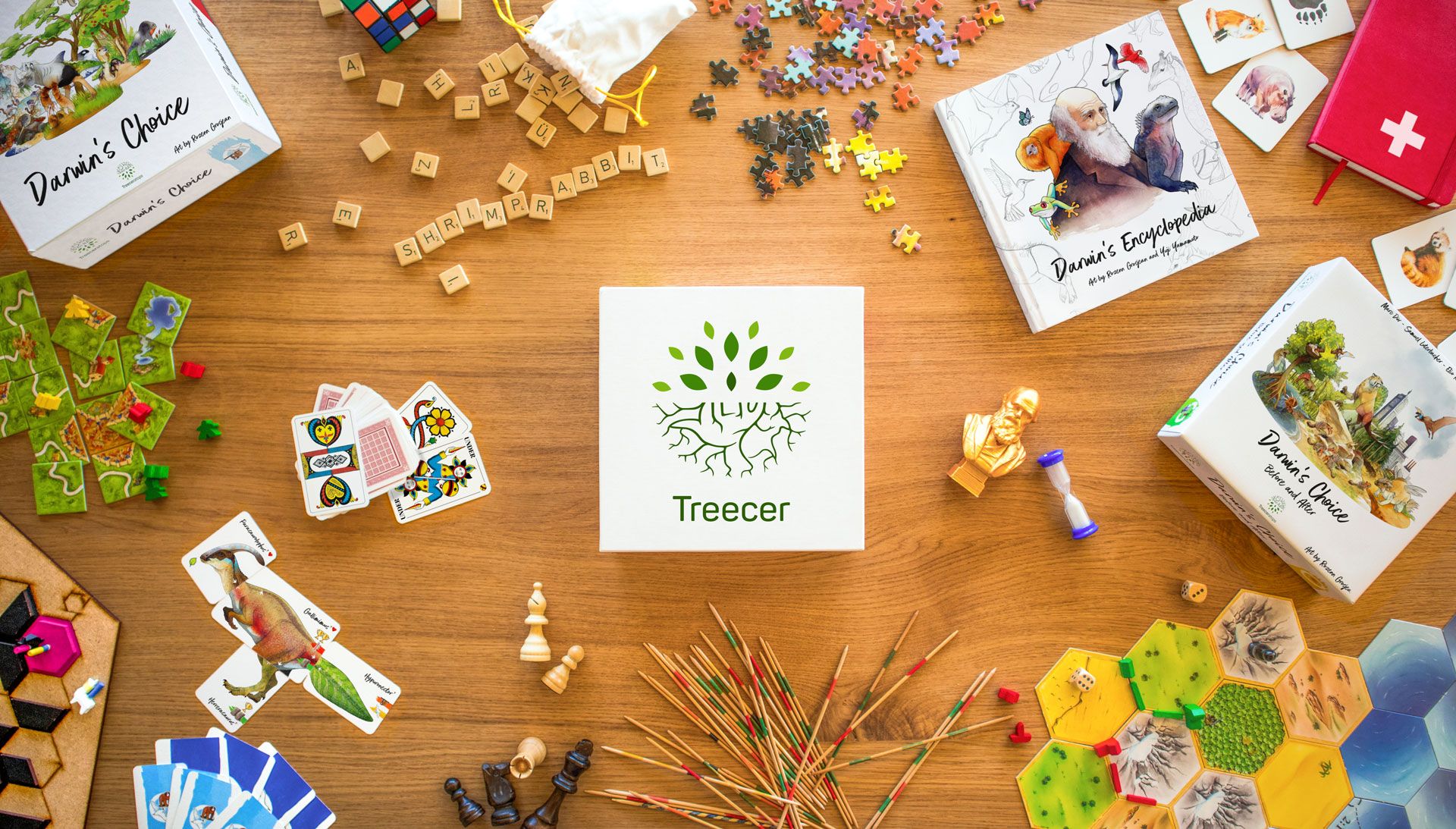 News
Project of the Day + Kickstarter Newsletter O.O
06. November 2020
Hi Everyone,
I hope you all had a good week 😊 today was a "crazy" day, maybe you already noticed, we are "Project of the Day" today and worldwide on the Kickstarter front page. This is just incredible and a great honor! We also got added to the Kickstarter "Games" newsletter, which is sent to tens of thousands of people. This all feels a bit surreal for us right now xD Thanks to everyone who joined our campaign since the last update, it means the world to us to have you on board! If you have any questions, you can always ask them in the comment section, or via KS personal message or with a direct mail to me marc@treecer.com.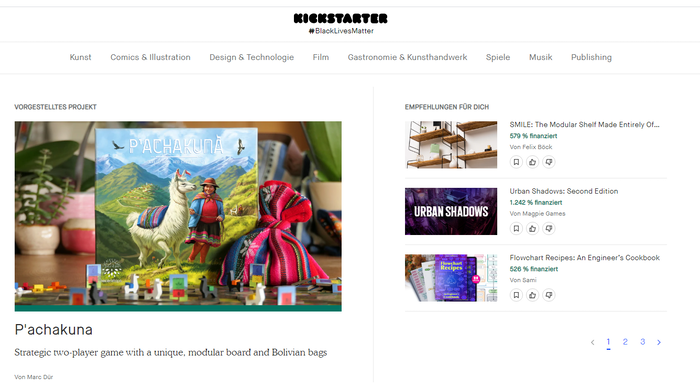 Today's KS front page :O
We are only at 4.5 days of this campaign and already have over 81,000 CHF, that is unbelievable. We already held "large" campaigns, but this speed is outstanding. Additionally, we have already unlocked 7 Stretch Goals. Right after this update I have to unlock SG no. 7 and show SG no. 8. If you want to understand our Stretch Goals better, please read Update 1 (HERE). In the beginning we will focus on the 54 hexagons and after that we will focus on other parts of the game ;)
One thing I wanted to show is the "story" part, which I rewrote a bit. If you are interested in the background of the game P'achakuna, the "story" part provides a short, interesting summary 😊 I will adjust the "story" part accordingly in the rulebook after the campaign (of course in all rulebooks, i.e. in all 7 languages).


Have a nice weekend and thanks again to each and every one of you! It means a lot to us that you are part of this campaign!
With best regards,
Marc & Samuel
Back