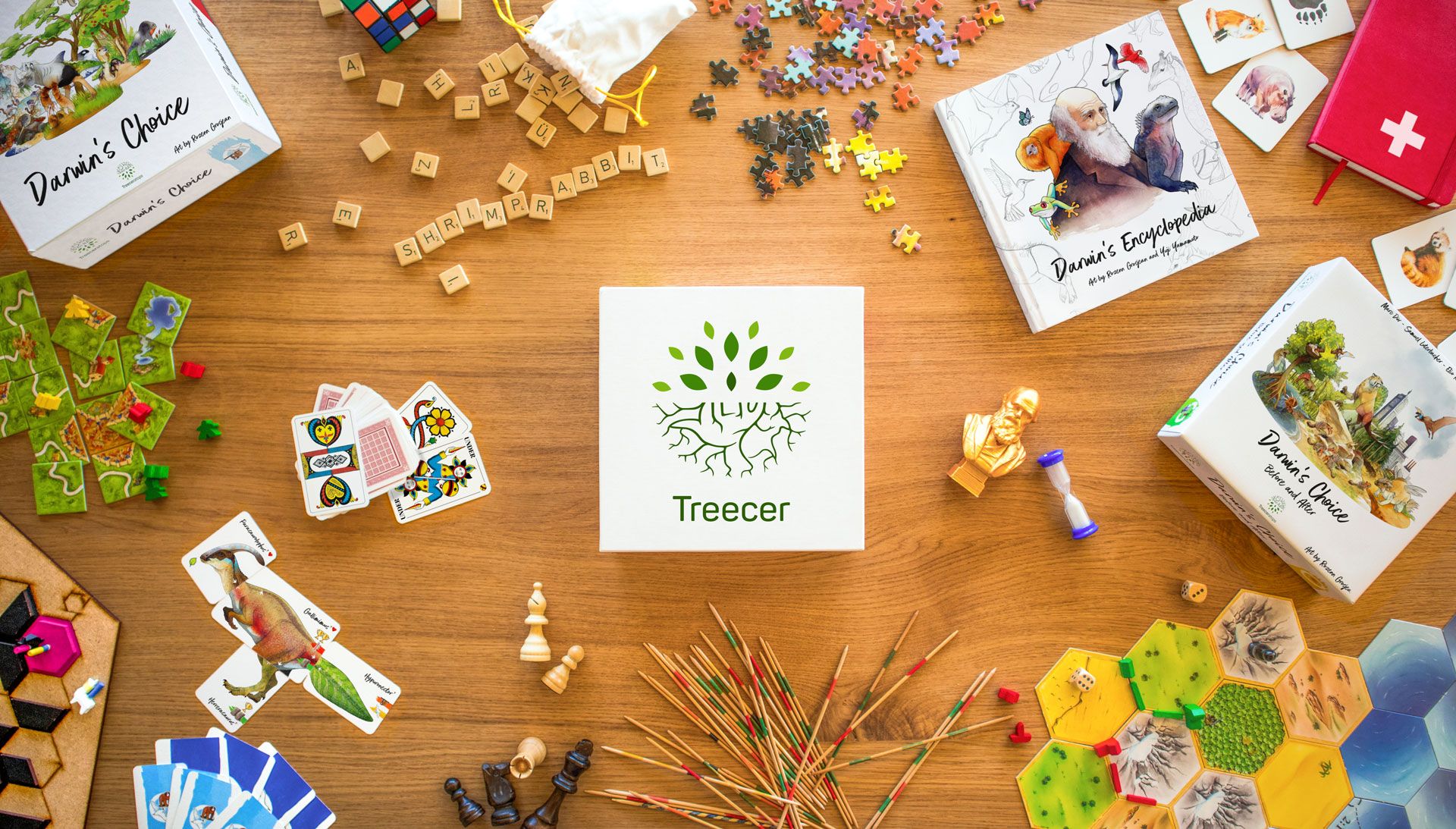 News
Fulfillment Update/Last 48h
12. July 2020
Summary
Fulfillment in Europe, Switzerland and RoW has been completed.
The ship with the games for the USA/Canada should arrive at the end of next week.
Our third Kickstarter campaign will soon "enter" the last 48h. Every support is highly appreciated.
Soundtrack of the week: Billie Eilish - No Time To Die
Hi Everybody,
This week there is only a short update 😊
Fulfillment:
Backers from Europe should have received all their pledges by now (exception: GB islands > these packages are still on their way). If you are from a European country, have not received your package yet and are not in contact with me, please contact me asap! If I don't hear from you by the end of July, we will assume that all packages have arrived as requested and consider the European fulfillment as 100% completed.
Parcels to ROW are on their way and should arrive within the next weeks. If you are from ROW, please write me a comment or mail when the parcel has arrived. If you have not received anything by the end of July, please contact me. (Packages to ROW usually take 1-2 months)
Next week the ship with the games/books for Canada/USAshould arrive in Florida. The ships with the games to Asia/Australia/New Zealand will arrive in early August. We will of course keep you informed.
If you have ordered an Original Artwork and are not in contact with me yet, please check your emails. 3 people have not yet contacted me to confirm their address. Without a confirmed address we will not send the artwork.
New Campaign:
Thanks, from the whole team for your feedback in the comments section of the last update, that's most appreciated.
Our third campaign "enters" the last 48h tomorrow morning. It will be a very tight race, we are definitely very excited to see if we will make it. If you are still on the fence now is the perfect moment to join. Thanks a ton for your support, it would mean a lot to me and the entire team to have you again on board! (Here the link)
If you are not into jigsaw puzzles yourself, it would also help us a lot if you would tell your friends/relatives about us. You will find many great pictures in this DROPBOX. Thanks a lot in any case, we really appreciate every little bit of help.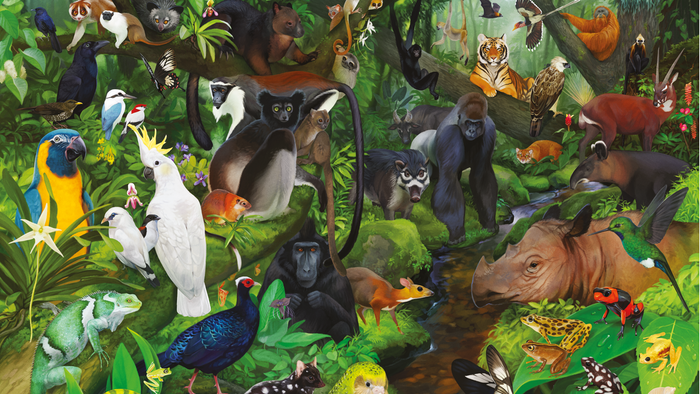 Have a great Sunday!
With best regards,
Marc, Elio and Samuel
Back