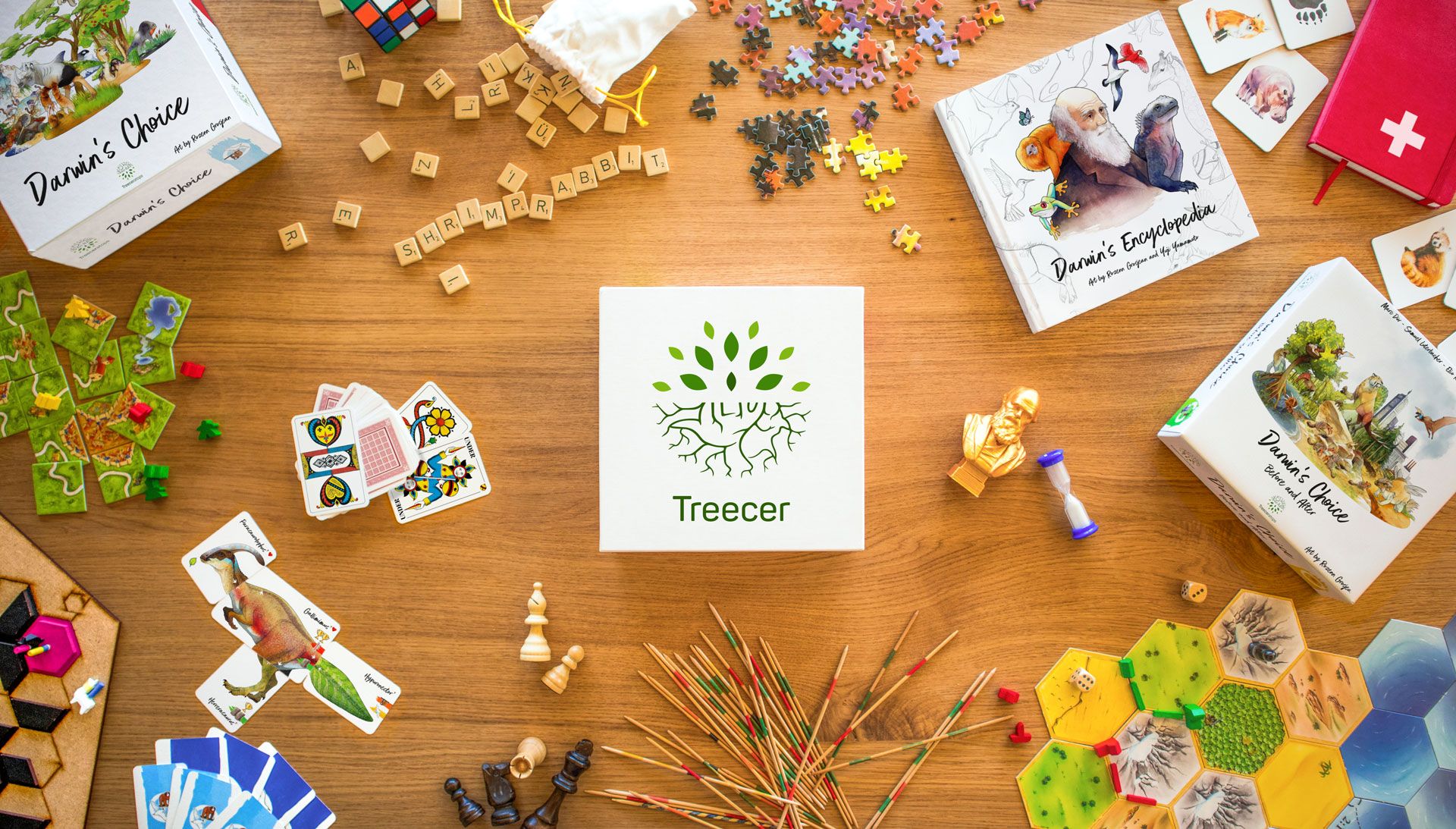 News
8 Days - Over 110k :O More Stretch Goals! :D
10. November 2020
Hi Everyone,
How are you, did you have a relaxed weekend and a good start in the week? :) Unbelievable, but after less than a week we reached the 100'000 CHF "mark". Many thanks to all of you for your help and gigantic support. This means a lot to us; without all of you this would not have been possible. We are really excited for the next weeks :)
This progress has led to the fact that we have already unlocked 11 Stretch Goals and therefore all hexagons will get small details and decorations. If you have ideas for these details/easter eggs, please write us (comment, KS Personal Message, mail to marc@treecer.com) :) We are very thankful for each of your ideas.

With unlocking Stretch Goal no. 11, I have now uncovered the next three stretch goals. After these, there will be a maximum of 3-4 stretch goals left :) Just 2-3 remarks about the upcoming Stretch Goals. The icons shown at Stretch Goal 12 are only placeholders (which were drawn by Rozenn Grosjean for Darwin's Encyclopedia). The finished icons will then be drawn by Johanne Tarkela in the same style as the cover :) Regarding the linen finish of the box, we are sure that it will fit great to the game and look very nice. And I do not have to say much about the bags xD nobody can have anything against bigger authentic, colorful bags from Bolivia. In addition, the local people earn a little bit more. In general, I have heard from Suyana that "our "sewers are incredibly happy about the success/progress of our project and that they are allowed to sew/create so many bags. They will already start this week in order to be ready in time :)
One more thing: Again, and again we heard that you would like to have "markers" to mark the hexagons that your "opponent" moved in the last turn. We really like this idea and will therefore add 2-3 cardboard chips in condor shape to the game. We will most likely use one of the two condors on the cover for the design :) I know, many people wanted wooden condor shaped Meeples, but you have to see that wood is quite expensive and every new shape needs an expensive wood-cutting tool, so it would influence our cost calculation significantly. Therefore, we start with cardboard chips because these we can guarantee. But do not worry, one of the last 3-4 Stretch Goals will take care of this "problem" 😉 we just have to watch out that we do not spend more than what we earn. But since a successful campaign improves the cost structure, we are 100% ready to invest this money in ("wooden") improvements :)

Nice condors :D
If you want to help us to reach these Stretch Goals, there are many different ways to do so. Post about us in your social media, tell friends about us directly, post in board game groups on Facebook, Reddit and BGG. Every single post helps us and increases our reach! I know sometimes people think that they have too few friends on social media, too little reach etc. but it doesn't matter, because every single one of you can make the difference if we reach an SG in the end or not. If you need pictures for your post, you can find them here in this DROPBOX. If you need something special, no problem, just contact us, we can organize (almost) everything.
Thanks for reading my update and now have a wonderful day!
Best regards,
Marc & Samuel
PS: Finally, I would like to give a shout out to my friends from "Flipboku" :) Julie and her team do an amazing job and make all their products by hand and with a lot of love. At the moment they are on Kickstarter with a small but exciting card game (in English, German and Spanish). Julie and I know each other since my first campaign here on Kickstarter. We are often in contact and exchange ideas about KS. You can really trust her team 100%, they will deliver top quality like always.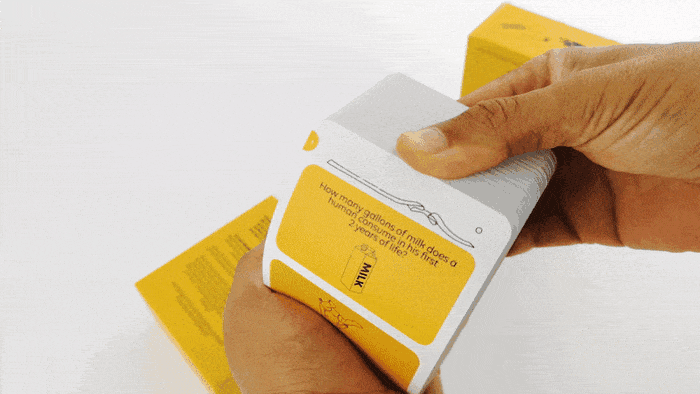 PPS: And then a "shout out" for our colleagues from Stray Fawn Studio in Zurich (Switzerland) :) They are on Kickstarter with their Indie strategy game "The Wandering Village". The game has an exciting concept with a large wandering creature. Samuel and I are already excited to play the game once it is finished.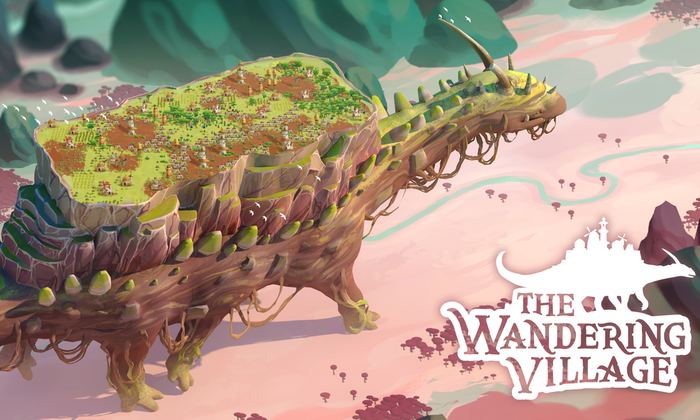 Back