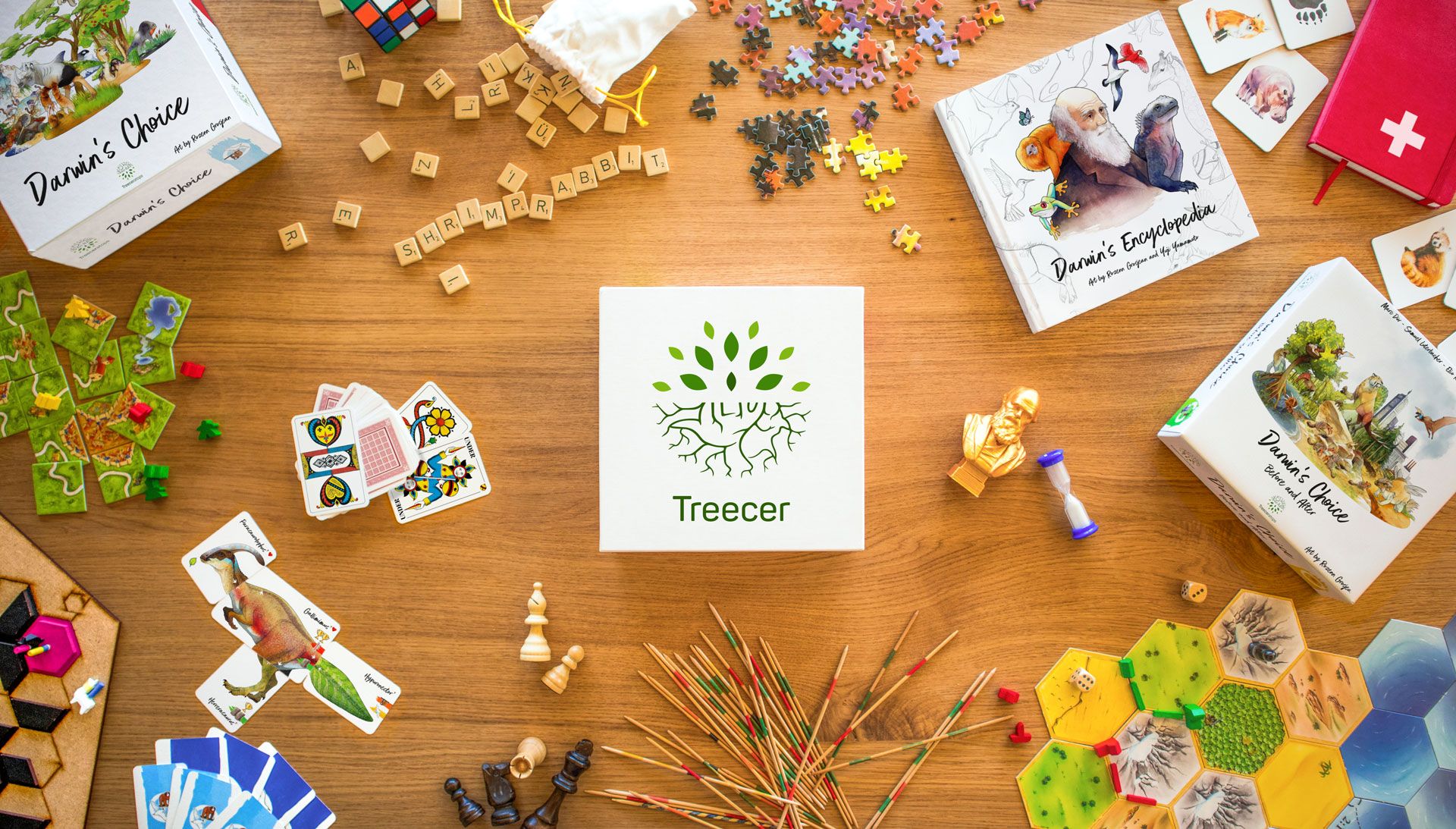 News
manufactured Week 28: How Board Games are
14. June 2021
Summary
No news is good news, as announced in the last update, at the moment we just have to wait until the punchboards for P'achakuna are finalized. (beginning of July)In this update I will sho.....
Read more..
Week 26: Production Update
31. May 2021
Summary
The production might have to be postponed for another 1-2 weeks due to a worldwide shortage of paper/cardboard/wood.If you have moved, please let me know your new address with a mail to.....
Read more..
Week 25: Llamas and Bags xD
24. May 2021
Summary
In this Update I will show you some photos of the bags and llamas we labelled with barcodes last week.Soundtrack of the Week: Everybody Wants To Be A Cat [Electro Swing Remix] .....
Read more..