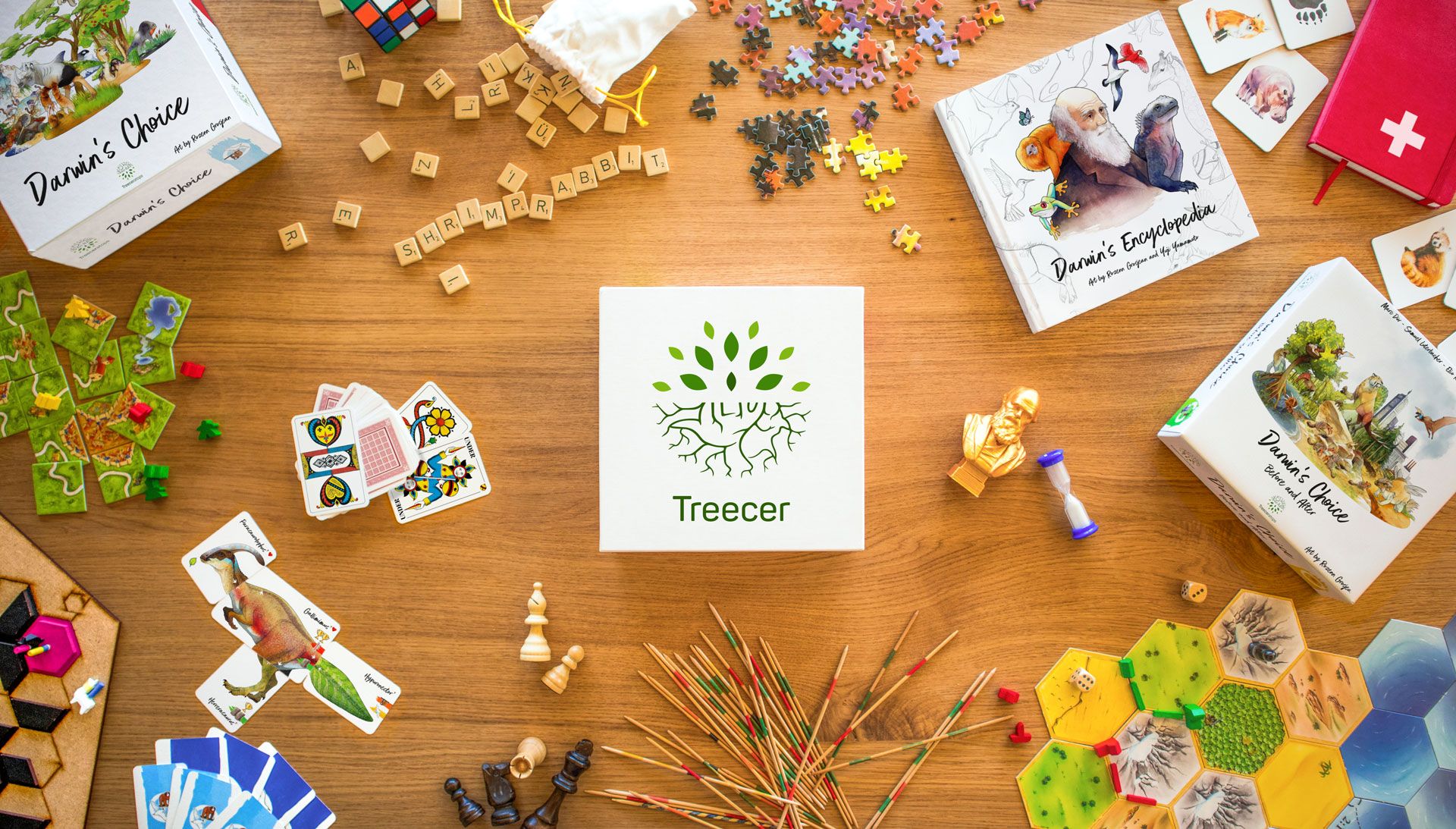 News
20. September 2021
Summary:
Not much to report, just that fulfillment can restart any day soon :)Soundtrack of the Week: Billie Eilish - No Time To Die
Hi Everyone,
I hope you had a g.....
Read more..
Week 41: Fulfillment will soon restart
13. September 2021
Summary
If everything goes as planned every day the replacement parts can be finished.If you are from Europe or from Rest of the World (ROW) then please update your shipping address in case, you.....
Read more..
Week 40: It's looking very good :D
Summary
Next week the replacement parts for P'achakuna will be finished!If you are from Europe (EU, CH, GB…) and your address changed since June, please tell me your new address with an email to.....
Read more..
Week 6: Nice puzzle pattern
06. September 2021
Hi Everyone,
How are you? :) here in Switzerland we at the moment enjoy surprisingly nice weather, after the rainy summer this is definitely a nice change. In the last two weeks I was often i.....
Read more..
23. August 2021
Summary
All illustrations have been finished 😊We finished the print files last week and will submit them this week to Trefl (after Conservation International had a final look at them).
Read more..