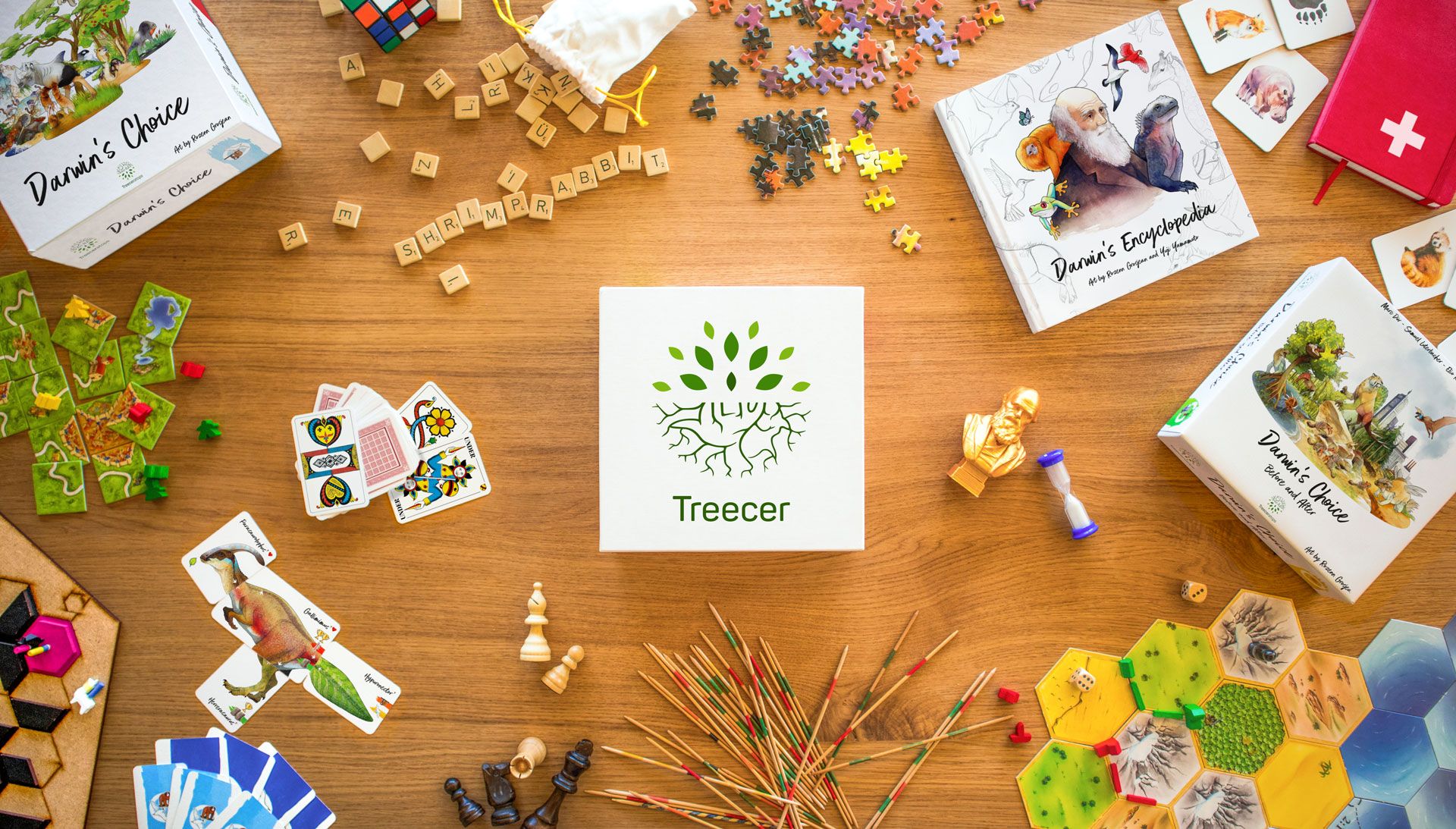 News
Week 52: Waiting 2.0 :P
30. November 2021
Summary
No news :P only in Australia where the fulfillment center received and arrival notice from the shipping company.Soundtrack of the Week: The Power of the Dog - Full Album
<.....
Read more..
Week 51: Waiting ⏰
23. November 2021
Summary
The container with the goods for the US/CA should arrive any day at the fulfillment center.The ships to AU/NZ and Asia should arrive in the following 2 weeks.Soundtrack of the Week (stil.....
Read more..
TWM Week 17: Production Update
23. November 2021
Hi Everyone,
Did you have a good time? 😊 in this update I want to give you a brief update on the production/fulfillment.
First to the Pledge Manager: 85% already filled out the Pledge M.....
Read more..