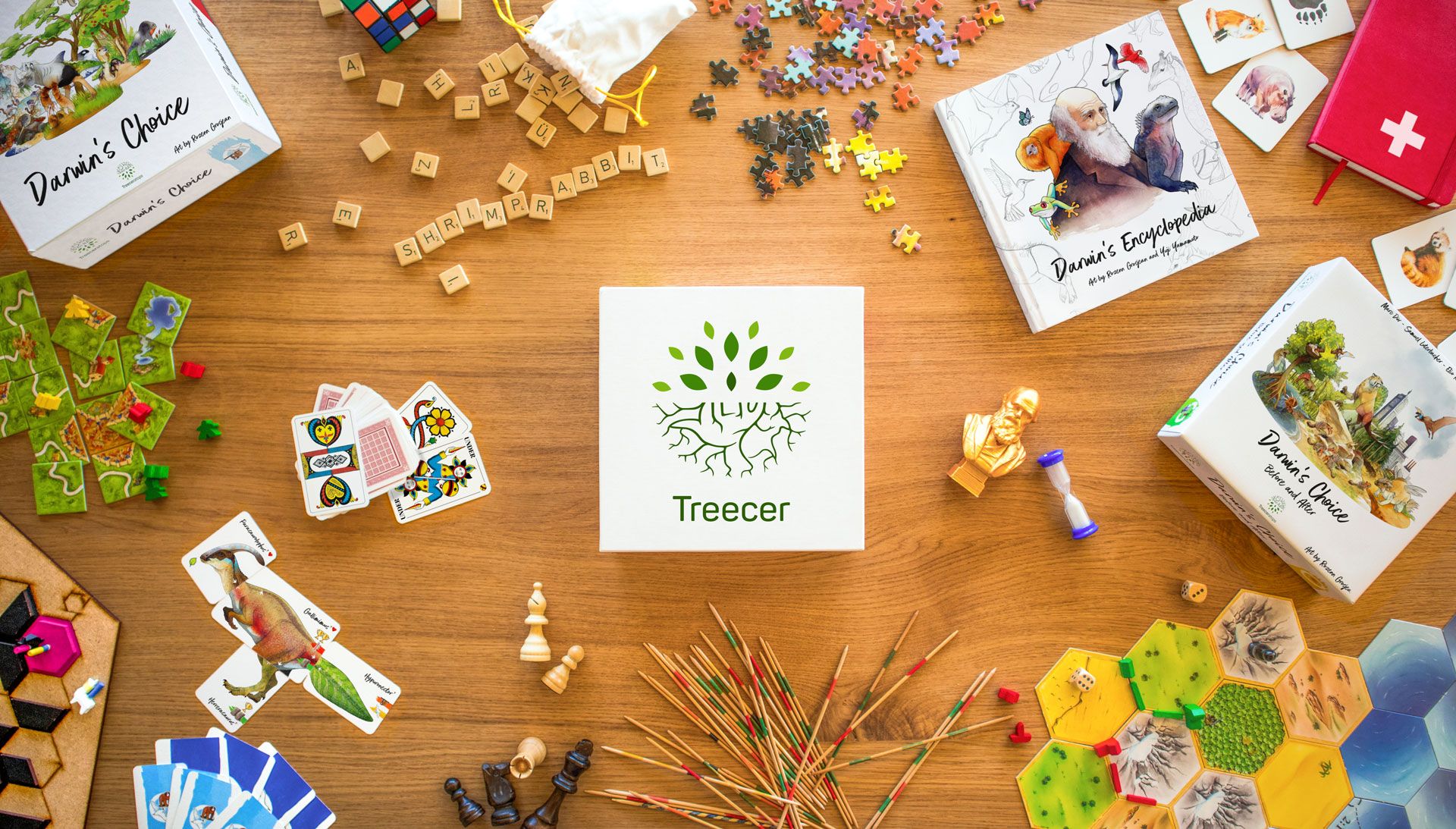 News
Week 7: Happy New Year
09. January 2023
Summary
Happy New Year 🍾🥂🎉The Pledge Manager will start in February.Two questions (please reply with a comment or email): (1) Which is your favorite Pledge manager? (2) Which is you.....
Read more..
Week 3: A bit of everything :)
12. December 2022
Summary
In this update I show the first sketch of the Giraffe artwork and the Fisher's lovebirds.Rest of the World backers and retailers who are not yet in contact with me, please contact me imm.....
Read more..
Week 1: Overview of the coming months
28. November 2022
Summary
Please check your KS personal messages.In this update, I explain what the schedule looks like for the coming months.The next update will be published on December 12th.
Hi Ev.....
Read more..