Company
Our Story
Marc and Samuel have been friends since their early childhood. With regular game nights that went late into the night, we found a common passion that brought us together as friends. In addition to our love for games, we both share a fascination for nature and the natural sciences. Since both of us have very high expectations regarding our work and want to live up to these standards, we have been building our own company, in the heart of Switzerland, with passion and commitment since October 2016. At the end of 2018 we founded Treecer GmbH for this reason, which develops, produces and sells creative sustainable products.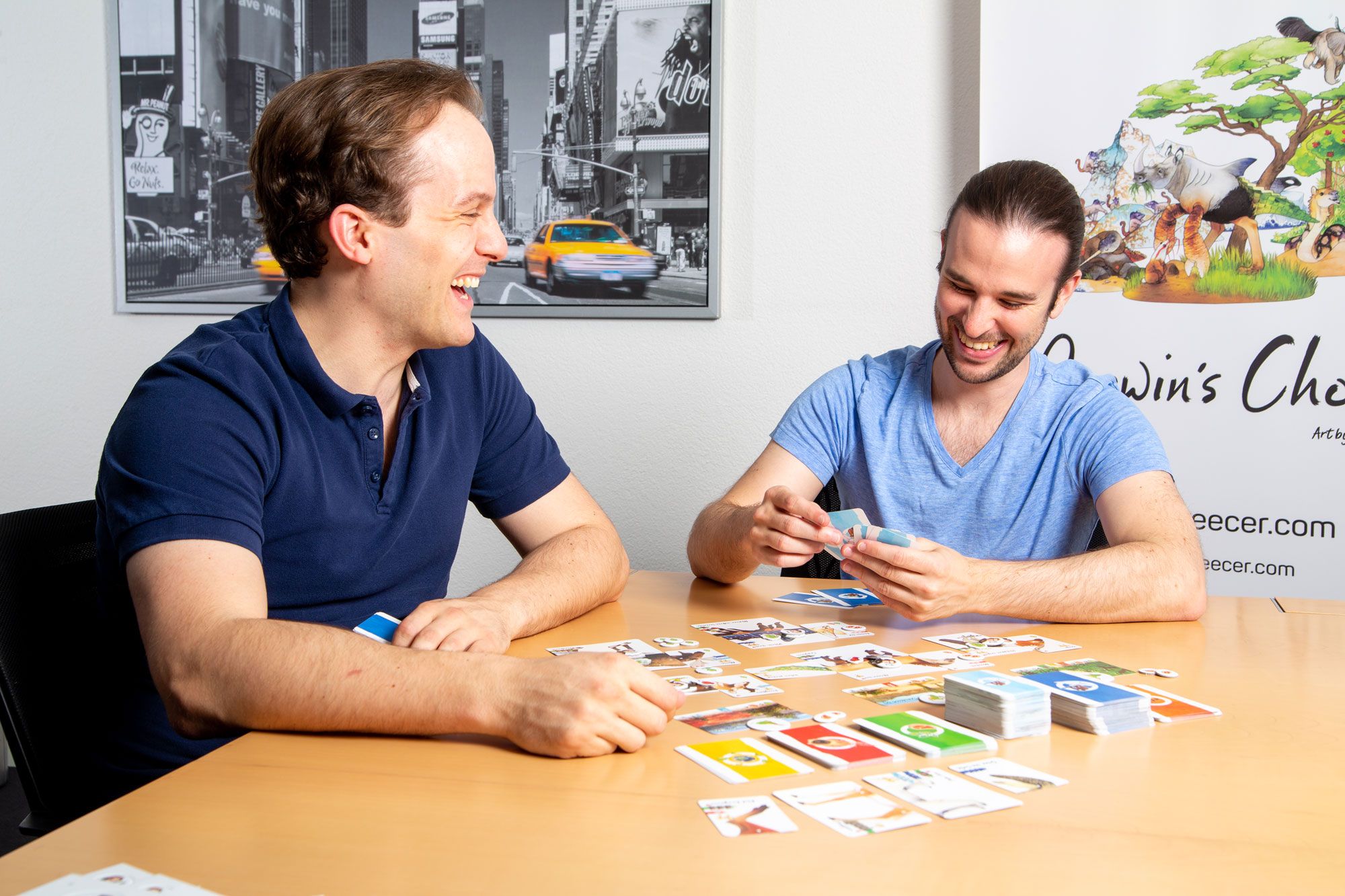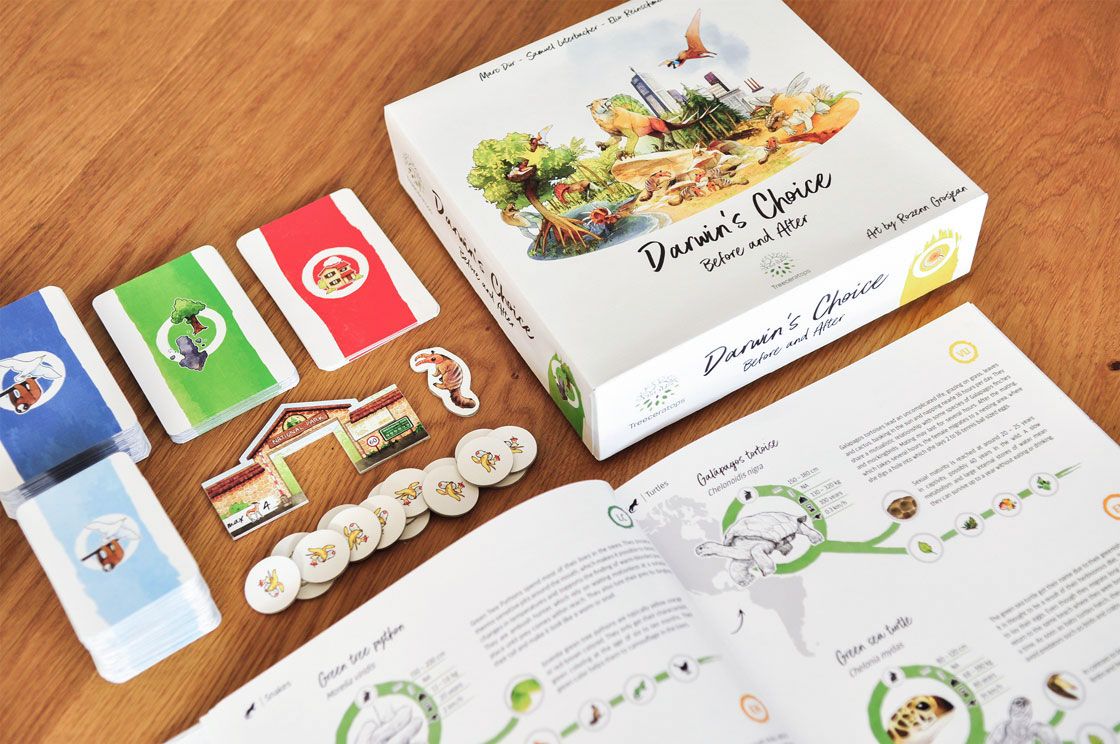 Our Vision
Treeceratops – the print product brand of Treecer GmbH – stands for creative, sustainable products designed in Switzerland. With a keen eye for detail, we aim to develop themed products that allow users to immerse themselves completely into other worlds. All our products are funded with crowdfunding via Kickstarter, because this allows us to include the voice of our customers early on even during the development phase. It is important to us to achieve something together and to let our customers be part of our story. Trust is the central currency, which is why we communicate transparently and reliably. We take the needs of our customers very seriously and are also happy to help them with their own projects.
Our Values
Nature with all its inhabitants is very important to us. All our products are therefore made from FSC-certified /recycled resources and we avoid the use of plastic as far as possible. In addition, we offset all CO2eq generated during the production and shipping of our products with myclimate. For the carbon offset, we support a project in Nicaragua (San Juan de Limay), where unused farmland is reforested to improve the quality of life for animals and people.
Team
Marc Dür
Organization, Strategy and Art
Master in Business Administration (UZH)

Marc convinces with his profound economic/legal knowledge, which is applied in all areas of the company. In addition, his creative and drawing skills are also central. Marc is a huge animal fan and loves nature.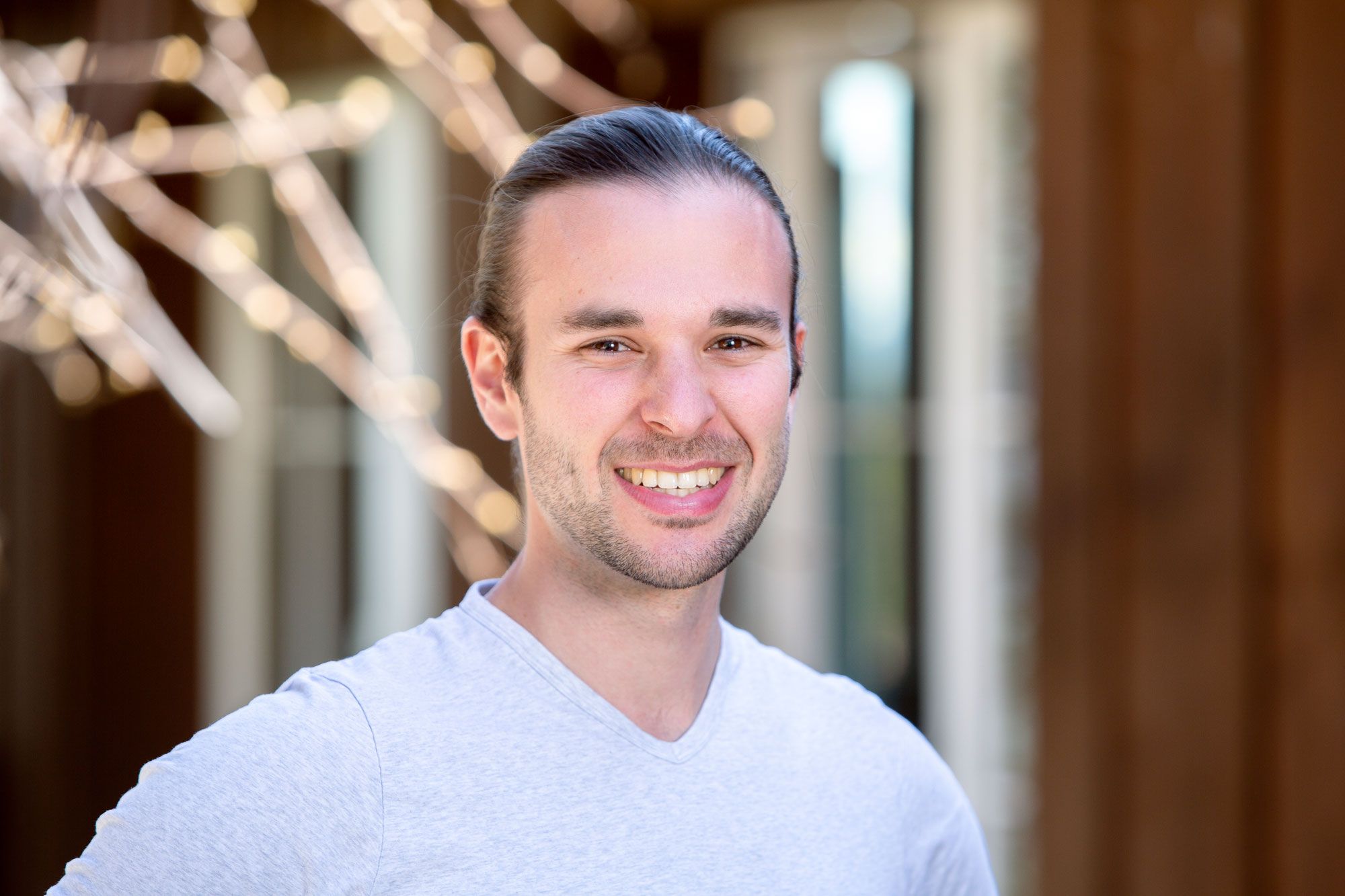 Samuel Luterbacher
Communication and Quality management
Master in Science in Microbiology (ETH)

Taking on big tasks with almost unmanageable scope, that is Samuel's domain. His precision, which he has trained in laboratory work, is exceptional. Whether Star Wars, Zelda or One Piece, Samuel is a big fan of everything that is a bit geeky.