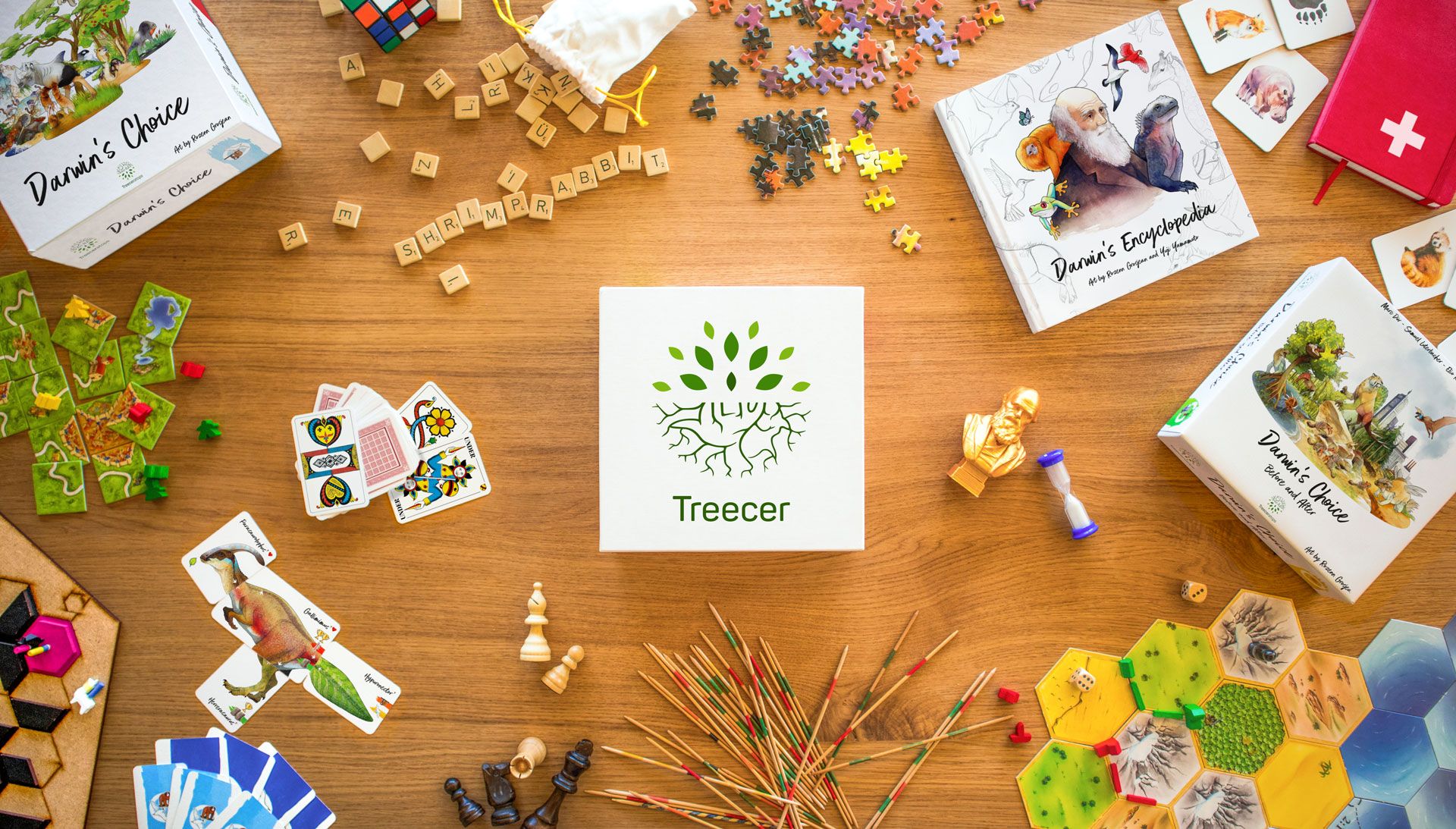 News
TWC Week 15: Fulfillment + A question to all Backers from AU/NZ
26. Oktober 2020
Hi Everyone,
I hope you had a good start in the week 😊 In Switzerland the Covid-19 numbers are rising and rising, definitely not a good development. On Wednesday, the next steps will probably be decided, a little too slowly if you ask me, but I'm not a politician :P
Let us start with an update on the Fulfillment process…
USA/CA/Asia/Australia: The pallets and large packages are still on their way and I will simply inform you when something arrives somewhere. But I am sure that this will take some more weeks. It will probably be the middle/end of November until we have something to report in these regions.
Europe (without Switzerland): All packages were shipped at the beginning of the week and I have already heard from many backers from all over Europe who have received their puzzles (e.g. in Germany, the Netherlands, Denmark, Sweden and even in Portugal). I am incredibly happy about this. In addition, everyone that contacted me was very satisfied with the quality of the puzzles and this is of course always most important for us as a team, because we give everything to live up to your trust. If you live in Europe (without Switzerland) and have not yet received a tracking number, please contact me by mail (marc@treecer.com). Then I will send you the number by mail :) If everything continues to go so well, I assume that everyone should have their package by the end of next week (most probably way earlier). A side note: Those four backers in Europe who have backed a game or book from us in addition to the puzzles will receive these "additional products" as a separate package, i.e. we have not forgotten you.
Switzerland/ROW: Actually, we wanted to send the puzzles last week, but unfortunately, we did not find the time for it. Because of the increasing corona numbers here, we had to reschedule some tasks and we also had to adjust to home office again etc. But this week we will bring all packages to the post office and then everyone should be able to start with puzzles very soon. I hope that this is okay for you. These enormous numbers make any planning a bit complicated at the moment.
Then a question to all our backers from Australia and New Zealand. We still have 1 Darwin's Choice and 1 expansion in English left in our warehouse in Australia. After each fulfillment we always have a few surplus products and we usually donate these, so after our second KS campaign we made donations to two board game cafes in New Zealand and again a big donation to the Sydney Children's Hospital. But now I still have these two games left. So, the question is: Do you know a social organization for children or animals to which we could donate this bundle of games (ofc in Australia or New Zealand)? Thanks for all kinds of ideas. (If someone wants to buy the games at a reduced price, that is ok too, of course. XD)
This time I found an exciting night vision video on lions and African buffalos, both are beautifully shown in the puzzle "Prairie and Desert" (puzzle bottom right). Do not worry, no buffalo will be harmed. But I am really glad not to be a buffalo, this looks like a nightmare. Imagine you could be attacked by lions in your bedroom every night O.O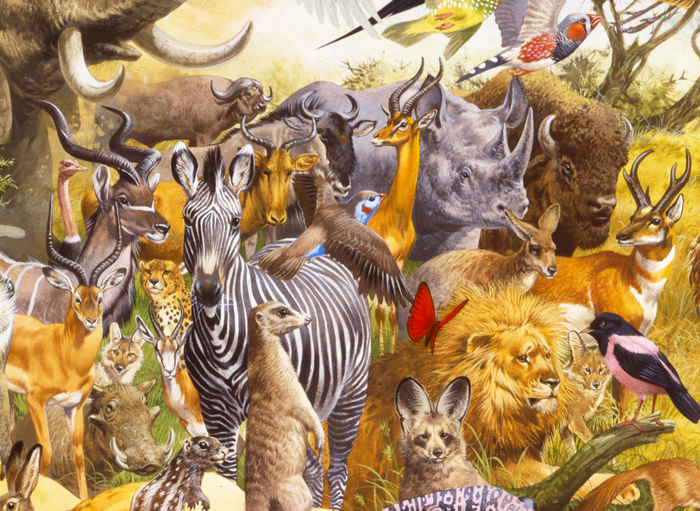 I love the buffalo in the background, it is small but perfectly illustrated.
How do lions hunt on their favourite meal?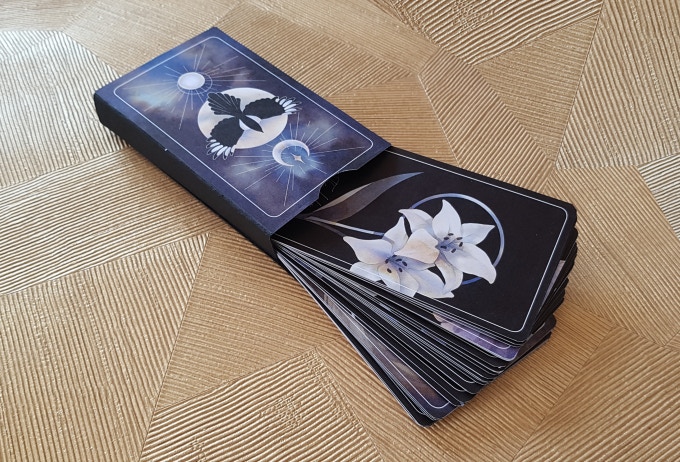 That would be it again from me :) If you have any questions, you can always contact me with a comment or with a mail to marc@treecer.com.
With best regards,
Marc and Samuel
PS: A short reminder at the end :) our good friend Rozenn launches her first Kickstarter campaign tomorrow at 10:00 (CET). If you want to be reminded of her launch, you can "sign up" HERE on Kickstarter. The whole team is keeping their fingers crossed that everything will go as planned and that she will celebrate a successful launch.
Zurück